India Today has released its annual list of best colleges in India.
In the first of a series, we bring you the top 20 colleges for science.
Leading education magazine India Today has been publishing its annual list of best colleges in India for two decades now.
In its 22nd year, it has released its annual rankings of Top 100 institutions across streams.
Methodology
'After preparing a list of colleges from multiple sources, we sought factual data from them and simultaneously sent the list to experts for perceptual scores,' the editor explains in its May issue.
'The factual data provided by the colleges was thoroughly scrutinised. The final ranking was based on factual and perceptual scores-60 percent weightage was given to factual data and 40 per cent to perceptual score,' it added.
The institutions were rated for multiple factors including intake quality and governance (score out of 250); academic excellence (250), infrastructure and living experience (175), personality and leadership development (175), career progression and placement (150). The objective score and perceptual score were out of 1000 each.
Presenting the Top 20 of 100 science colleges as per India Today's findings.
1. Miranda House, Delhi
Overall score: 1,830.9/2,000



2. Hindu College, Delhi
Overall score: 1,770.6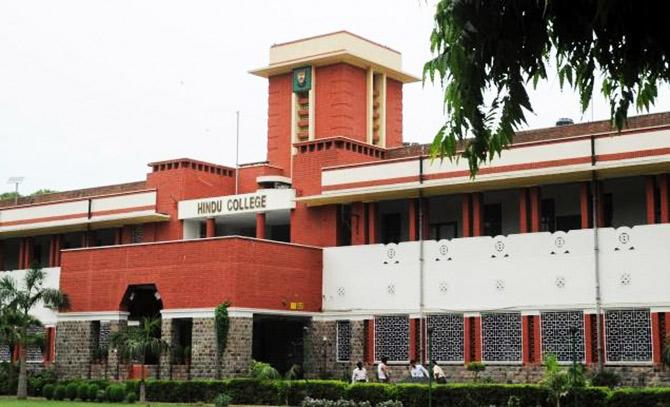 3. St Stephen's College, Delhi
Overall score: 1,768.6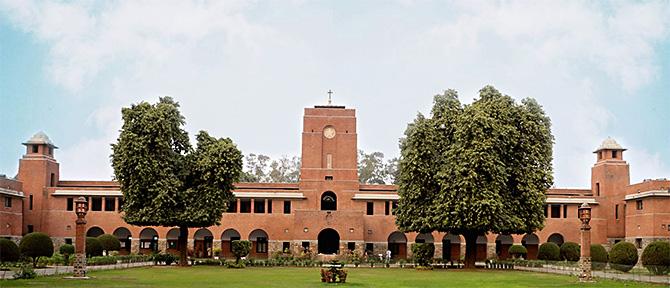 4. Kirori Mal College, Delhi
Overall score: 1,725.6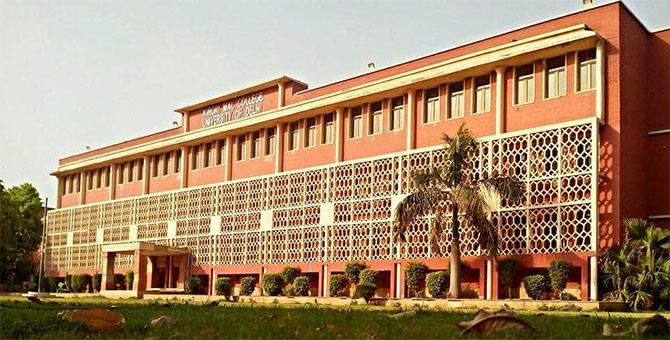 5. Loyola College, Chennai
Overall score: 1,714.1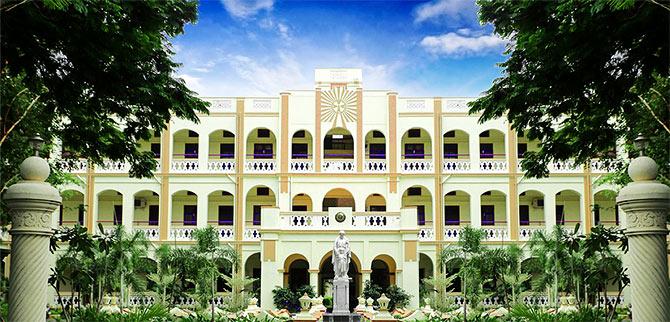 6. Madras Christian College, Chennai
Overall score: 1,702.5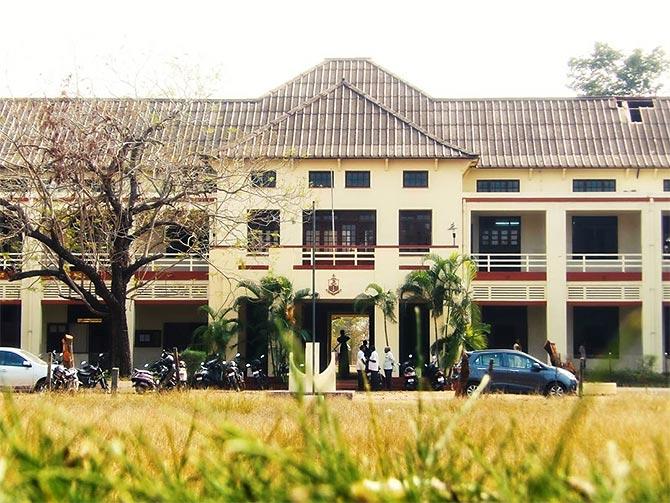 7. Hansraj College, Delhi
Overall score: 1,672.7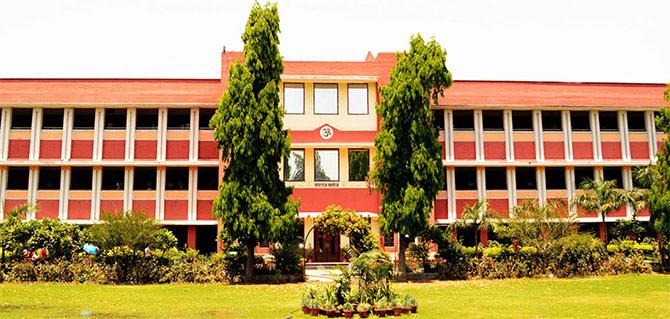 8. Department of Sciences, Christ University, Bengaluru
Overall score: 1,671.7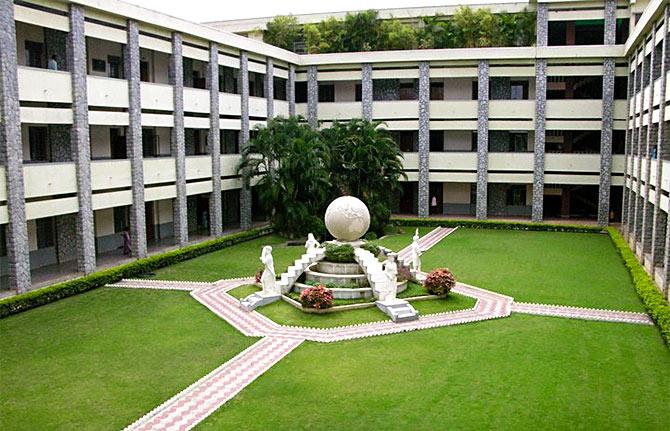 9. Stella Maris College, Chennai
Overall score: 1,616.1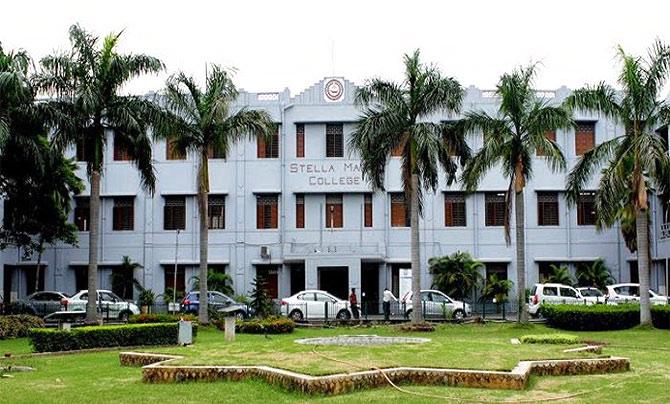 10. Women's Christian College, Chennai
Overall score: 1,592.7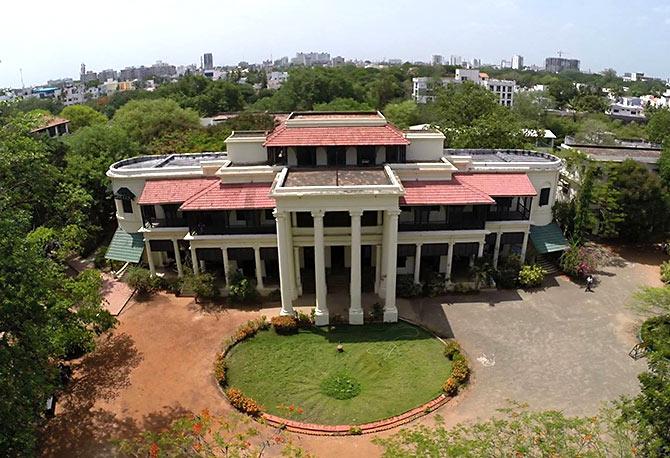 11. Deen Dayal Upadhyaya College, New Delhi
Overall score: 1,568.7

12. Atma Ram Sanatan Dharma College, New Delhi
Overall score: 1,568.6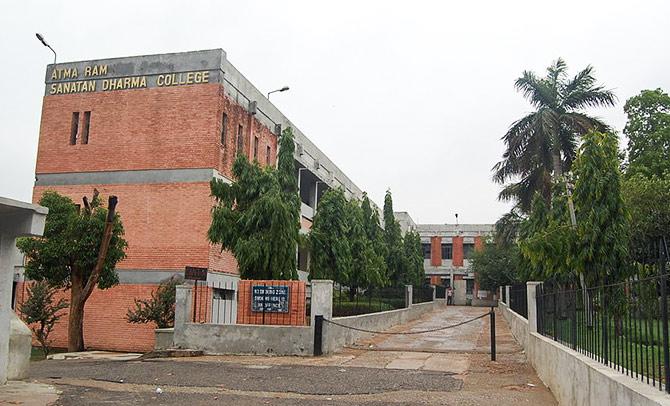 13. Mount Carmel College, Bengaluru
Overall score: 1,561.4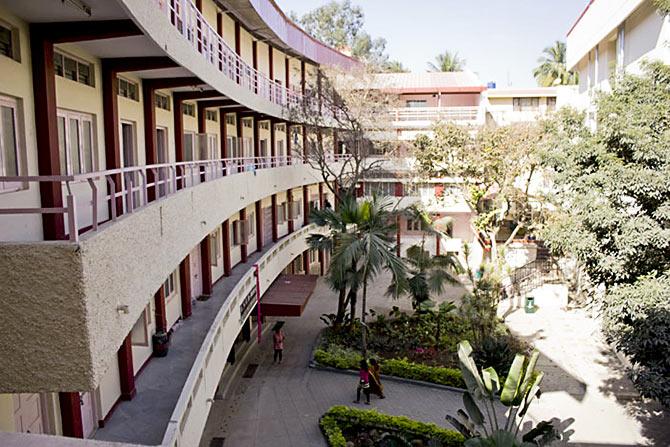 14. Gargi College, New Delhi
Overall score: 1,554.7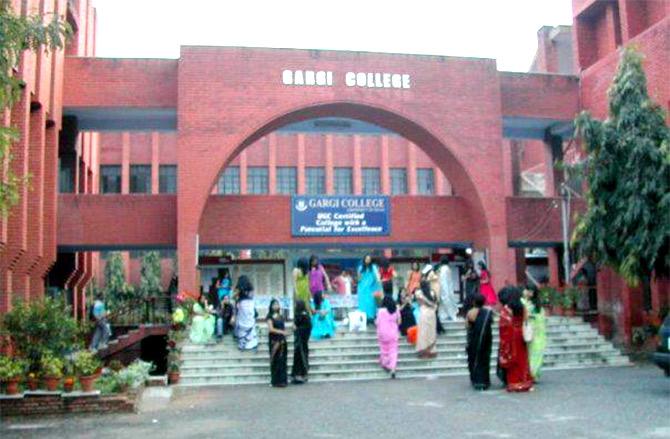 15. St Joseph's College, Bengaluru
Overall score: 1,548.1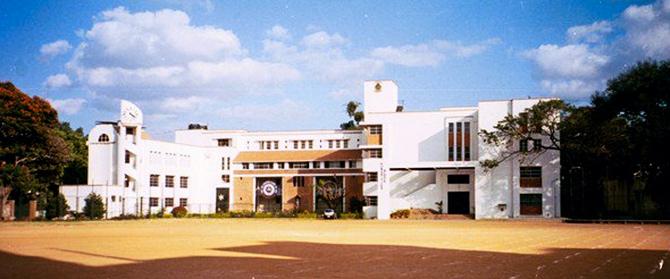 16. Mithibai College, Mumbai
Overall score: 1,545.8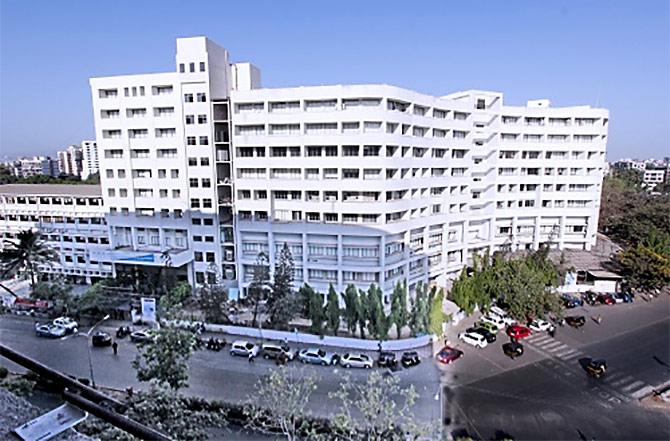 17. St Xavier's College, Mumbai
Overall score: 1,527.6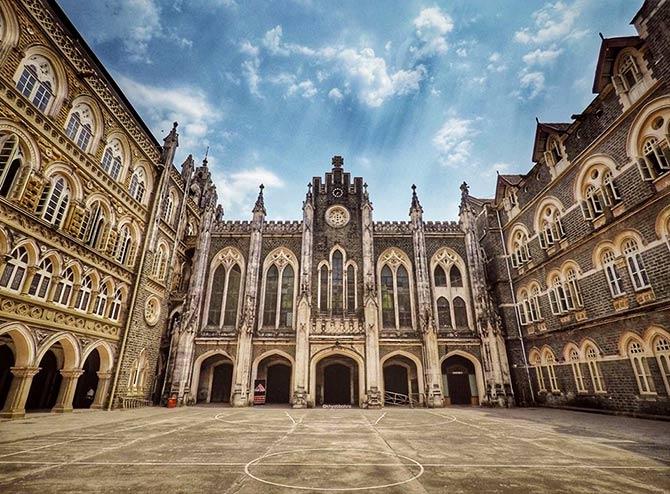 18. Goswami Ganesh Dutta Sanatan Dharma College, Chandigarh
Overall score: 1,517.9

19. Maharaja Agrasen College, New Delhi
Overall score: 1,516.2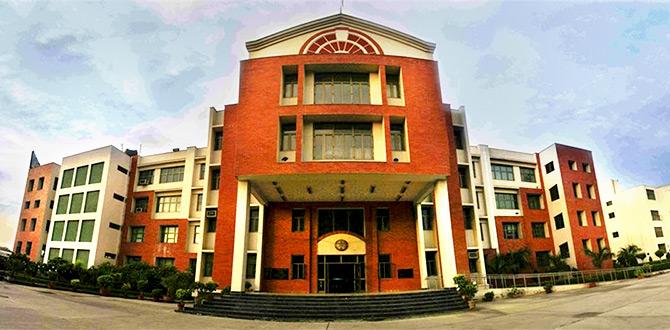 20. Acharya Narendra Dev College, New Delhi
Overall score: 1,514.1