We'd asked you, dear readers, to tell us what your first salary was and what it meant to you at the time.
Rediff reader Sherfudeen Mohamed, 41 from Canada shares his inspiring story: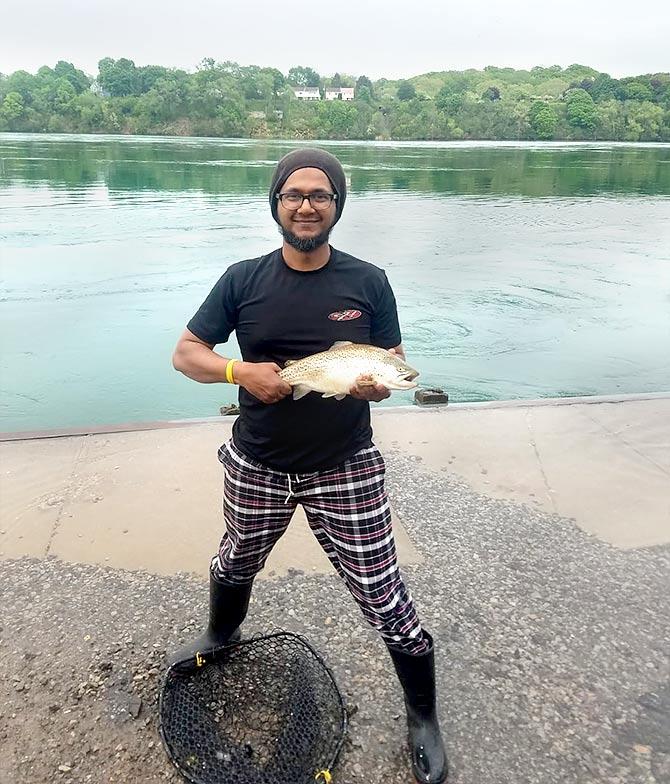 I was raised in normal middle class family with five siblings including myself.
I am blessed with four elder sisters.
I am happy to have parents who encouraged me to study well to become a graduate and taught me good manners and values.
I still get tears in my eyes when I think of the struggles and sacrifices my parents made to educate me.
My mother would wear worn out clothes so that our family could afford to pay my school fees.
At one point, I'd stopped drinking tea/coffee to help my parents save extra money for education.
I studied day and night and secured 200/200 in mathematics in class 12 (board) exam from Bharathi Vidhyalaya Higher Secondary School, Salem.
I wanted to become an engineer but due to our poor financial condition I chose to pursue Bsc Computer Science followed by Master Of Computer Application (MCA) from Jamal Mohamed College, Trichy.
I completed MCA in 2001.
I am the first graduate in my family. The entire credit of my education goes to my parents and family.
I started my career as a trainee. My first salary was fixed at Rs 2,500 per month. But due to recession my salary went down to Rs 1,500.
My mom was very happy when I received my salary.
I'd bought sweets for my friends and relatives.
My mother motivated me to get a job in TCS.
I worked very hard and got placed at Tata Consultancy Services in 2005 for a monthly salary of Rs 30,000.
When I got a debit card and gave it to my parents, they were very happy that they did not have to go to the bank and stand in the queue to withdraw money.
In 2007, I got a chance to fly to New Jersey as part of project. Two years later, I immigrated to Canada.
Currently, I am earning well in dollars.
During this time, I also managed to buy a house in Salem, Tamil Nadu and helped my sisters get married.
I bought the house for my parents so I could take care of them.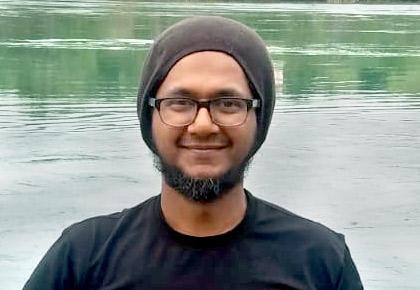 READER INVITE
Dear readers, do you remember what your first salary was?
When did you receive it? Which year was it?
Do you have a photograph of it?
What did it mean to you at the time? Tell us all about it.
What was your first job and salary? And how did you spend it?
Did you buy a sari for your mum or a gift for your girl/boyfriend?
Write in to us at getahead@rediff.co.in (Subject line 'My First Salary') along with your NAME, AGE, LOCATION and photograph, if possible. We will publish the best responses right here on Rediff.com!