Barack Obama names his favourite books and songs of 2017.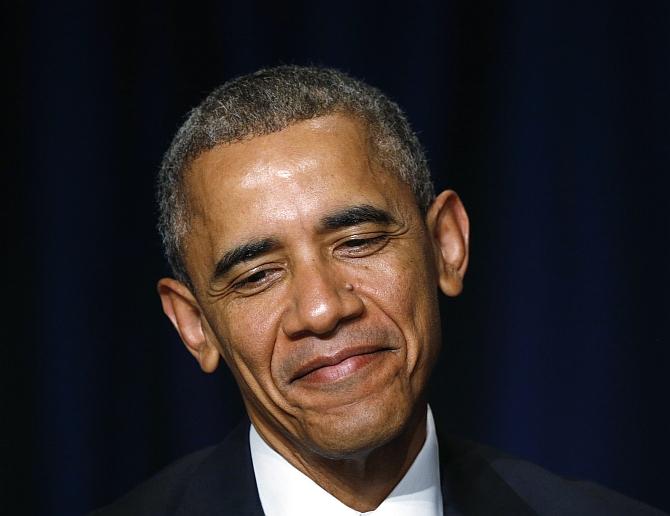 Continuing the tradition of sharing his reading and playlists, former US President Barack Obama has named the books and songs that moved and inspired him in 2017.
The diverse list features ten books, including Pakistani writer Mohsin Hamid's Exit West, and has songs by rappers Kendrick Lamar and Jay-Z picked by the 56-year-old Obama among his favourites.
'During my presidency, I started a tradition of sharing my reading lists and playlists.
'It was a nice way to reflect on the works that resonated with me and lift up authors and artists from around the world,' Obama wrote on his Facebook page yesterday.
'With some extra time on my hands this year to catch up, I wanted to share the books and music that I enjoyed most.
'From songs that got me moving to stories that inspired me,' he said.
According to the list, the best books that Obama read in 2017 include:
The Power by Naomi Alderman
Grant by Ron Chernow
Evicted: Poverty and Profit in the American City by Matthew Desmond
Exit West by Mohsin Hamid
Five-Carat Soul by James McBride
American rappers Lamar's Humble and Jay-Z's Family Feud along with singer Harry Styles' Sign of the Times are among the songs that Obama named as his favourites.

Lead photograph: Rediff archives