Vikramjit Singh's Roy starring Ranbir Kapoor, Arjun Rampal and Jacqueline Fernandes has released its second song Tu Hai Ki Nahi with Ranbir riding a motorbike. This is the Harley V-Rod.
We share five things you must know about this cruiser bike from the legendary American bike manufacturer.
1. Price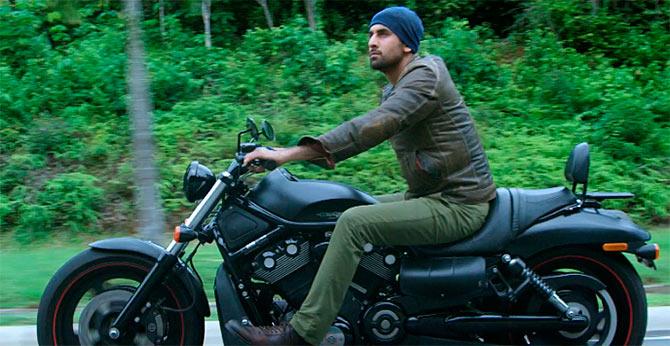 The first most important aspect of the bike to be known is its price. The Harley-Davidson V-Rod costs Rs 21.86 lakhs (ex-showroom, Delhi).
Being a complete body unit the the price of the Harley V-Rod is on the higher side. The weight of the bike is 289kgs.
2. Best looking Harley-Davidson
The V-Rod is a cruiser, but it is certainly the best-looking Harley-Davidson.
With its colour-matched speedscreen pared down to bare performance minimum, its sleek headlamp and slotted-bracket sport fender, the Night Rod Special comes on strong with an aggressive race-inspired, power-first front profile.
Inspired by performance sports car design, the split 5-spoke wheels flash heavy-weight attitude.
The chopped down and aggressively tapered fender shows off that fat rear tyre, while the slimmed down center plate mount and flush-mounted the LED tail-lamp creates a streamlined impression that lasts.
3. Extremely easy to ride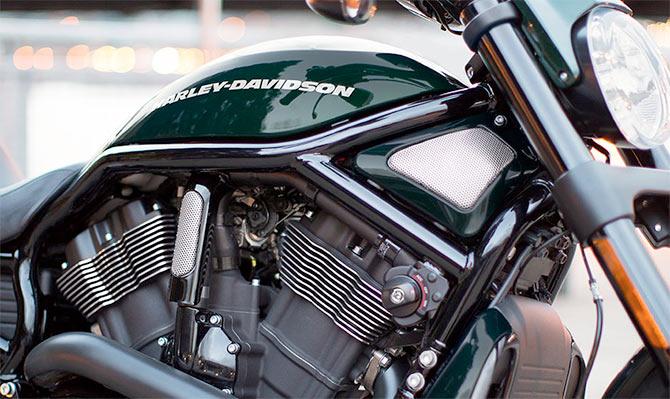 The V-Rod is one of the easiest Harley's to ride as a lot of attention has been paid to handling characteristics.
The performance-tuned front end assembly features inverted forks and a low-angle rake that keep the un-sprung mass low and its turning tight, for a nimble and responsive ride at every speed.
The exclusive deep-cut tread design improves grip and water evacuation capability. Grip performance and durability is also enhanced by the tyre's rubber compounds, which use the latest generation of Michelin synthetic polymers.
Under the rear rubber, aramid belts are used to stabilise your ride, which helps inspire confidence in handling.
4. Torque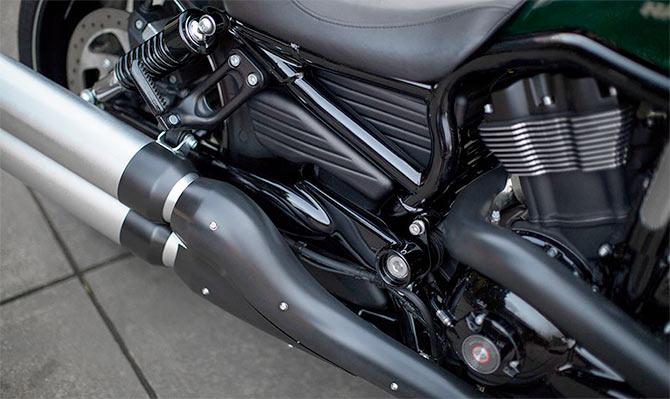 Tuned to produce 125 horsepower the 1250cc engine is Harley-Davidson's highest horsepower engine to this day. With dual overhead cams and four valves per cylinder, it provides 113Nm of torque at 7000 rpm, while feeling refined and velvety smooth all the way up to the redline.
5. All new bike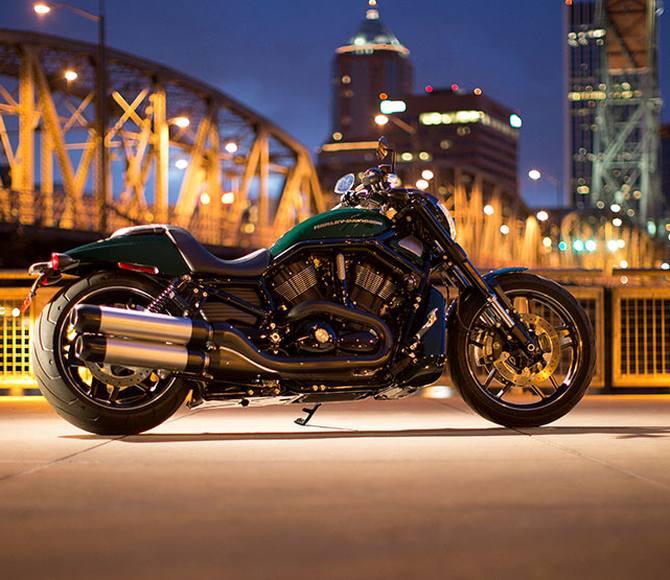 The V-Rod has a visually distinct identity from other Harley-Davidsons.
It can be easily identified by the 60-degree angle of the engine, the radiator and the hydroformed frame that supports the air cleaner cover.
The fuel tank on the V-Rod is located underneath the seat, placing the rider on top of it.
Lead Image: Ranbir Kapoor in a video grab from the film Roy
Photographs: Courtesy, Harley Davidson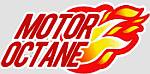 MotorOctane.com is your one stop shop for news, views and reviews from the automotive industry. It is meant for car and bike enthusiasts -- whether they are considering a new purchase or just wanting to stay abreast of the industry.