Pierre Cardin passed into the ages this week.
The legendary designer, who was way ahead of his time, had a career that spanned over 70 years.
As it announced his death, his official Instagram account posted one of his memorable quotes which read: 'I have always worked in my own style, which is different from all others.
'It was always my intention to be different, because that is the only way to last.'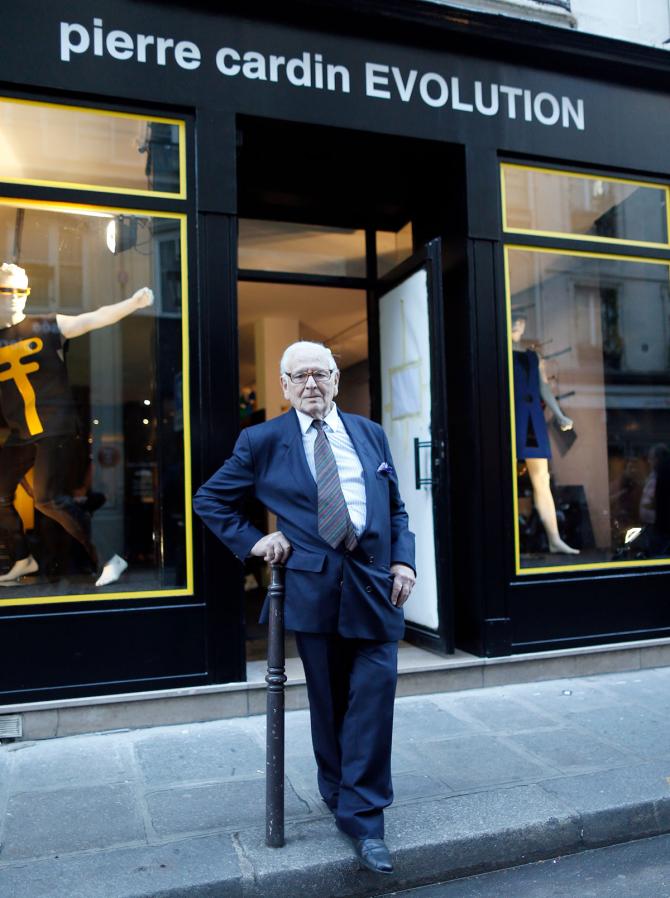 Born on July 7, 1922 in a small town near Venice, Italy, Cardin became an apprentice to a tailor at the age of 14.
Hailing from a modest, working-class family, his family moved to Saint Etienne in central France when he was just a child.
Cardin was a visionary, who revolutionised the fashion scene in the 1950s and 1960s.
According to The New York Times, 'In a career spanning more than three-quarters of a century, he remained a futurist.'
Known as a designer to the elite, he set up his fashion company in 1950 when he was just 27.
By the end of the 1950s, Cardin transformed the business of fashion by reproducing garments for ready-to-wear consumption.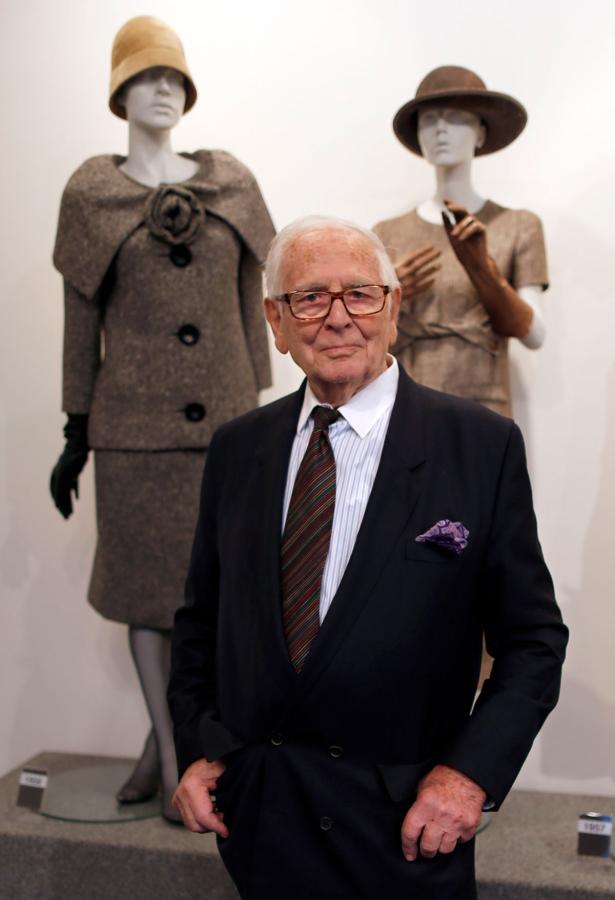 Starting with fashion, he went on to sell sunglasses, perfumes, furniture and even luggage.
In 1959, when haute couture houses dominated the fashion scene in Paris, he introduced pret-a-porter (ready-to-wear) garments in a department store.
A really bold step for a designer, the move paid off well and brought fashion to the masses.
'The dresses I prefer are the ones I invent for a life that does not exit yet: The world of tomorrow,' he said in an interview.
Among his earliest designs, he will be remembered for his iconic bubble dress, aviator jumpsuit and space age-inspired outfit.
His bubble dress, which was introduced in the mid-1950s, elevated his position as a futuristic designer.
How can we forget his collar-less jackets which were worn by the Beatles? Or his ready-to-wear collection featuring printed shirts and ties?
Scroll down to take a look at his fabulous journey: