They have mastered the art of winning. And sometimes they give us a peek into how they do it.
In this series, we bring you your weekly shot of wisdom from super achievers.
Don't miss: The legend of Elon Musk explained by fans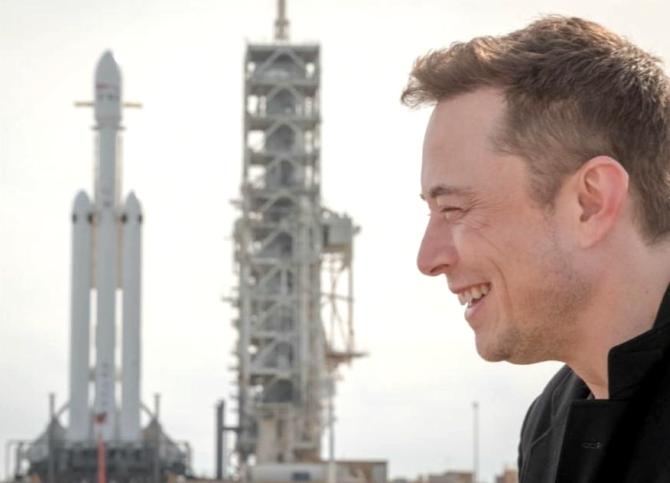 Photograph: @elonmuskx/Instagram
Whether or not one agrees with Tesla CEO Elon Musk's vision, there is no one who can ignore him.
After all, who can ignore the man who dreamed up a space mission that has been likened to the moon landing of our times?
Along the way, he helmed PayPal; provided the initial concept and financial capital for SolarCity, a primary provider of solar energy in the United States; took over as the CEO of Tesla, the company that is changing the way humans drive; unveiled Hyperloop, a high-speed transportation system, and more.
He also intends to send humans to Mars and build a tunnel network below cities to ease transportation woes.
Here's how he does it: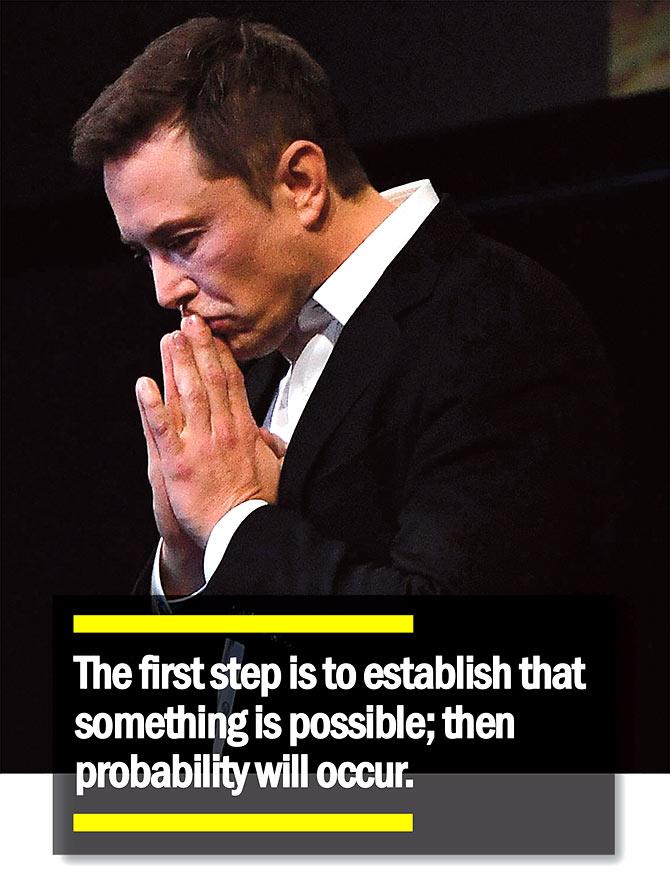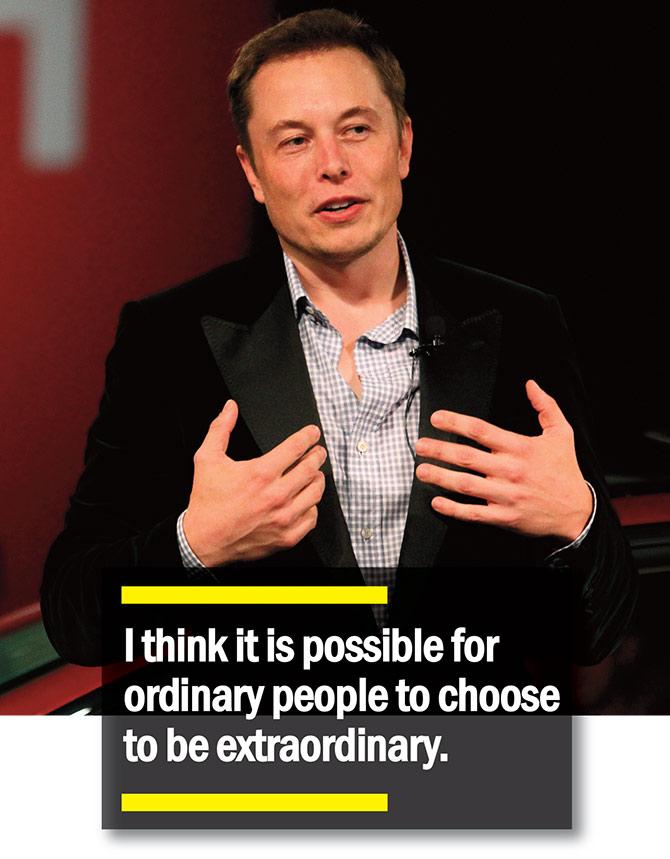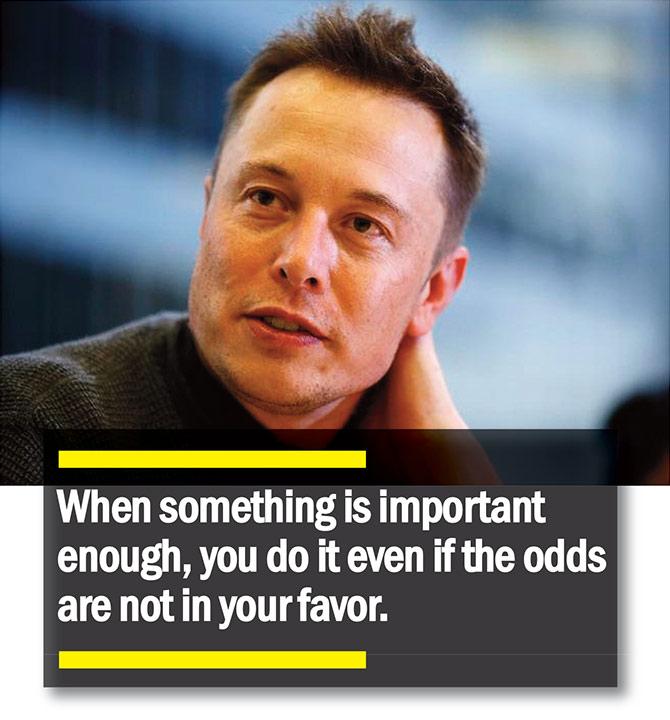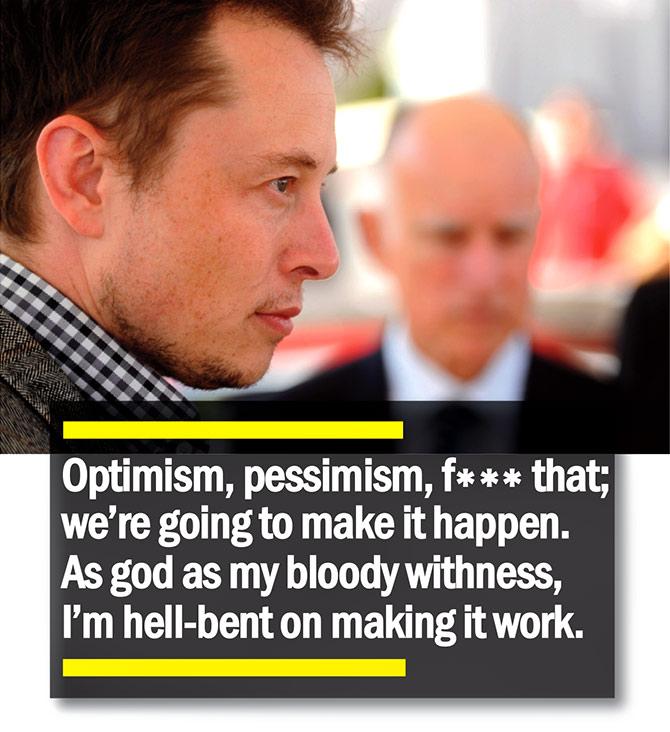 Earlier in the series:
This keeps Sushmita Sen going