They have mastered the art of winning. And sometimes they give us a peek into how they do it.
In this series, we bring you your weekly shot of wisdom from super achievers.
Don't miss: 5 pics that prove there's no beauty queen like Sushmita Sen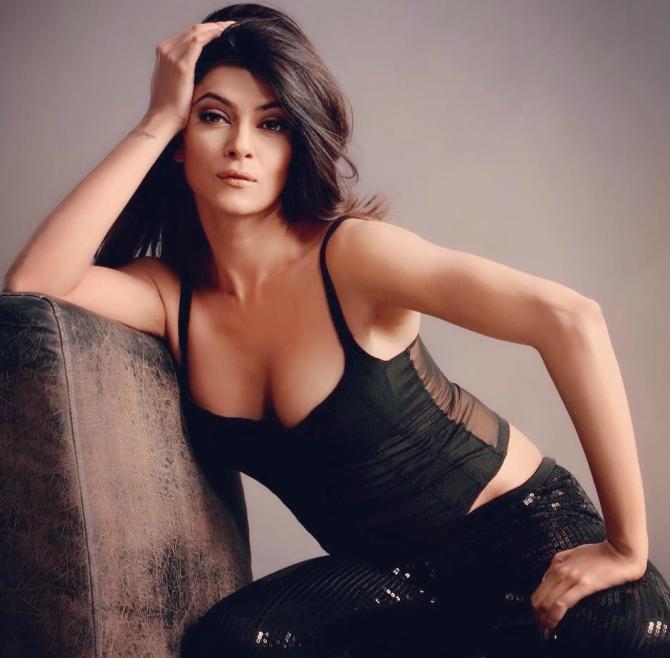 Photograph: @sushmitasen/Instagram
Sushmita Sen might be in her 40s now, but she says she has lots of aspirations like a 12-year-old child.
'I have many things to do... I want to learn skiing and parallel bar gymnastics. I want to go back to diving,' the former Miss Universe-turned-actress said on the sidelines of the Lakme Fashion Week Summer/Resort 2018.
And she added she was not done professionally either: 'I have to do a film with which I can take a bow. I would like to give back all the love... I owe it to the people who love me. It doesn't matter if they are five or 5,000. I have to do a film for them and make sure that it's a huge hit. I'm taking my time but I'll do it.'
What keeps her going?
In one Instagram post, Sushmita said that a 'good decision is one that moves us forward'.
In another, she quoted author Nicholas Sparks: 'It's the possibility that keeps me going, not the guarantee.'
Earlier in the series:
If Meryl Streep quotes were motivational posters