They have mastered the art of winning. And sometimes they give us a peek into how they do it.
In this series, we bring you your weekly shot of wisdom from super achievers.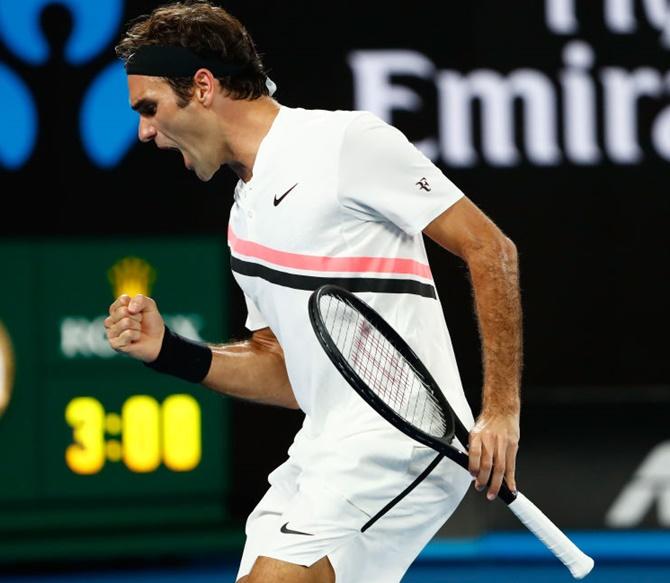 Photograph: Michael Dodge/Getty Images
On January 28, Roger Federer set a world record by winning the Australian Open -- his 20th Grand Slam title.
On February 16, he set another world record by becoming the oldest ATP (Association of Tennis Professionals) world No 1.
On February 18, he followed it up with the Rotterdam title -- his second win of the season.
And Federer is doing all of this in his mid-30s, an age when most tennis players -- even the legendary ones -- have already retired.
What keeps him going?
Here's a look at five ideas that drive the tennis legend and inspire millions around the world.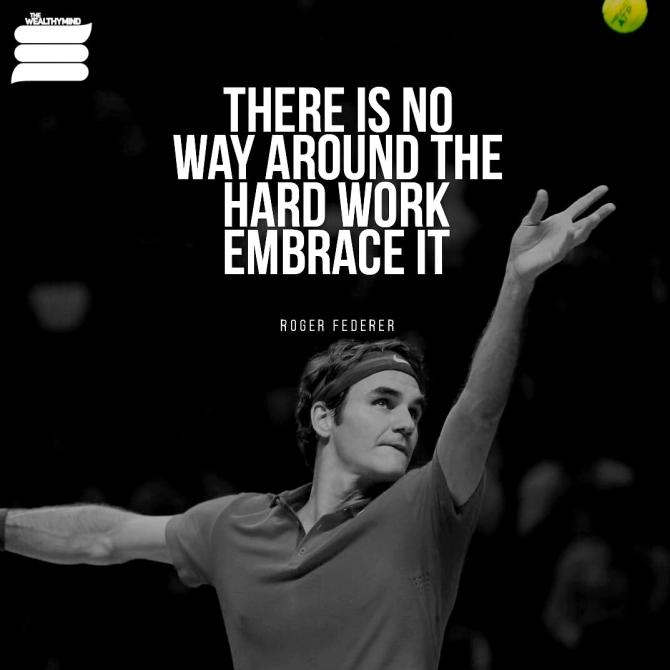 Photograph: @the wealthymind/Instagram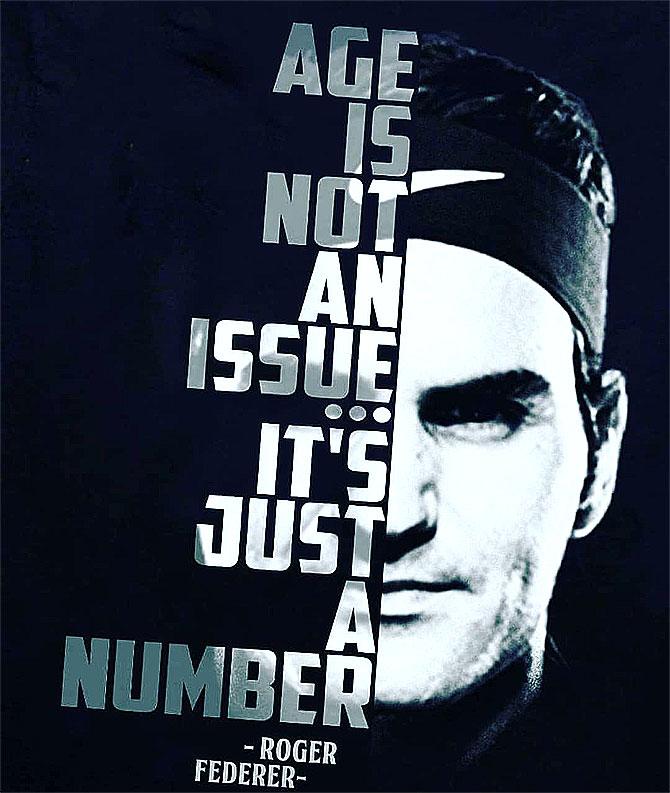 Photograph: @malb74/Instagram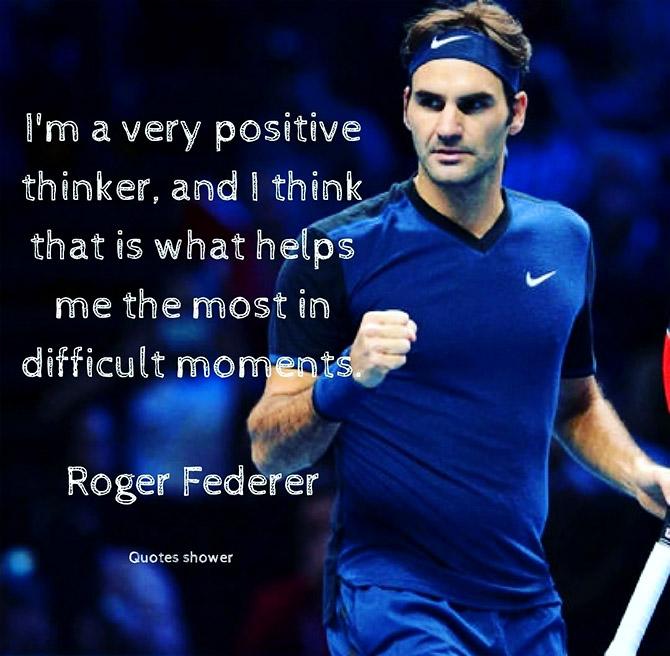 Photograph: @quotesshower/Instagram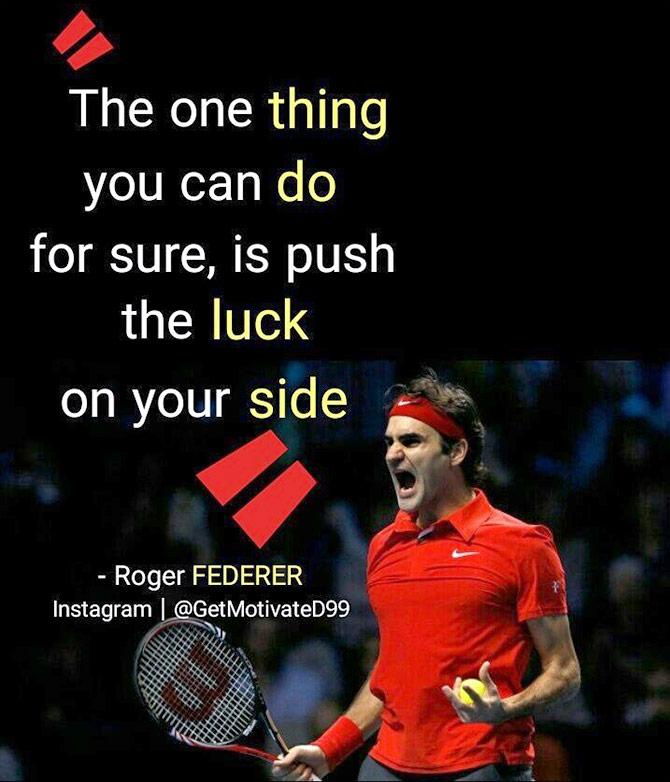 Photograph: @getmotivated99/Instagram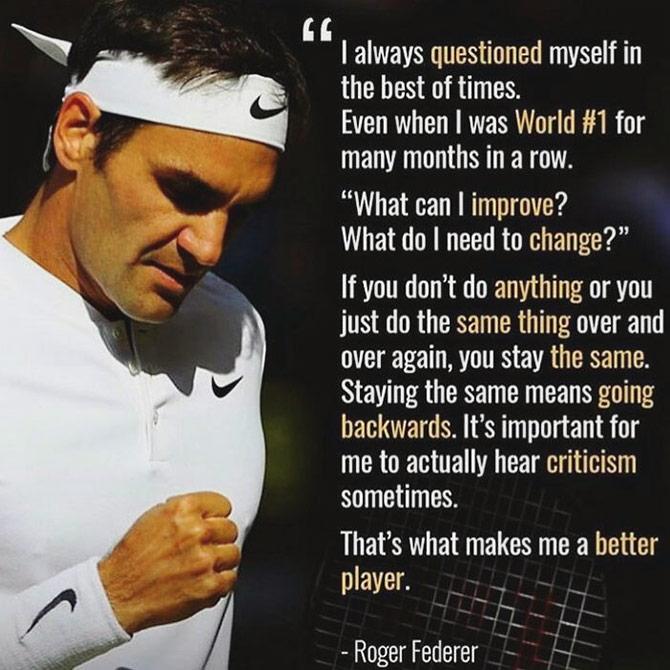 Photograph: @federer_96/Instagram
Earlier in the series
How to be as extraordinary as Elon Musk