They have mastered the art of winning. And sometimes they give us a peek into how they do it.
In this series, we bring you your weekly shot of wisdom from super achievers.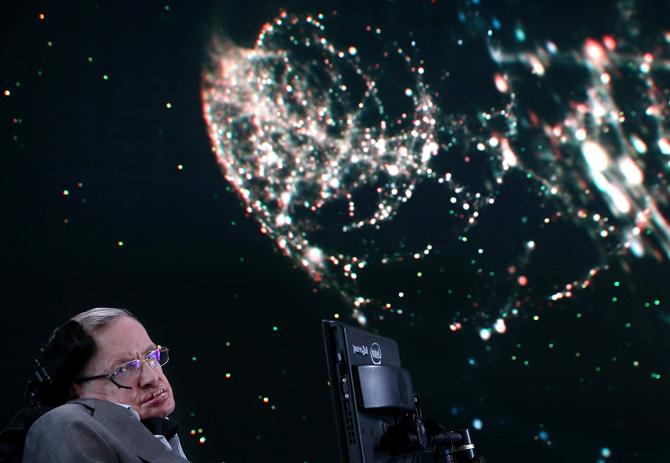 Photograph: Jemal Countess/Getty Images
Professor Stephen Hawking, probably the best known physicist of our times, died on March 14 at the age of 76.
A theoretical physicist, cosmologist, scientist, author and teacher, Hawking was also tremendously admired for how he tackled a rare early onset of ALS. He did not not let the disease stop him from his work, travels or rob him of his humour and zeal for life itself.
Hawking will not only be remembered for his contributions to science, but also for the way he taught the rest of us to live.
As the world bids adieu to the great mind, we take comfort in his many inspiring words that will live with us forever.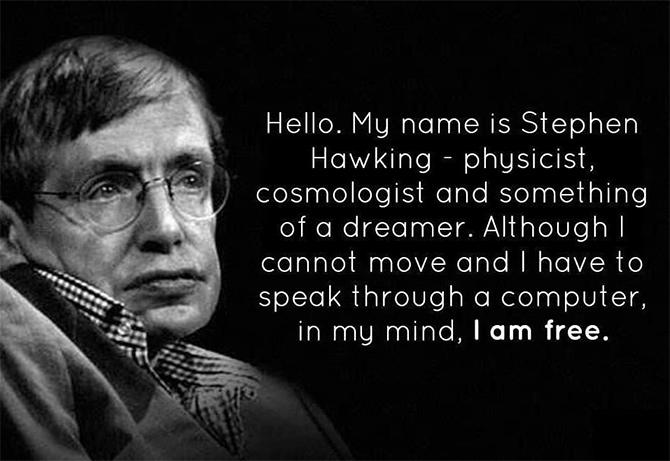 Photograph: Courtesy @eddie69lennon/Instagram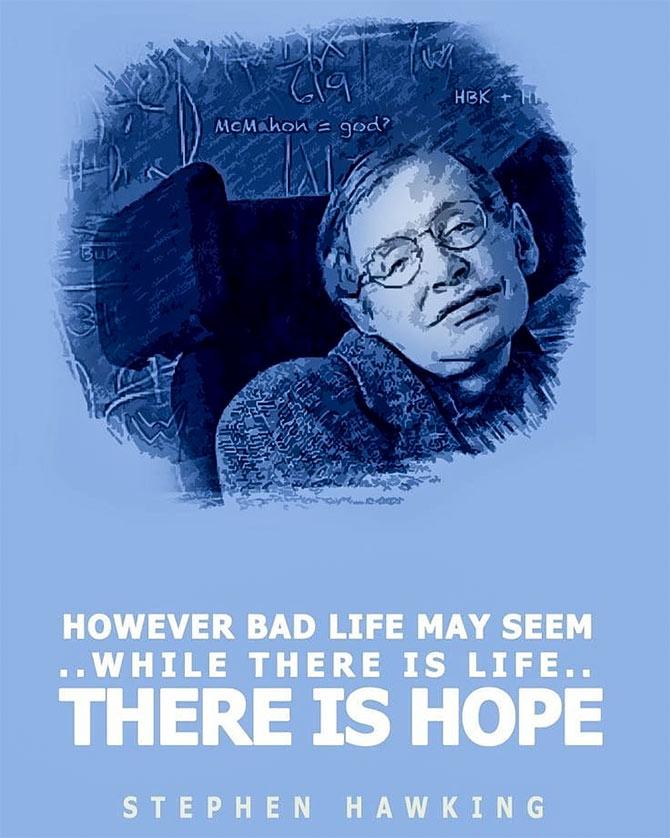 Photograph: Courtesy @lkylly/Instagram
Photograph: Courtesy @toriincharge/Instagram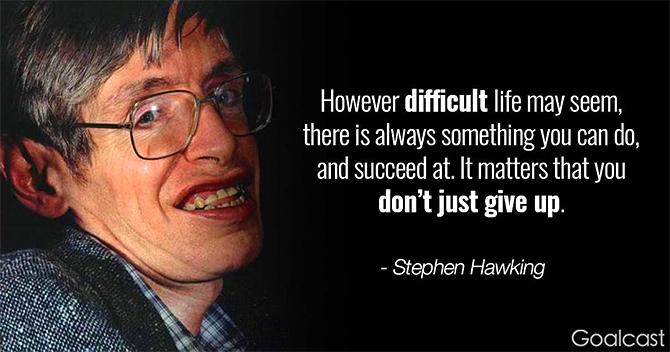 Photograph: Courtesy @pseudocanuck/Instagram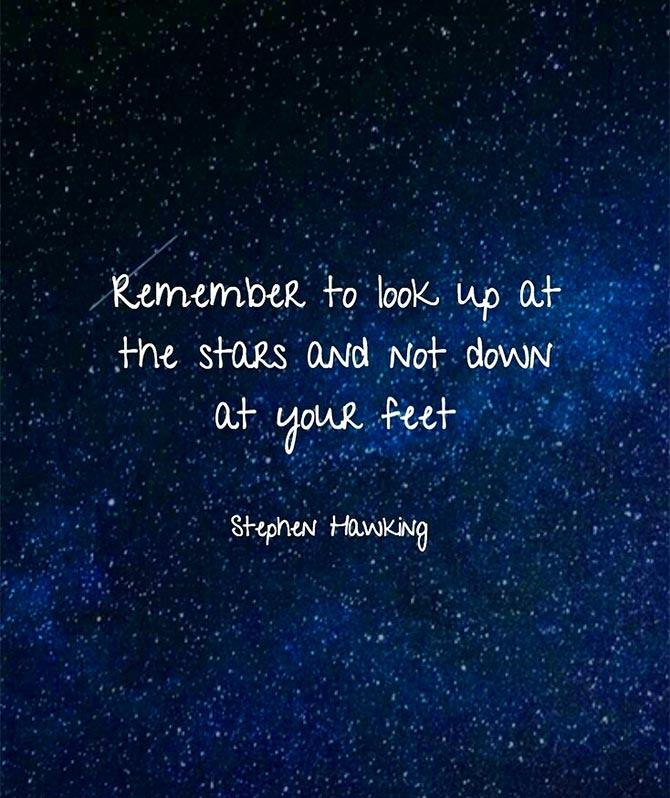 Photograph: Courtesy @flyhigh36/Instagram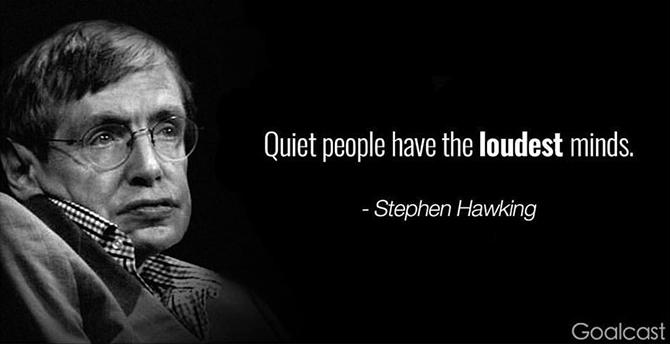 Photograph: Courtesy @iris_oneone/Instagram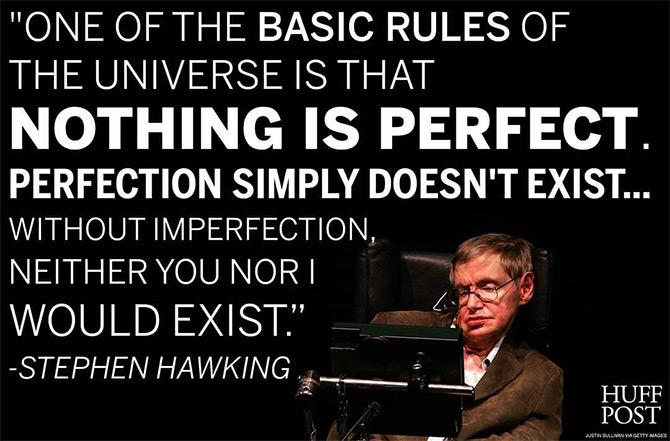 Photograph: Courtesy @officialacro/Instagram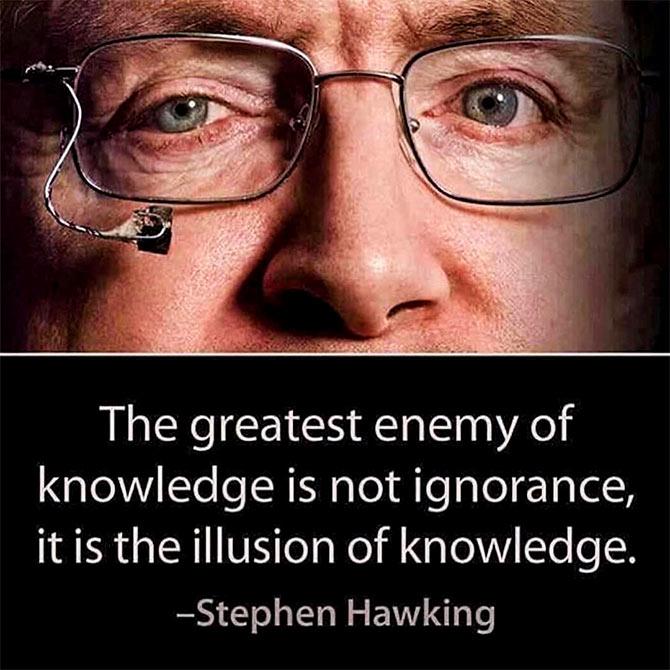 Photograph: Courtesy @tomzilla707/Instagram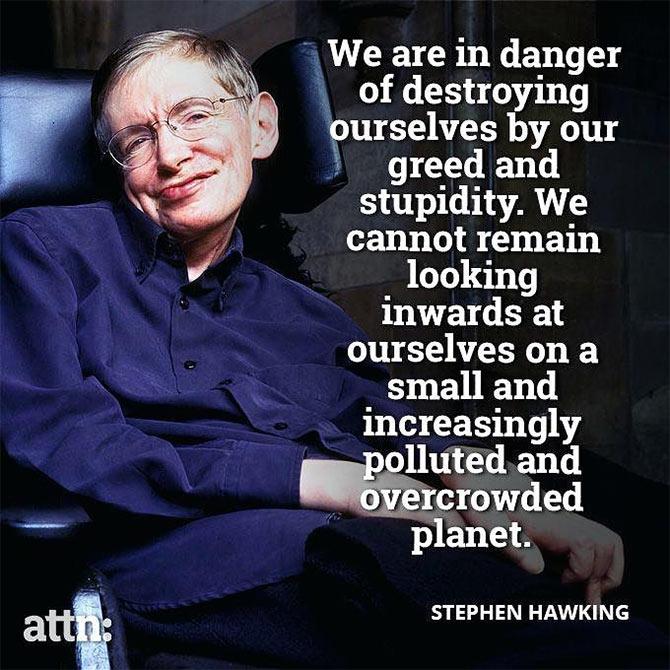 Photograph: Courtesy @chrisceeisme/Instagram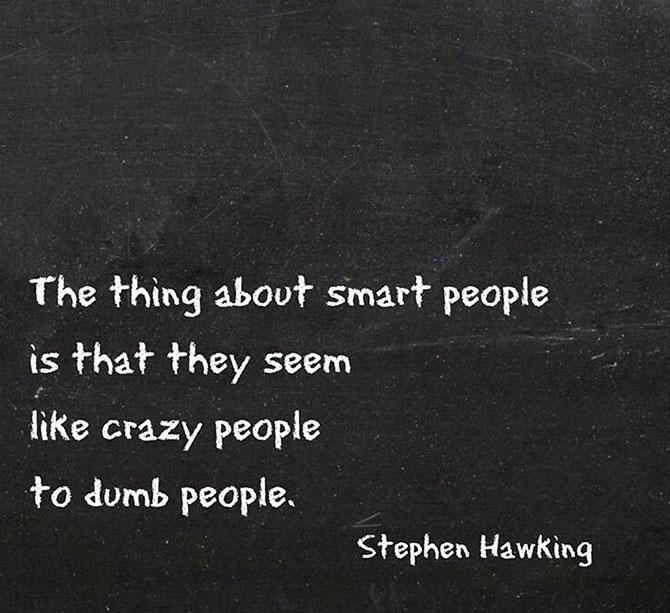 Photograph: Courtesy @micaela_mamede/Instagram
Earlier in the series
How to boss up like cricketer Mithali Raj