Melbourne based Priya Serrao is the first beauty queen from the country with an Indian connection.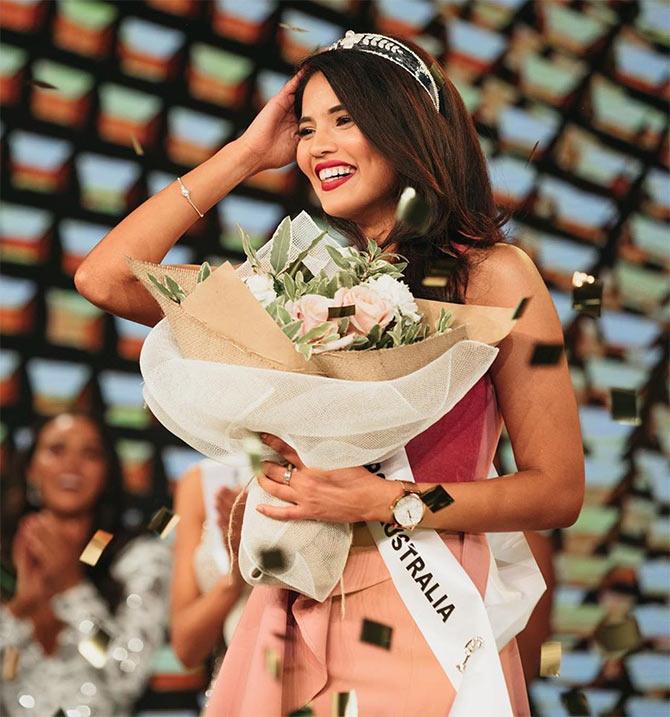 When Priya Olivia Serrao was crowned Miss Australia 2019 a week ago, she created history for India.
The 27 year old is the first India-born beauty queen to have won the title.
Born in Belmannu, a small town in Udipi district of Karnataka, Priya grew up in Oman and the United Arab Emirates.
She was 11 when her family moved to Australia and settled in Melbourne.
On June 27, 2019, she beat 26 contestants from the country to become the first India-born model to win Miss Universe Australia 2019.
Here's everything you need to know about the gorgeous beauty.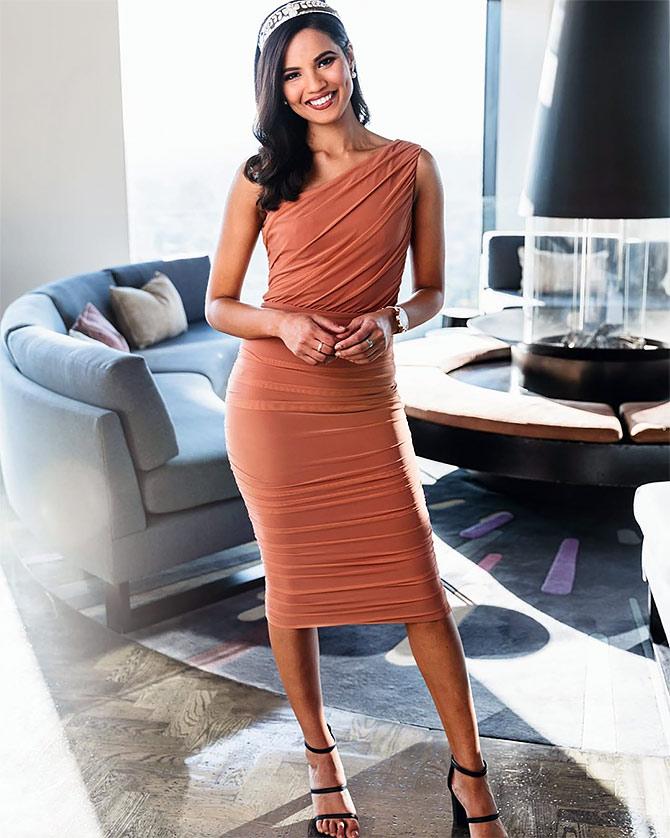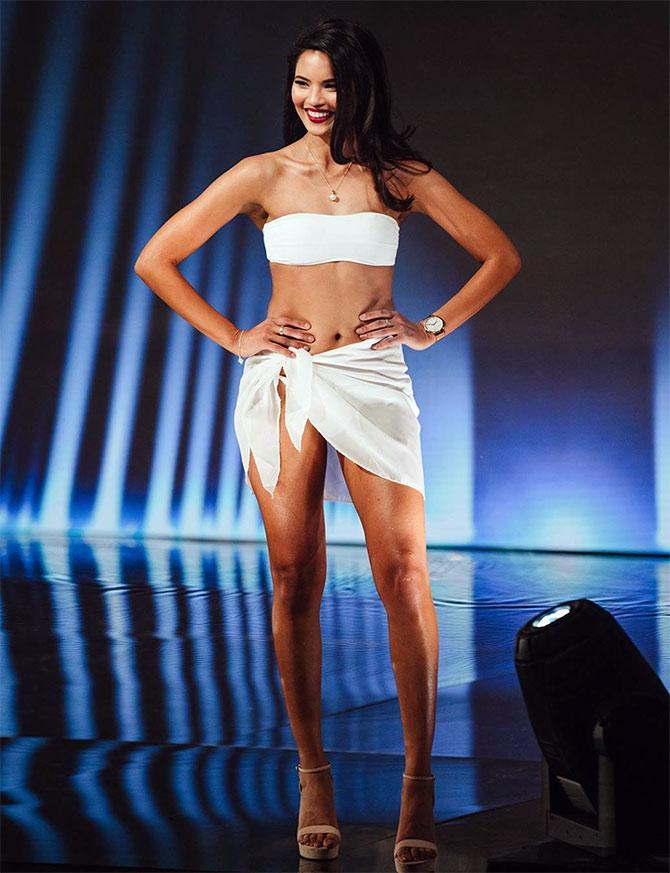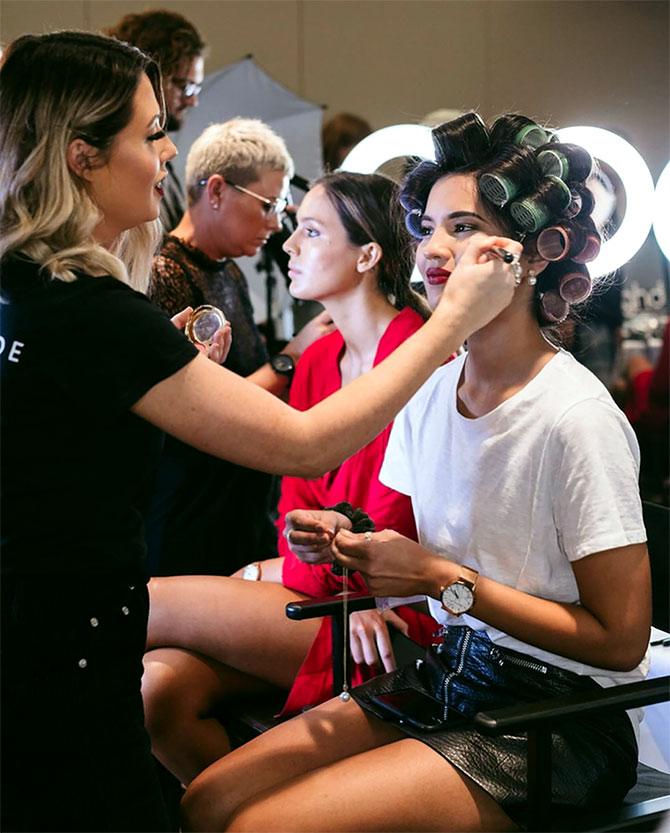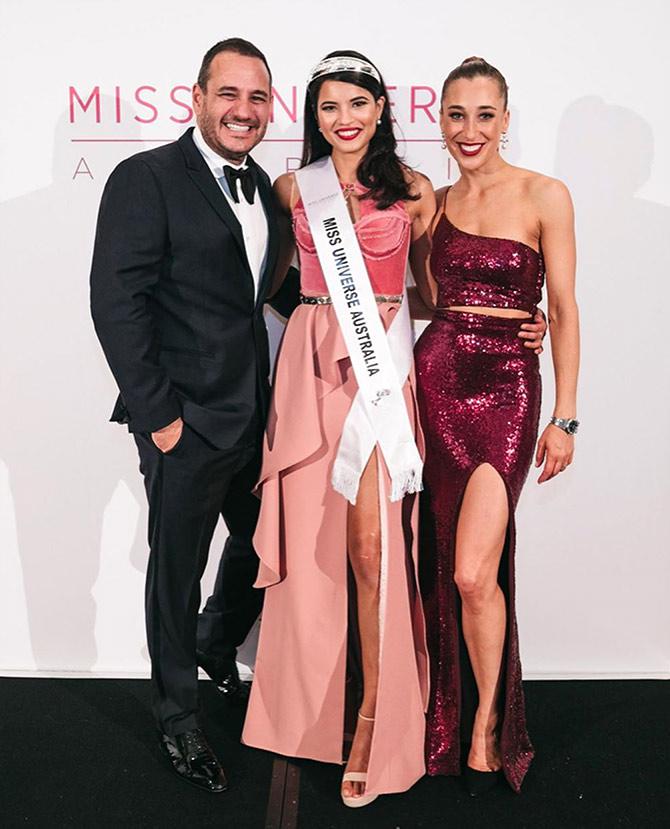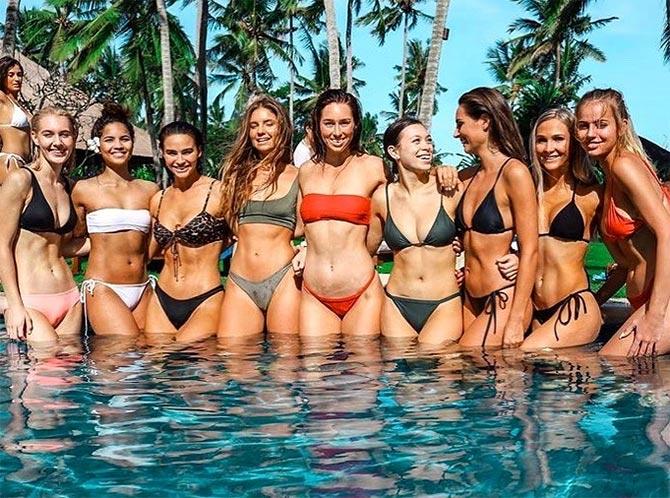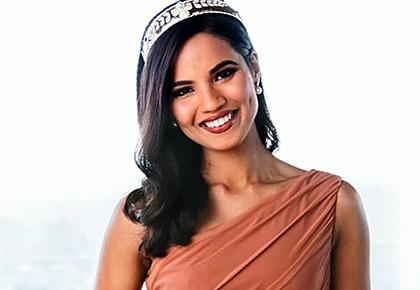 TELL US: Which Indian beauty queen do you admire the most? Share your comments in the messageboard below.