They have mastered the art of winning. And sometimes they give us a peek into how they do it.
In this series, we bring you your weekly shot of wisdom from super achievers.
Bollywood's desi girl Priyanka Chopra has been inspiring people across the world with her success.
Whether she is sharing an inspirational quote on Instagram, or giving us serious fashion goals with her sartorial choices, she comes across as the woman who is not afraid to experiment.
From acting, modelling to singing and producing, Priyanka has excelled in everything she has set out to do.
She is known to work 16 hours a day and her tireless pursuit for success is what makes her such a global icon.
A source of motivation and encouragement for those who follow her, she has the best advice, especially for women.
We look back at what drives her and how her words inspire millions.
There's no better to start your Monday than with some inspirational words from Priyanka.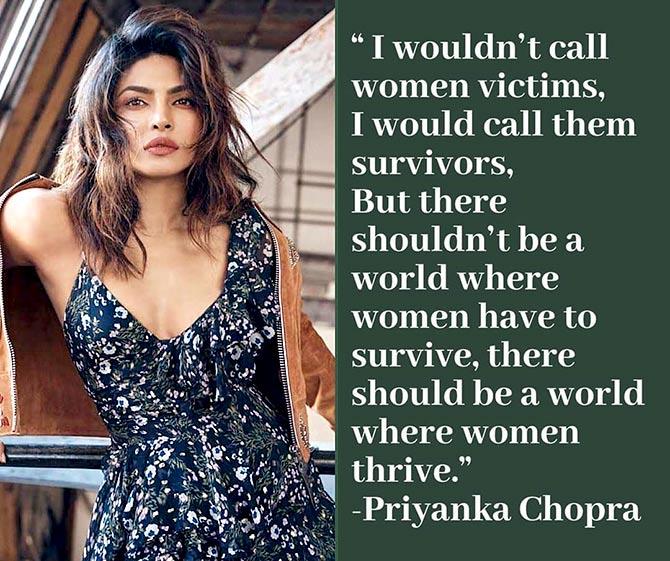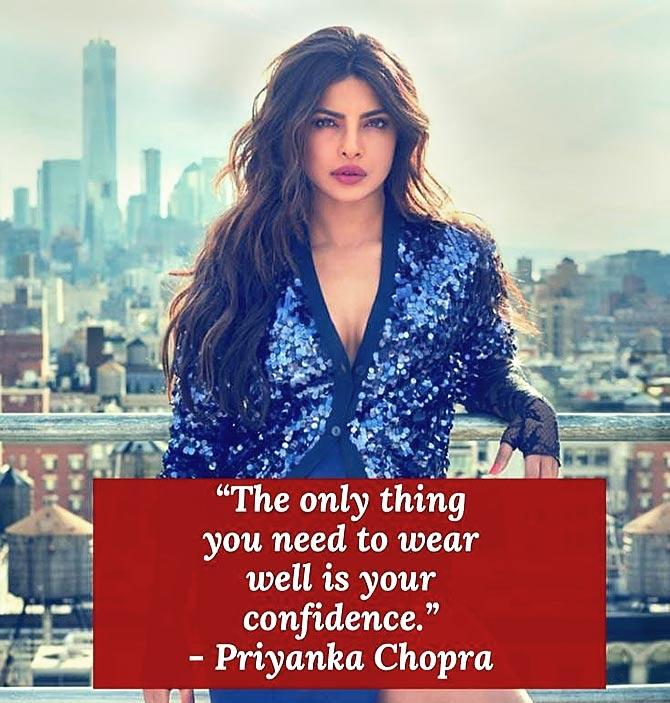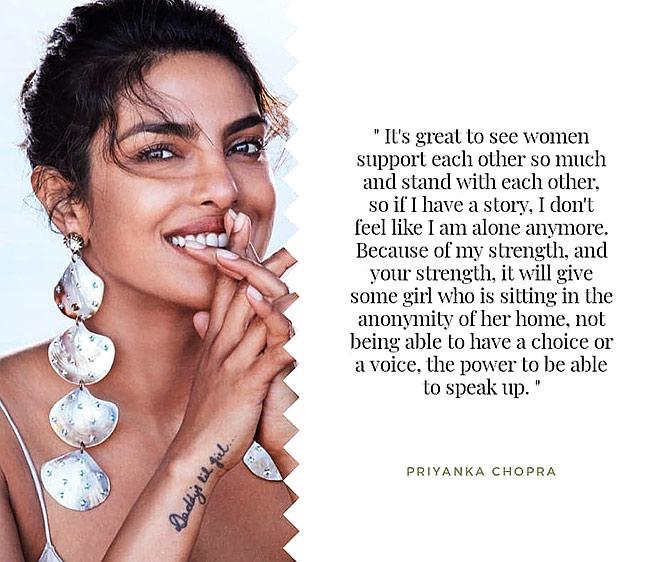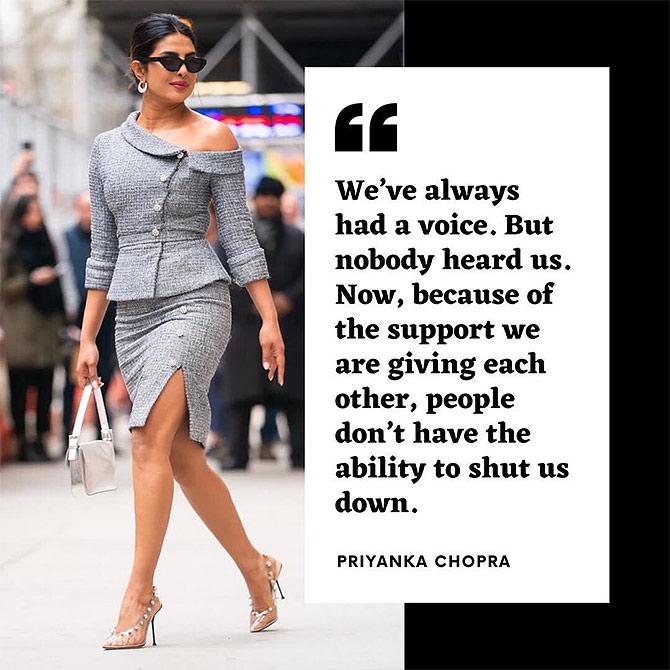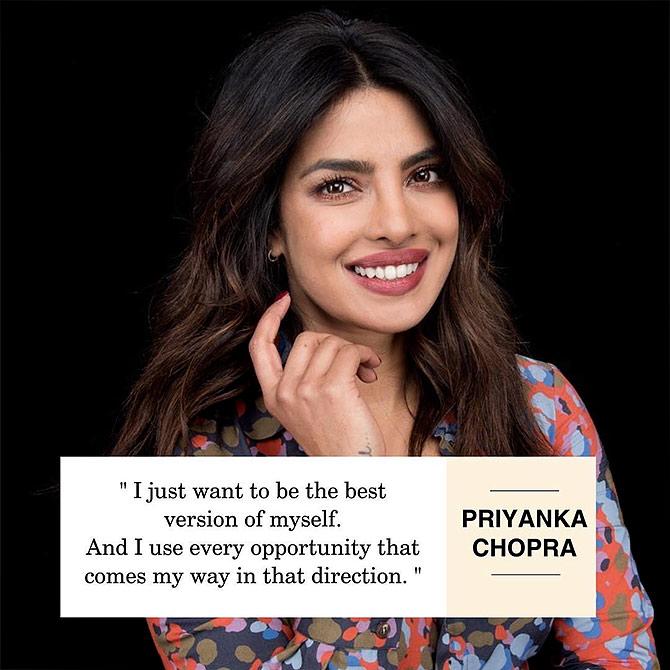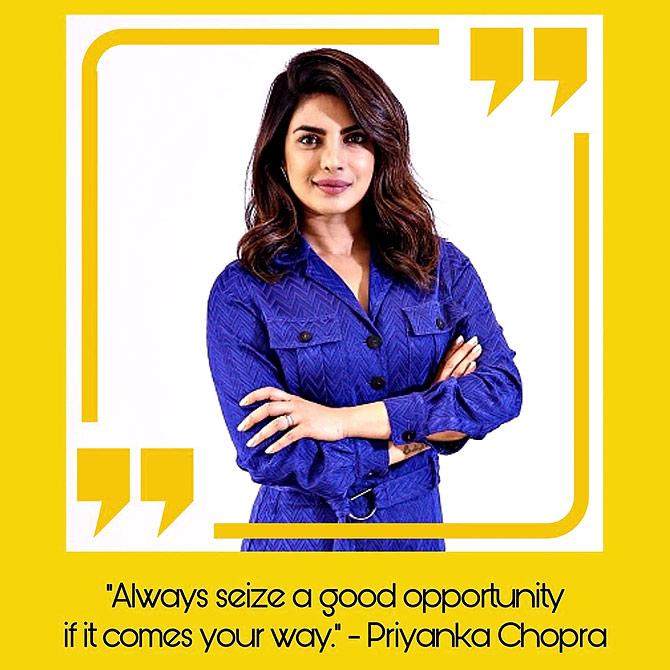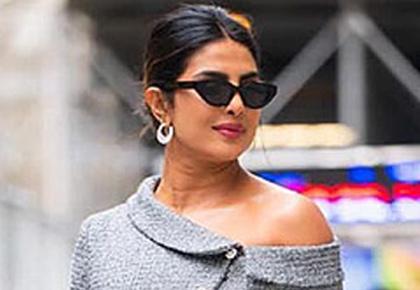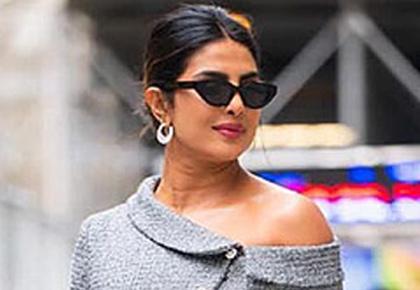 Photographs: @TeamPriyanka/Twitter