It's never a dull day when we have children around and it's no different at the Indian Premier League.
While cricketers keep busy on field with their skills, their kids make lensmen go clickity-click as they cheer on their dads from the stands and even join them in their celebrations.
We bring you some adorable pictures of the tots having a good time, adding a lot of cheer to the tournament.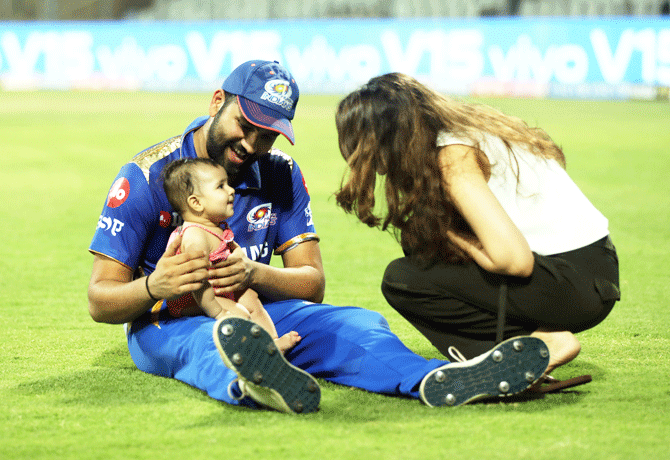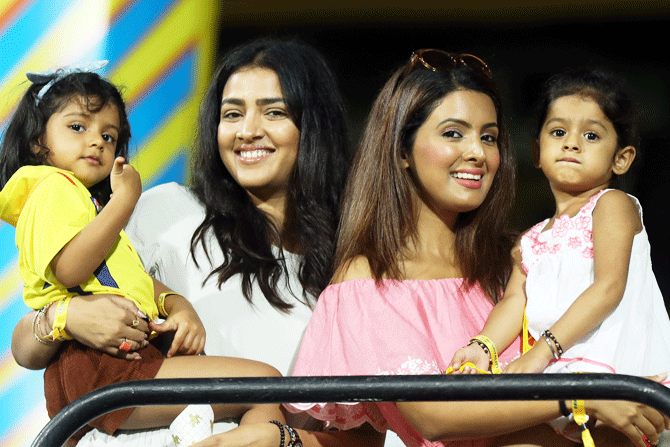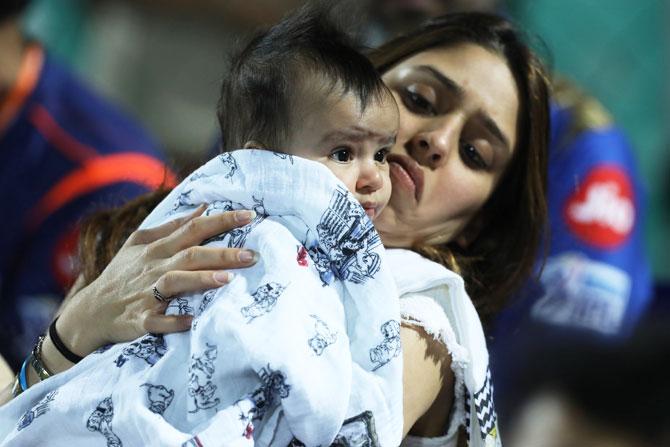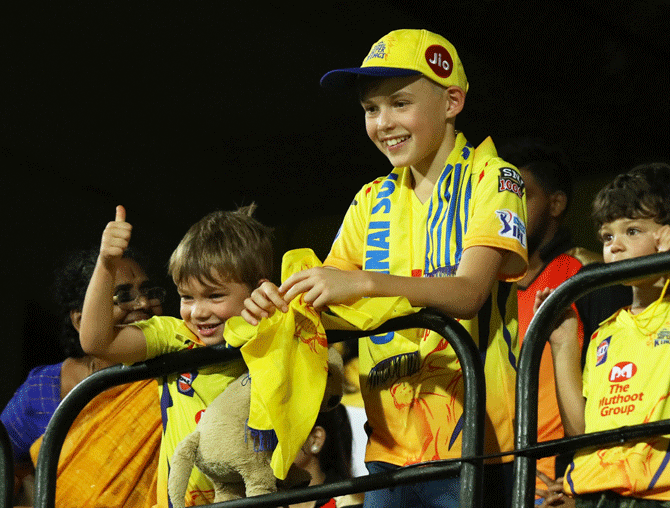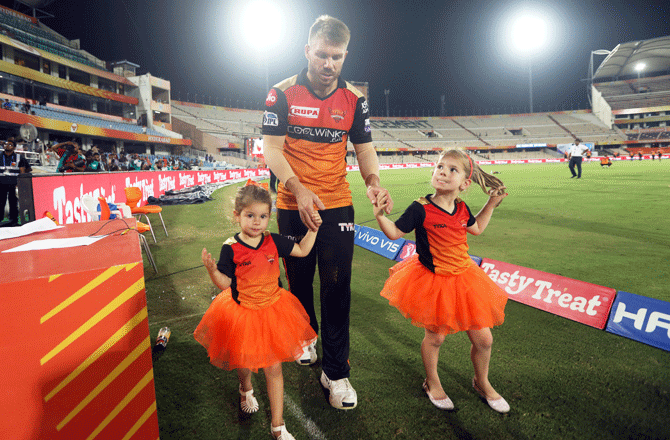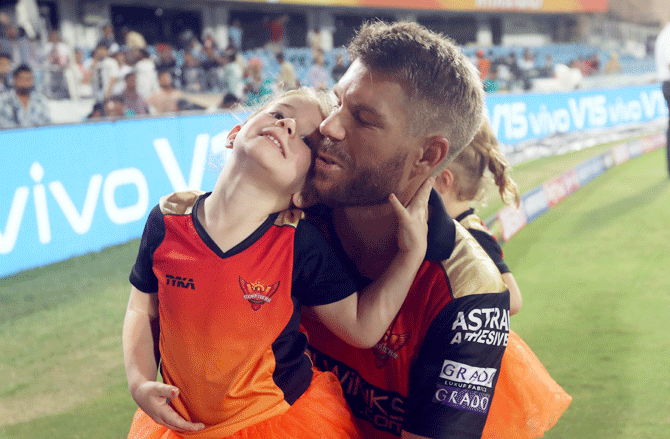 WATCH: David Warner cheered on by his daughter Ivy Mae before the game against the Chennai Super Kings on April 17. Video: Kind courtesy, IPL/Twitter