One of the most consistent teams in Test cricket in the last few years, India will aim to win its first world title in the five-day format when they take on Australia in the World Test Championship final, starting at The Oval, June 7.
India have made it to their second successive WTC final, having lost to New Zealand in the title clash two years ago.
A spirited India overcame the handicap of losing some key players like Jasprit Bumrah and Rishabh Pant to make it to the final for the World Test Championship 2021-2023 cycle.
The key performers who steered India to the WTC final:
Virat Kohli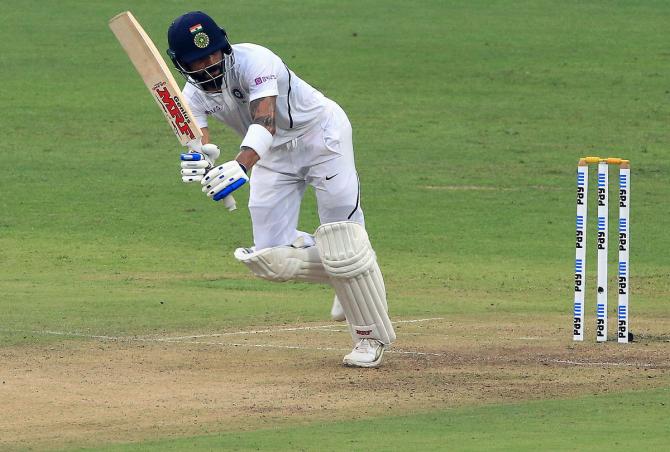 Even though he was not at his consistent best in the last couple of years, Kohli still emerged as one of India's top performers in the WTC 2021-2023 cycle.
In 16 Tests, Kohli scored 869 runs at an average of 32.18, hitting a century and three fifties in this WTC cycle.
He got back to form in England with successive fifties in the third and fourth Tests in the 2021 series, while he smashed 186 against Australia in Ahmedabad in March to end a three-year century drought.
Rohit Sharma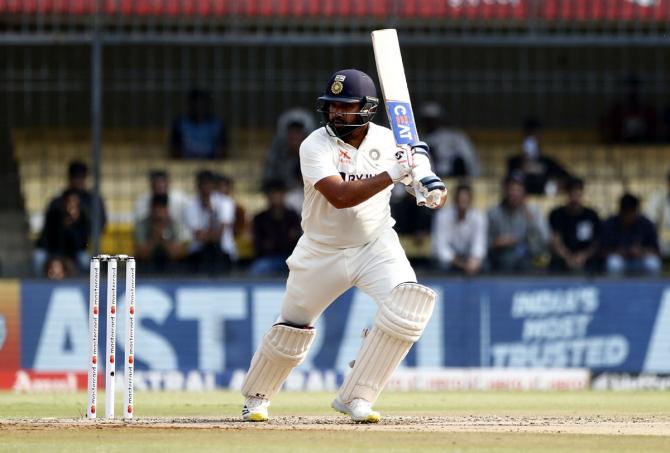 Rohit will look to shake off his recent below-par form with a good knock in the WTC final.
Rohit was India's top run-getter in the last series in England, with 368 runs from four Tests at an average of 52.
The India captain tallied 700 runs in 10 Tests, with two centuries and as many fifties.
Cheteshwar Pujara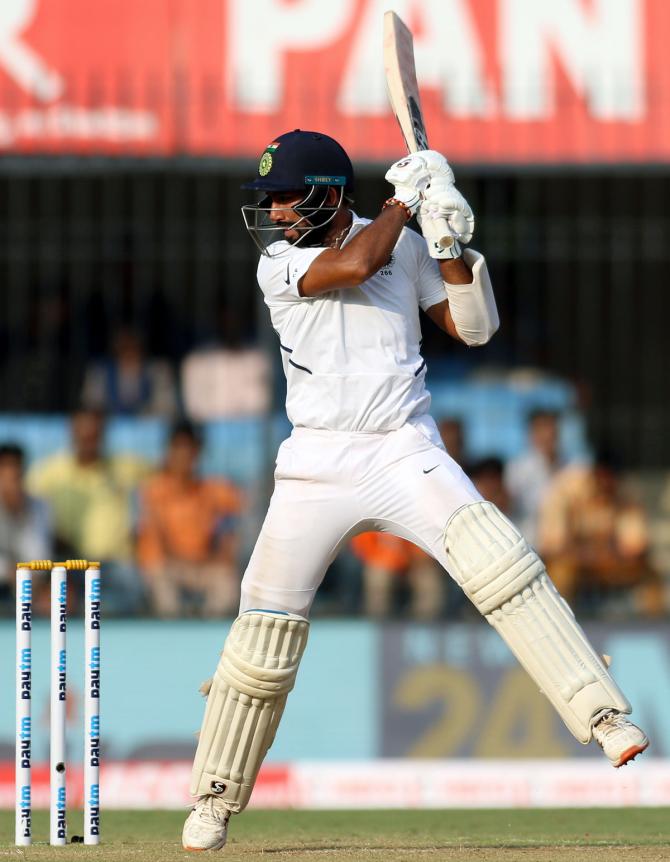 Pujara was India's best performer with the bat in this WTC cycle.
He scored 887 runs in 16 Tests, hitting a century and six fifties, including three half-centuries in a row against England.
The 102 against Bangladesh was his only century in the last two years.
Ravindra Jadeja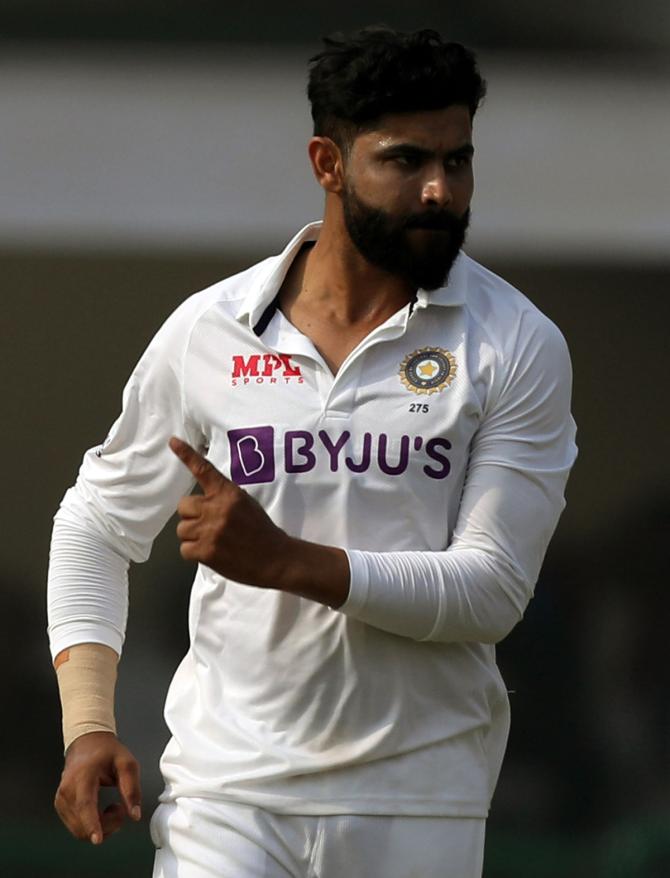 Jadeja lived up to his billing as the finest all-rounder currently in Test cricket.
He scored 673 runs in 12 Tests with two centuries, including a fine 104 in the rescheduled fifth Test against England at Birmingham last year.
Jadeja also bagged 43 wickets at an average of 23, with three five-wicket hauls.
Interestingly, he managed just six wickets in five Tests in the last series in England, but fared well with the bat, scoring 287 runs.
Ravichandran Ashwin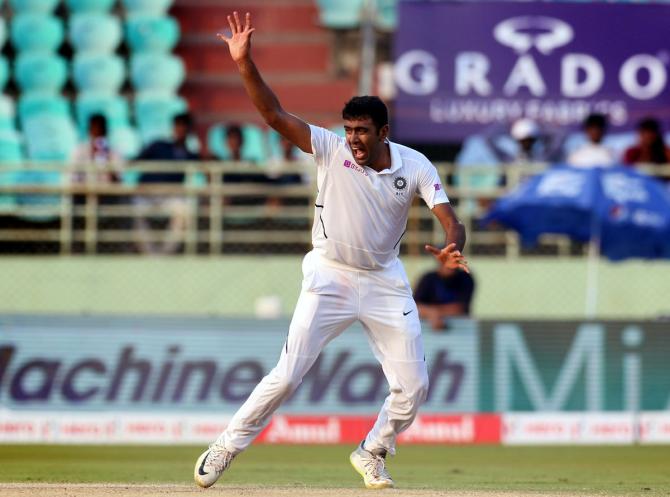 Ashwin continued to be India's most consistent performer with the ball.
The off-spinner claimed 61 wickets in 13 Tests, at an average of 19 -- the highest wicket-taker for India and overall the third highest wicket-taker in the WTC 2021-2023 cycle.
Ashwin showed his utility with the bat too, scoring 444 runs with two half-centuries.
Incidentally, Ashwin didn't play a single Test in England in the 2021-2022 series, but he picked up four wickets in the 2021 WTC final against New Zealand.
Mohammed Shami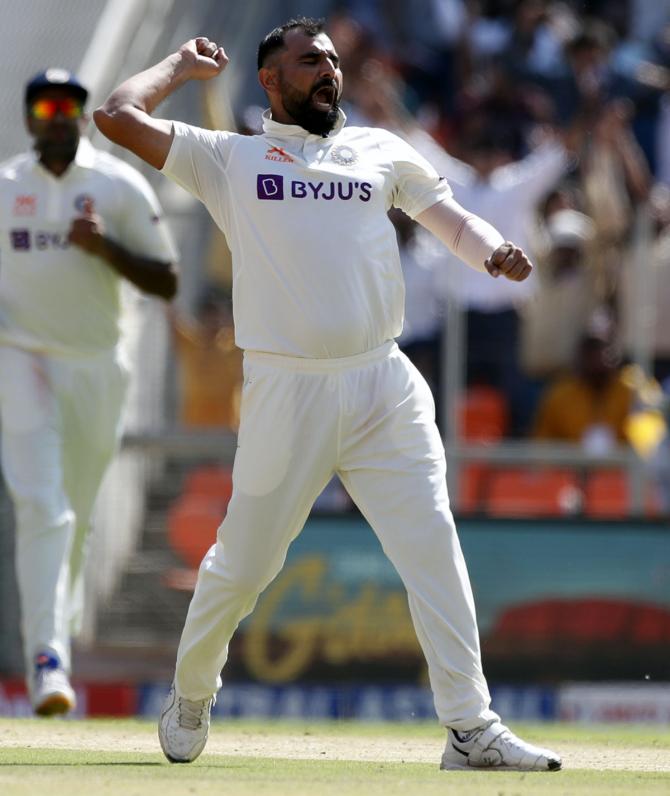 In-form Mohammed Shami will lead the Indian pace attack in the WTC final.
He has been one of India's top bowlers across formats in the last two years. During the WTC 2021-2023 cycle, he claimed 41 wickets in 12 Tests, with best figures of 5/44 against South Africa at the Centurion in December 2021.
He was also the top wicket-taker in IPL 2023, with 28 wickets from 17 matches.
Mohammed Siraj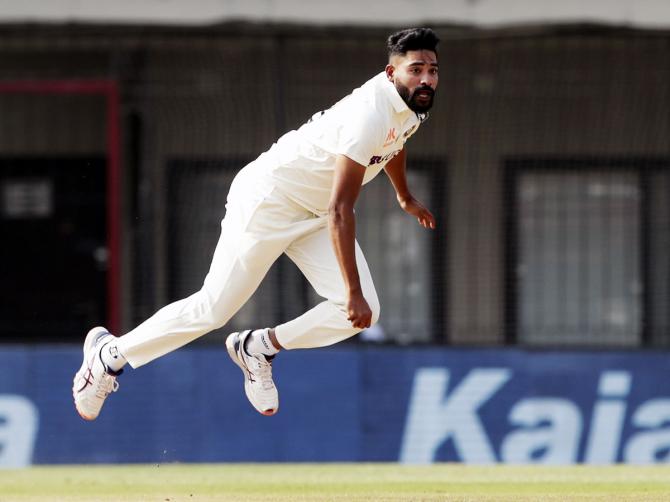 The Hyderabad fast bowler picked up 31 wickets from 13 Tests during the WTC 2021-2023 cycle.
He was one of the standout performers with the ball for India in England, with 18 wickets from five games.
Rishabh Pant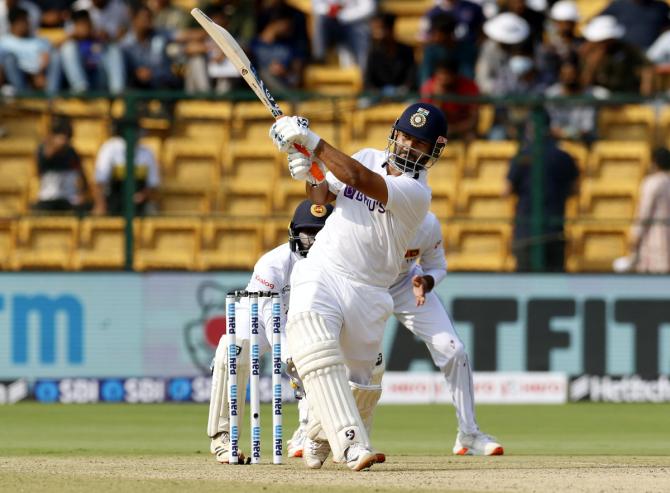 Courtesy of his amazing ability to change the course of the match in just a session or two, Pant will be sorely missed in the WTC final.
Pant, who is recovering from injuories sustained in a bad road accident last December, smashed 868 runs in 12 Tests, with two centuries and five fifties in this WTC cycle.
Jasprit Bumrah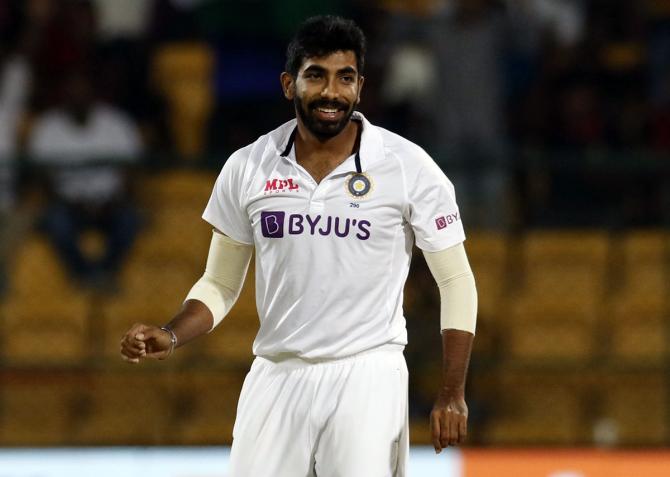 Bumrah will be another big miss for India in the WTC final.
Bumrah, who is also facing a lengthy injury lay-off, played a key role in India making it to the WTC final with 45 wickets from 10 matches.
He was India's top wicket-taker in the series in England in 2021, with 23 wickets from five matches.
K L Rahul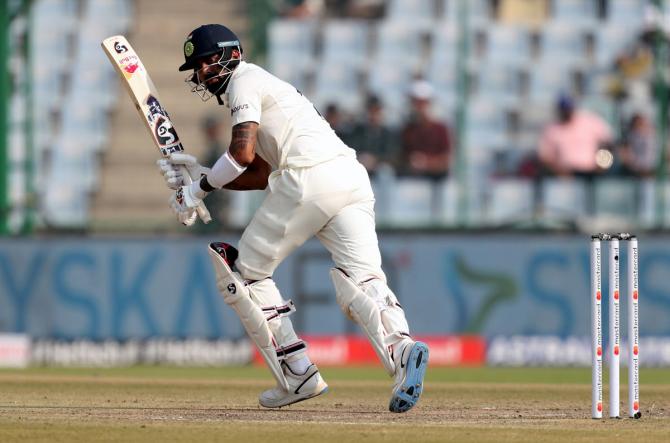 Rahul has also been ruled out of the title clash after undergoing surgery on his injured thigh.
Rahul played well in this WTC cycle with 476 runs in seven matches with two centuries and a fifty. He excelled in the series in England, with 315 runs from four Tests.
Photographs: BCCI