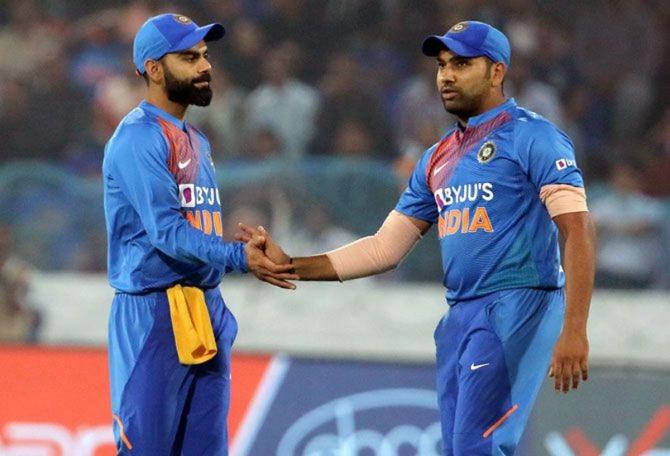 "An MNC cannot have two CEOs", said former India skipper Kapil Dev on Friday, making his stance clear on the raging debate over whether the national cricket team should go for split captaincy.
Ever since Rohit Sharma guided Mumbai Indians to a fifth Indian Premier League title last week, a debate on split captaincy has gathered momentum with several former players suggesting that the opener be handed the leadership of at least the T20 side. Virat Kohli currently leads India in all three formats.
"In our culture it is not going to happen that way. In one company you make two CEOs? No. If Kohli is going to play T20s and he is good enough. Let him be there. Even though I would like to see other people coming out. But it's difficult," said Kapil at the virtual HT Leadership Summit.
"Our 80 per cent, 70 per cent of the team across formats is same team. They don't like captains having different theory. It may bring more differences between the players who look up to the captain.
"If you have two captains, players might think he is going to be my captain in Tests. I will not annoy him."