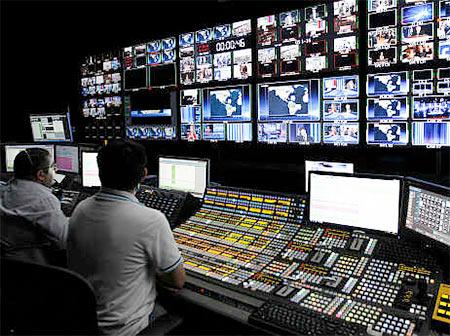 Media Firm Zee Entertainment Enterprise Ltd (ZEEL) sold its sports channel Ten Sports to Sony Pictures Networks for a US$ 385-million (about Rs 2,579 crore) in an all cash deal.

"The Board of the Directors of the company approved sale and transfer of the 'Sports Broadcasting Business' of the company...to Sony Pictures Networks India (SPN) and its affiliates at an aggregate all-cash consideration of USD 385 million," ZEEL said in a Bombay Stock Exchange (BSE) filing.

ZEEL said the company and its subsidiaries have executed relevant binding agreements in this regard.

It said its Sports Broadcasting Business is currently housed under Taj TV Ltd, Mauritius, which carried out the business of distribution and broadcasting of the sorts content through TEN brand of television channels and Taj Television (India) which acts as an exclusive agent in India for down-linking, distributing, marketing and sale of advertisement of the sports channel owned by Taj TV Ltd,
Mauritius.

"The acquisition of TEN Sports Network will strengthen SPN's offering for viewers of cricket, football and fight sports, complementing our existing portfolio of international and domestic sporting properties. It also aptly demonstrates SPN's commitment to providing a broad range of sporting entertainment to fans across India and the sub-continent," Sony Pictures Networks India CEO NP Singh said.

Sports Broadcasting Business accounted for Rs 631 crore revenue in the company's consolidated revenue and net loss of Rs 37.20 crore for the fiscal 2015-16.

ZEEL had bought Ten Sports from Dubai-based Abdul Rahman Bukhatir's Taj Group in 2006.
Photographs: Jumana El-Heloueh/Reuters

The TEN Sports channels being acquired include TEN 1, TEN 1 HD, TEN 2, TEN 3, TEN Golf HD, TEN Cricket, TEN Sports that operate in several countries including the Indian sub-continent, Maldives, Singapore, Hong Kong, Middle East, Caribbean.

Completion of the acquisition is subject to regulatory approval.