In a new development in the BCCI vs Lodha Committee case, the Attorney General of India has asked the Supreme Court not to name administrators for the Indian cricket board.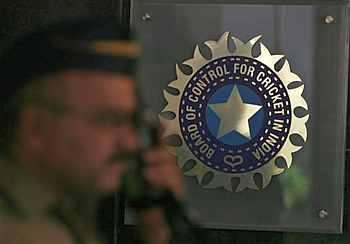 According to reports, AG, Mukul Rohatgi has asked the court to delay the announcement by 2 weeks.
Earlier in the day, the BCCI "wanted to give some names as administrators in the cricketing body in a sealed cover."
The Apex Court said it would not consider names of those administrators who are above 70 years of age for appointment as BCCI officials.