Team India plays paintball ahead of World Cup clash against South Africa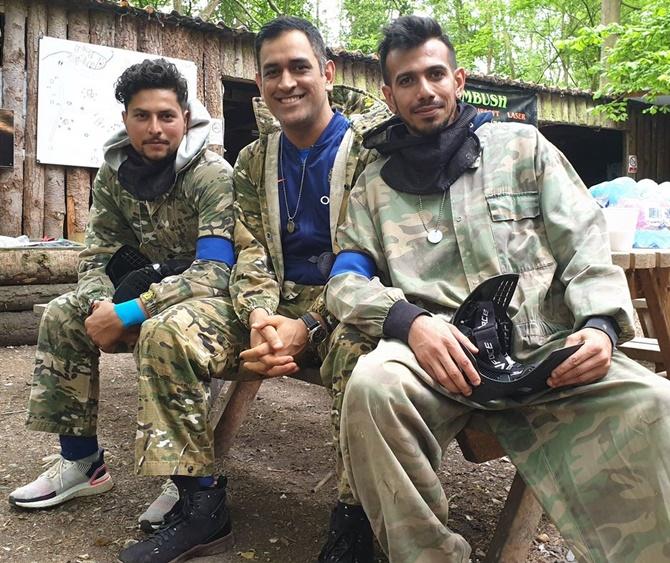 Ahead of their first match in the cricket World Cup against South Africa, on June 5, Team India played a game of paintball in Southampton on Friday.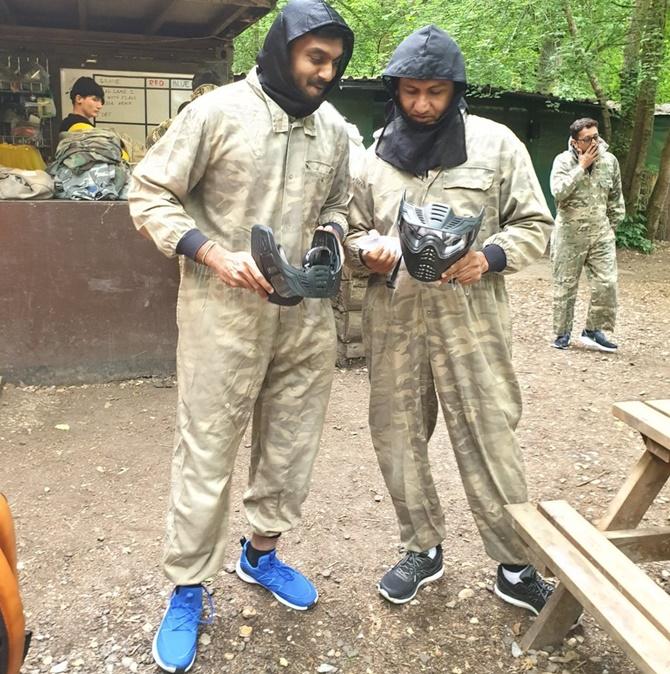 India skipper Virat Kohli took to Twitter and posted a picture which featured K L Rahul, Rohit Sharma and other teammates.
All the players looked cheerful, which can be backed by the caption Kohli gave the picture. He wrote: "Fun times with the boys."
After suffering a six-wicket defeat by New Zealand in the first warm-up match, India gained confidence with a 95-run victory over Bangladesh in their second warm-up match. Rahul and Mahendra Singh Dhoni scored 108 and 113 runs respectively.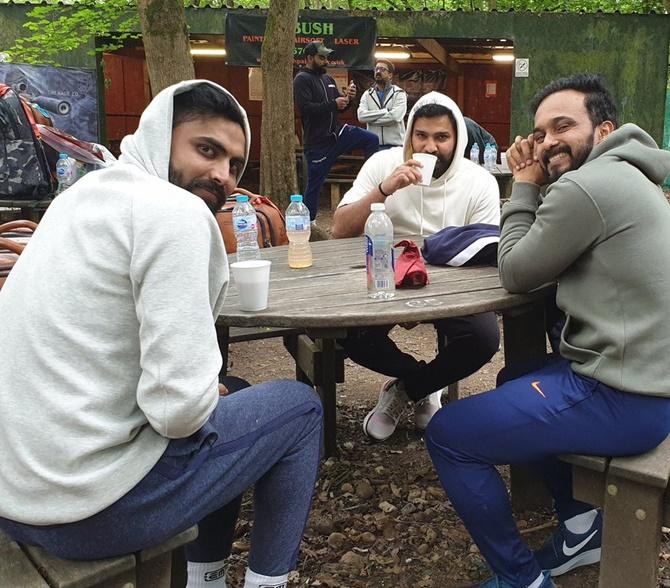 In the bowling department also, India did reasonably well, Kuldeep Yadav taking three wickets in the second warm-up and Jasprit Bumrah two against Bangladesh.
South Africa lost their opening match to hosts England and will be aiming to turn things around.
India goes into the tournament with the 'favourite' tag, but will not take the Proteas lightly, knowing very well they will come back very hard following the loss to England.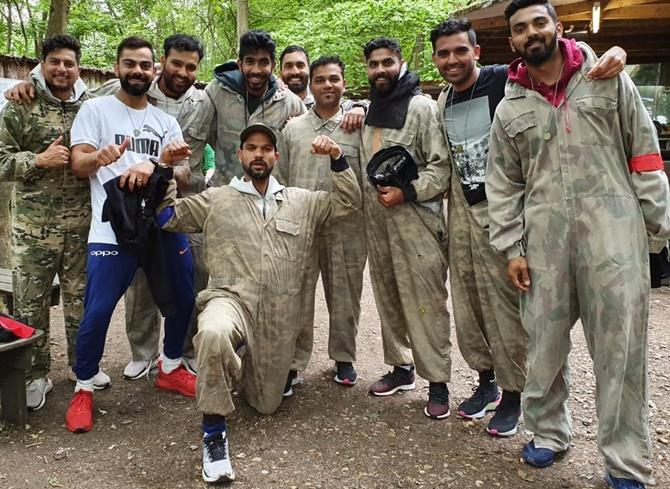 India are hoping to win the World Cup for the third time, have emerged triumphant in 1983 and 2011.