Cricket's Peter Pan turns 56.
Ravi Shastri, who turned 56 on Sunday, May 27, celebrated his birthday the night before the IPL final with close friends from the cricketing world and Bollywood.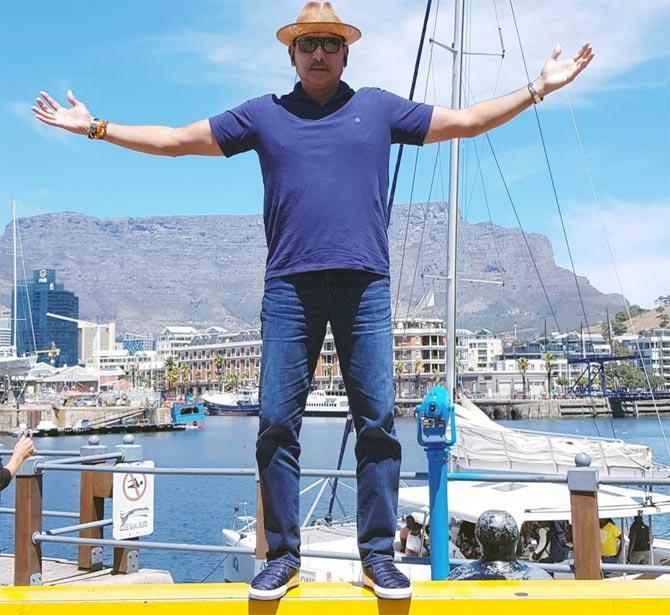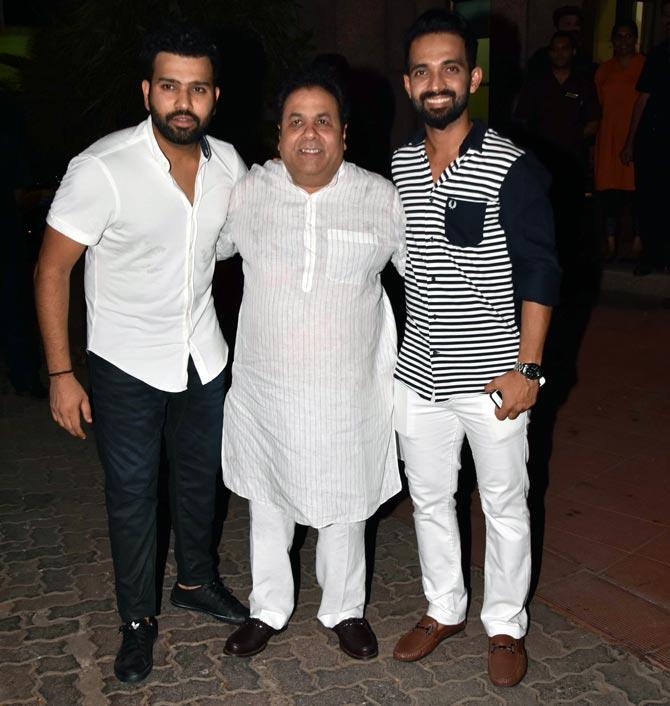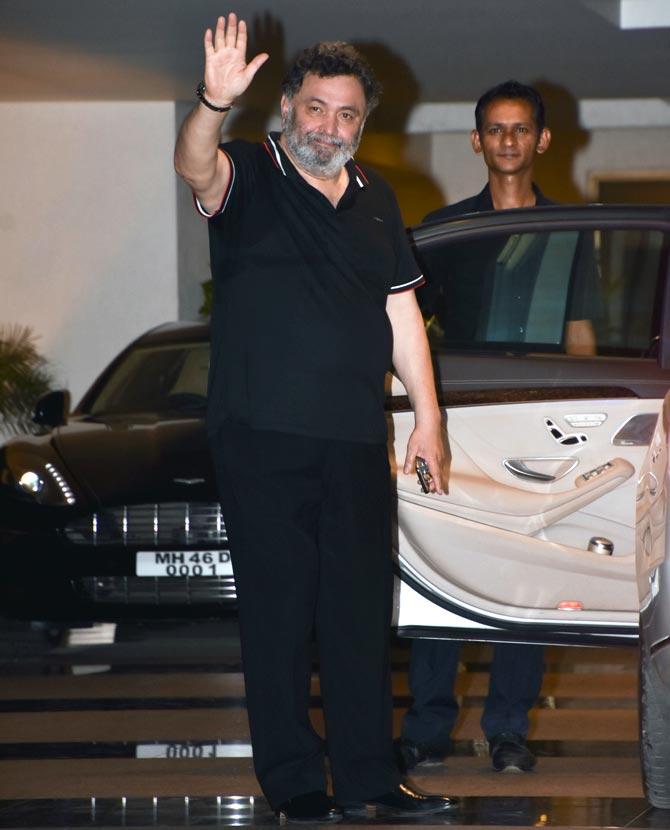 Sachin Tendulkar took to Twitter to wish Shastri.
'Happy birthday to a great friend and someone who has encouraged me right from the beginning of my cricket career, @RaviShastriOfc. Have a great one,' Tendulkar tweeted.