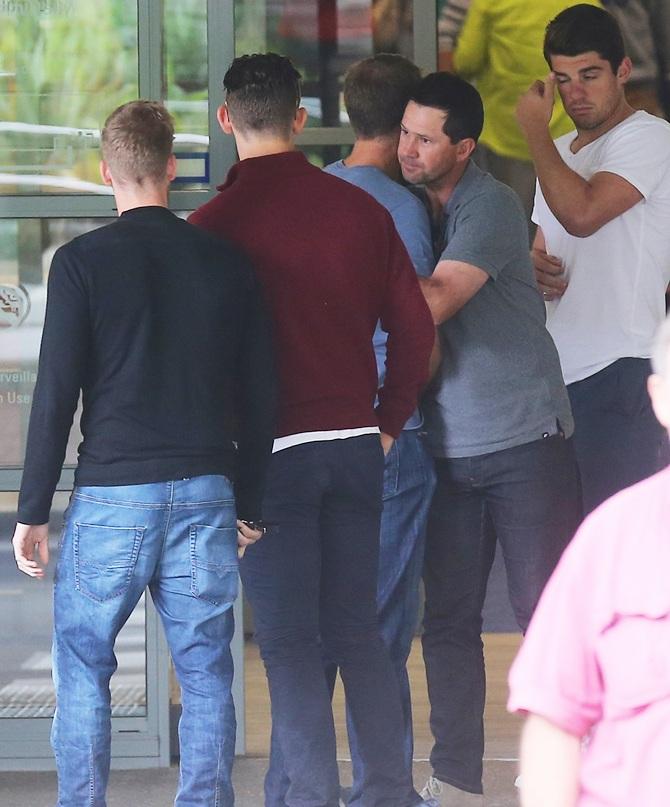 Ricky Ponting consoles Simon Katich at St Vincent's hospital. Photograph: Joosep Martinson/Getty Images
Australian cricketer Phillip Hughes died in hospital on Thursday, two days after being struck on the head by a bouncer during a domestic match.
Australian cricketer Hughes, 25, dead
Tendulkar, Kohli react to Hughes's death
Timeline: How Phillip Hughes met with his fate
The bowler who delivered the fatal delivery to Hughes...
Australian Primer Minister Tony Abbott led a flood of tributes for the 25-year-old batsman.
"His death is a very sad day for cricket and a heartbreaking day for his family. What happened has touched millions of Australians. For a young life to be cut short playing our national game seems a shocking aberration. He was loved, admired and respected by his team mates and by legions of cricket fans," Abbott said in a statement.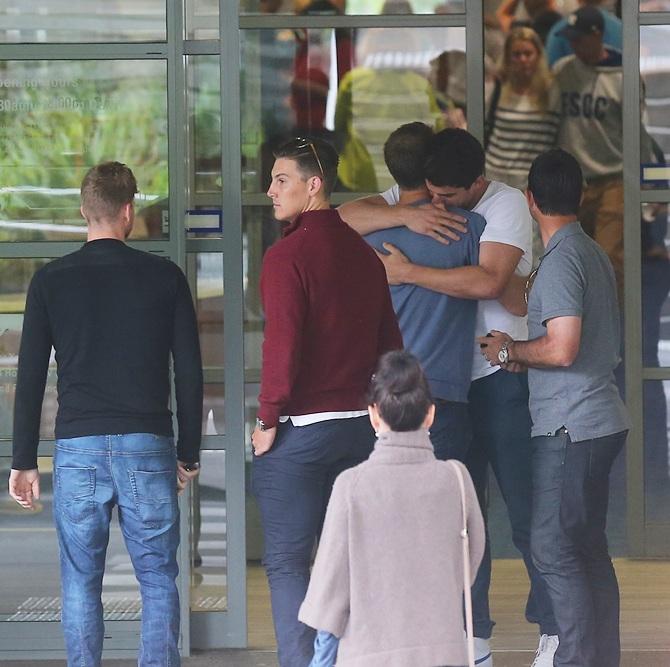 Cricket players comfort each other at St Vincent's Hospital. Photograph: Joosep Martinson/Getty Images
"RIP you little champ, we are all going to miss you ! Love, prayers to all the Hughes family xxxx." - Australian coach Darren Lehmann @darren_lehmann.
"No no no no no. RIP Phillip Hughes." - former Australian international wicketkeeper Adam Gilchrist @gilly381.
"Such terrible news with the passing of Phil Hughes. Our deepest sympathies to his family." - former Australian international fast bowler Glenn McGrath @glennmcgrath11.
"Today we have lost our mate Hughesy. Our deepest condolences to all his family and friends. He will be with us always." West End Redbacks, the South Australia team Hughes was playing for when he was hit on the head, @WestEndRedbacks.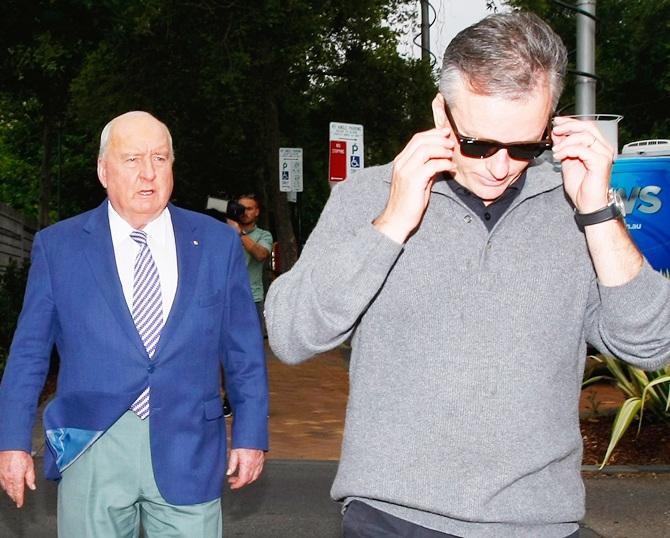 Alan Jones and Steve Waugh leave St Vincent's Hospital. Photograph: Joosep Martinson/Getty Images
"Just heard the worst news possible..our thoughts & prayers are with Phil, his family & friends. RIP Phil Hughes!!" - Sri Lankan batsman Mahela Jayawardene @MahelaJay.
"Heart broken! A very dark day. You will be missed, Phil Hughes. My prayers and thoughts go out to his family & friends." - South African one-day international captain AB de Villiers ABdeVilliers17.
"Totally, totally sick inside and have no words. Thinking and praying for friends and family." - Former South Africa captain Graeme Smith @GraemeSmith49.
"Absolutely shocked to hear the news of Phil Hughes passing away. Thoughts and prays are with his family as well as (bowler of the delivery) Sean Abbott." - Former South Africa all-rounder Shaun Pollock @7polly7.
"So sad to hear of Phil Hughes passing. A sad day for the whole cricket family. Rest in peace mate." - New Zealand batsman Martin Guptill @Martyguptill.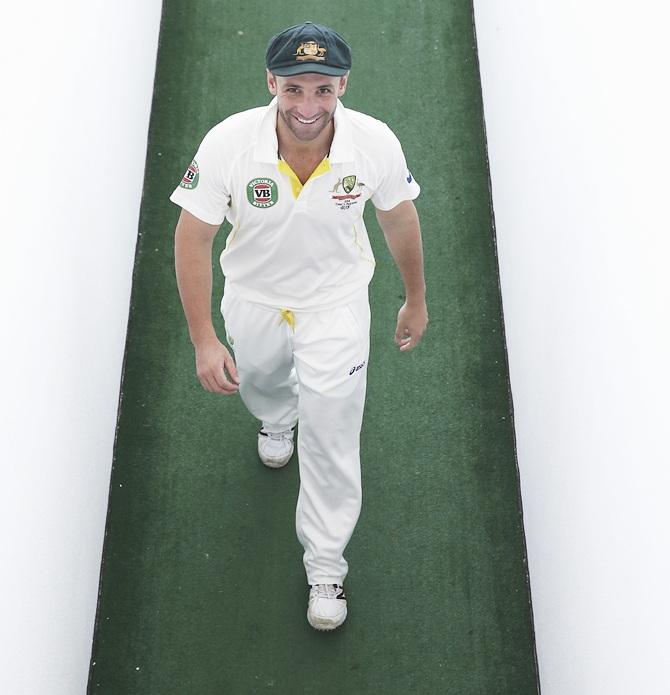 Phil Hughes of Australia. Photograph: Ryan Pierse/Getty Images
"On behalf of the Rugby community our thoughts are with the family of Phil Hughes & the entire cricket community. A devastating day." - the Australia Rugby team @QantasWallabies.
"A stark reminder that life can be over in an instant. Ensure you make the most of your days. Our thoughts are with Phillip's loved ones." - Australian soccer club Western Sydney Wanderers @wswanderersfc.
"The passing of Philip Hughes is an incredibly sad day for Australian sport and on behalf of everyone in Australian football I would like to pass on our condolences to Philip's family, friends and the cricket community.
"For an athlete to lose his life while playing professional sport as a result of an unfortunate accident is very difficult to comprehend and we are all feeling a little numb today," Football Federation of Australia CEO David Gallop said in a statement.