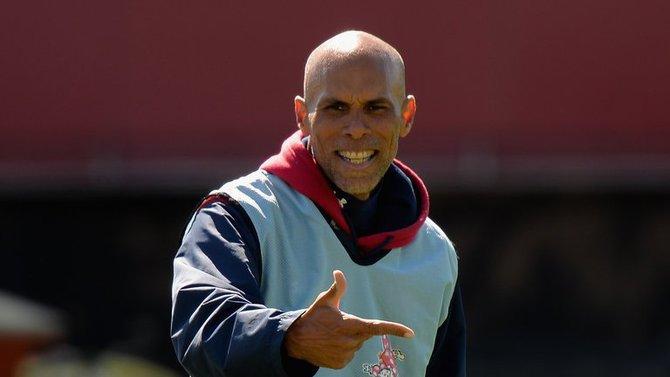 Former West Indian skipper Jimmy Adams is in line to become the director of the West Indies Cricket Board (WICB) as he has been offered the role by the cricket body.

The 48-year-old is believed to have originally applied for the position of head coach but was invited to consider role of director of the WICB. Adam, who turns 49 on Monday, now understood to have accepted the job but is currently in negotiation over some details with the cricket body and has not yet signed a contract, ESPNcricinfo reported.

The former West Indies captain will replace Richard Pybus who has been in the position since November 2013.

Adams, who averaged 41.26 in his 54-Test career, is admired for his decent record and also for his work as a players' representative while serving as secretary of the West Indies Players Association and president of the Federation of International Cricketers' Associations.

The initial contract of Pybus was for a period of three years and was due to expire late last year.