Game 51 of IPL 2020 will see the Delhi Capitals take on the Mumbai Indians at the Dubai International Cricket Stadium in the first game on Saturday (the game begins at 3.30 pm IST).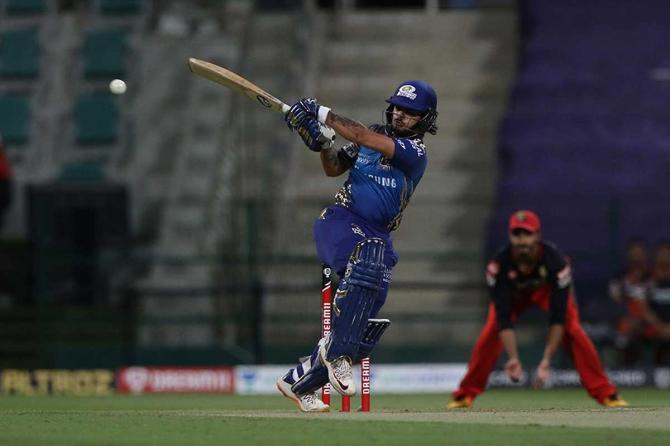 Both teams have played 12 games each.
Mumbai Indians have booked their spot in the playoffs by winning eight games.
Delhi Capitals seem to have struck a lean patch lately by losing three consecutive games. Their tally is stuck at seven wins.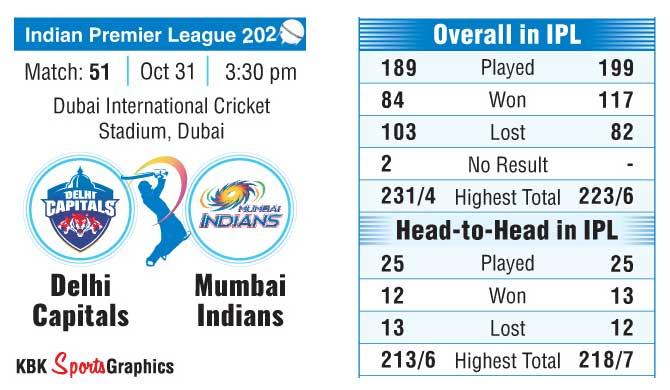 Can Delhi ends its losing streak? Time to vote, guys!