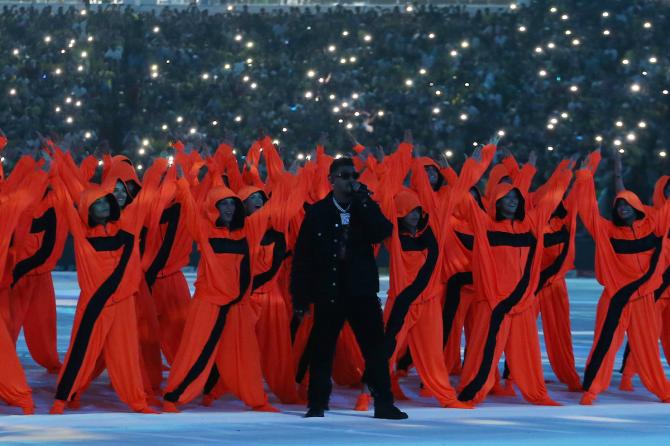 Monday's IPL 2023 final witnessed a dazzling performance during the mid-innings break.
Spectators were treated to a dazzling show by Rapper Divine as they waited for the second innings to get underway. Little did they know that rain would once again play spoilsport and the wait for the IPL 2023 champion would be a long one!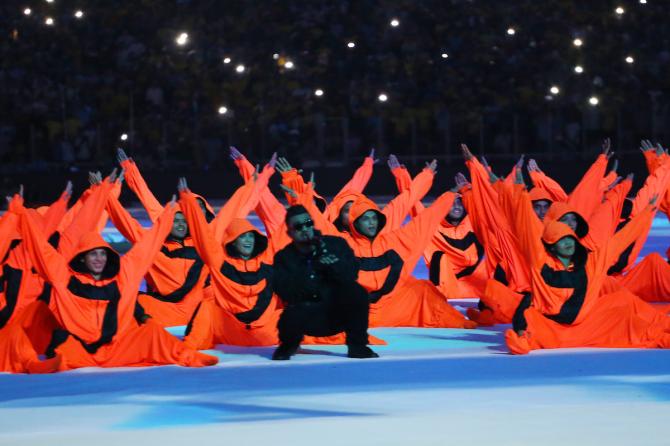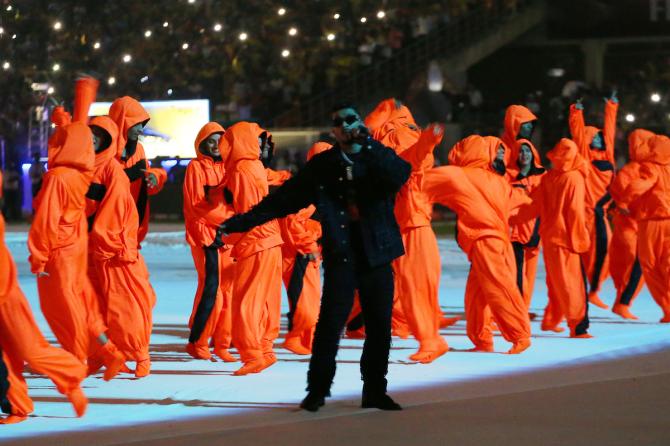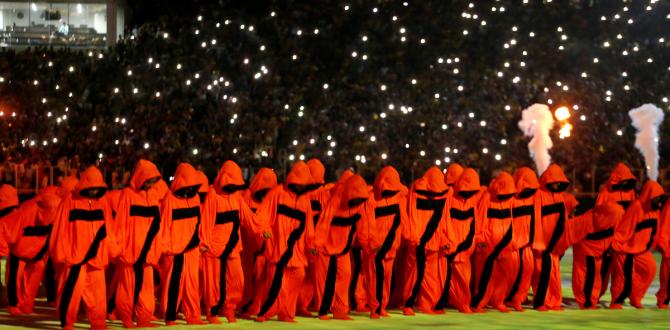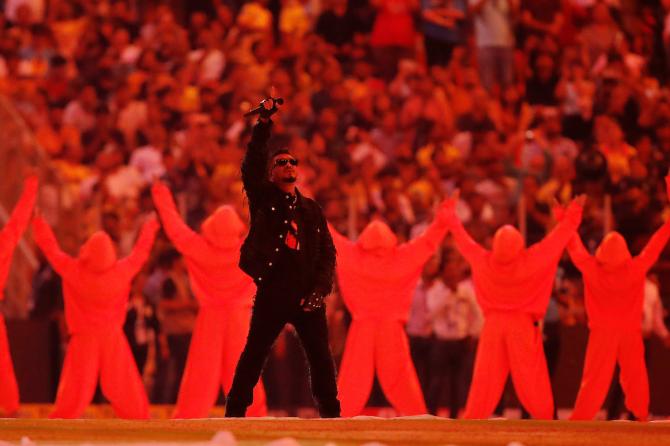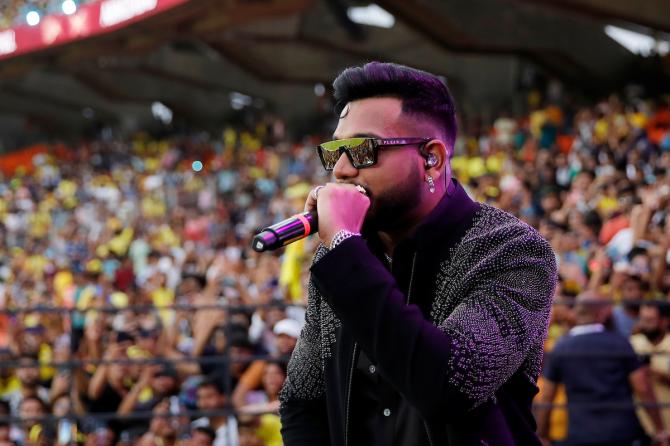 Earlier, ahead of the toss, the fans were treated to a performance by singer King. The Ahmedabad crowd grooved to King's tunes as they waited for the cracking contest to get underway.
King churned out some of his favourite tunes, including Tu Aake Dekhle and Maan Meri Jaan to keep the crowd on its feet.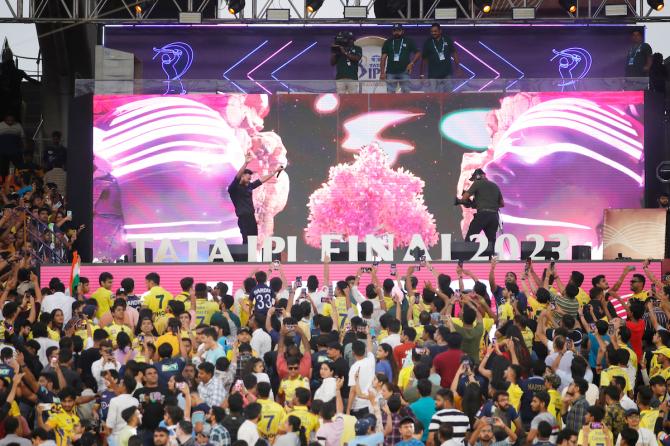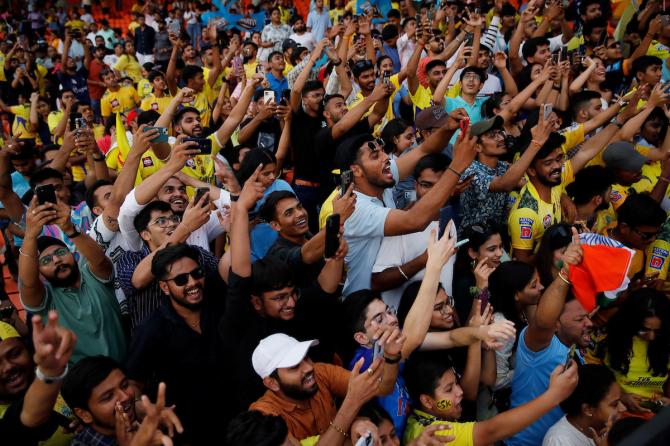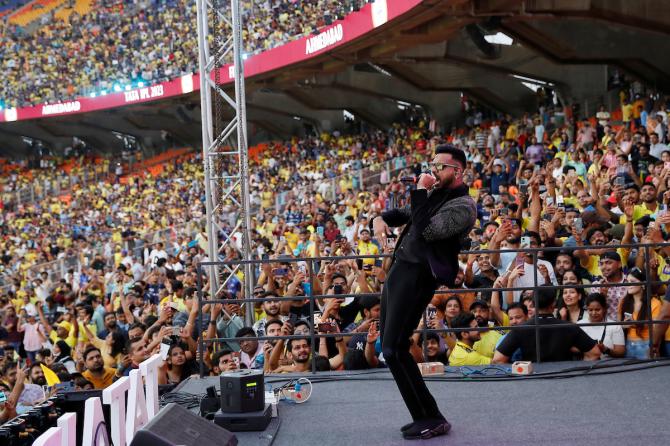 The stage was set for a thrilling contest on Sunday, but fans at the packed Narendra Modi stadium had to wait for a while before they could witness their favourite cricketers take to the field.
Rains lashed the ground as the blockbuster game between the hosts Gujarat Titans and the visitors Chennai Super Kings was delayed. But there was never a dearth of entertainment as Nucleya made the Ahmedabad crowd groove to his tunes.