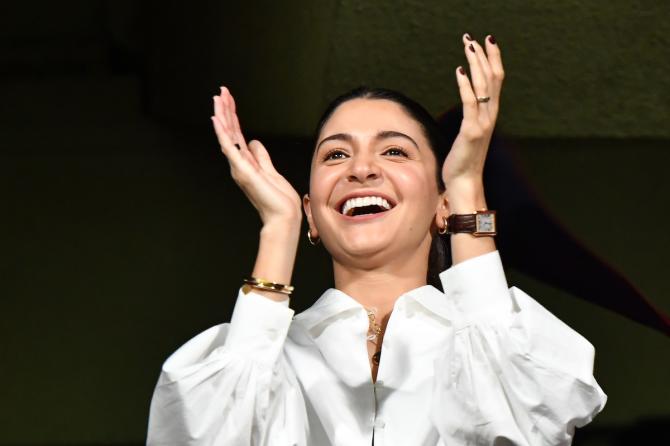 Anushka Sharma is her husband Virat Kohli's leading cheerleader.
On Monday, the movie star arrived at the M Chinnaswamy stadium in her native Bengaluru to cheer her husband's IPL team, the Royal Challengers Bangalore, in their match against the Lucknow Super Giants.
As the match went down to the wire, images of Anushka with an array of emotions went viral.
Earlier in the match, Kohli scored an impressive half-century, making 61 runs, including four boundaries and as many sixes. Anushka could be seen beaming with joy.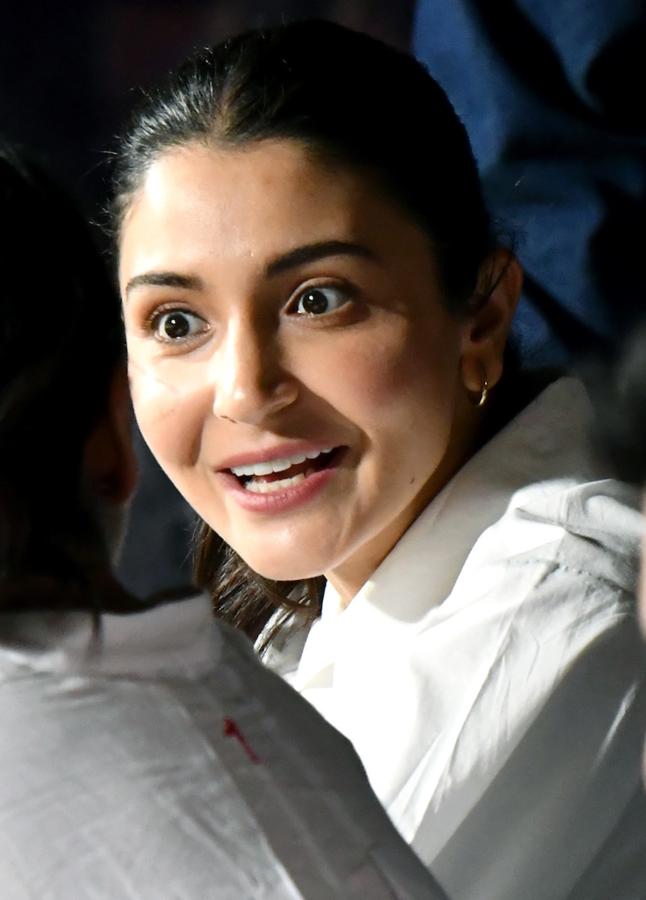 Anushka was dressed in an oversized white button-down collared shirt with statement Victorian sleeves. Opting for a minimal makeup look, Anushka tied back her hair in a slick ponytail and accessorised her ensemble with a pair of gold hoops.
Despite Kohli's impressive performance, LSG snatched a thrilling victory off the last ball of the match.
Anushka's unwavering support for her husband and his team has been a constant source of motivation for Kohli, both on and off the field.