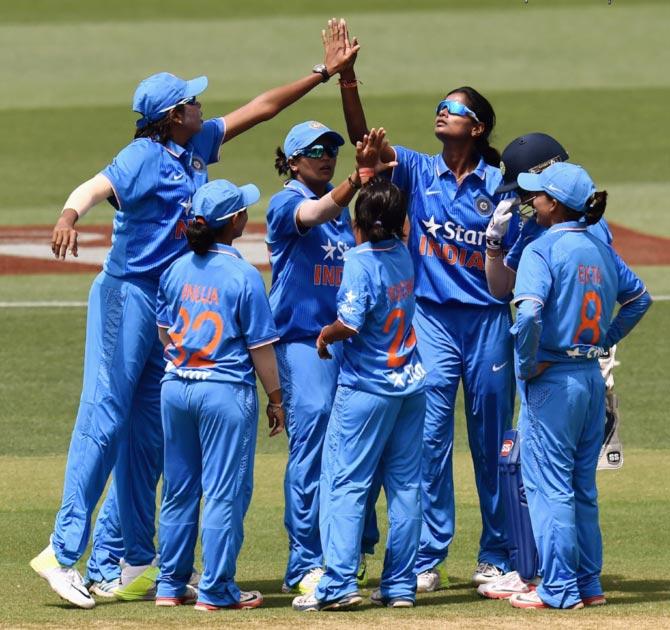 India have forfeited three matches of the International Cricket Council Women's Championship for failing to play scheduled fixtures against Pakistan amid ongoing political tension between the South Asian rivals.

Cricketing ties between the neighbours are currently stalled, and the men's teams have not played a bilateral series since Pakistan toured India at the end of 2012.

They have, however, played against each other in various tournaments including the 50-overs World Cup, World T20, Champions Trophy and Asia Cup.

The world governing body's technical committee awarded Pakistan two points for each of the three unplayed matches, which were to be hosted by Pakistan and should have taken place between August 1 and October 31.

It said it had considered written submissions from the cricket boards of India (BCCI) and Pakistan (PCB) before making its decision.

"The technical committee was sensitive to the current state of relations between the nations of India and Pakistan, but concluded that the BCCI had not been able to establish 'acceptable reasons' for not participating in this series," the ICC said in a statement.

The decision means India will miss out on automatic qualification for the 2017 World Cup in England.
IMAGE: The Indian women's team
Photograph: Daniel Kalisz/Getty Images