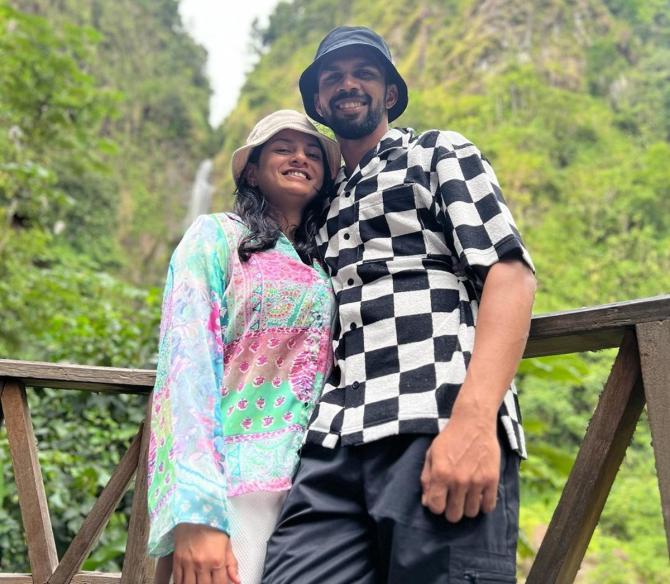 Ruturaj Gaikwad will lead India's cricket team in the Hangzhou Asian Games.
In the Caribbean with the Test team, Rutu couldn't resist drawing a comparison between the stunning beauty of the Caribbean and Lonavala, Maharashtra's picturesque hill station known for its waterfalls.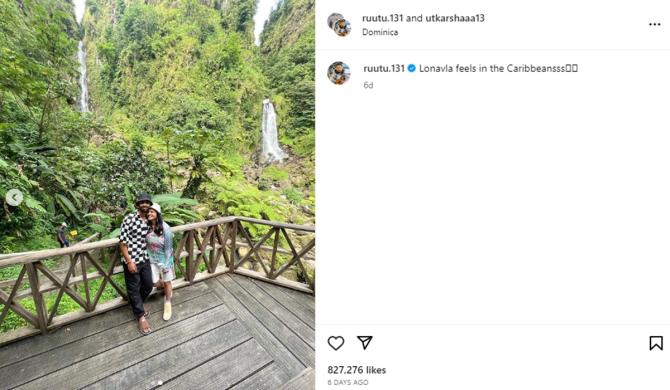 Rutu shared two pictures with wife Utkarsha Pawar, with the waterfalls in the background, captioning it, 'Lonavala feels in the Caribbeansss.'
What do you all think?