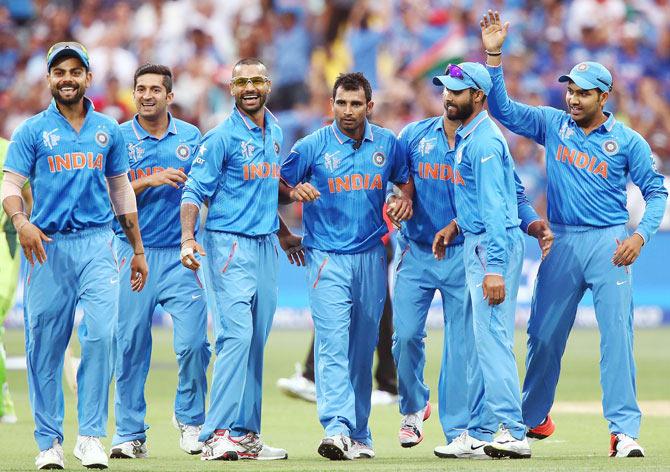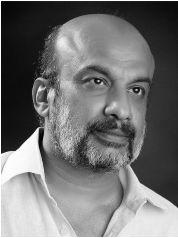 The best four teams in World Cup 2015 are ready to face off for the cricketing world's top honours. Which of the four teams will face off on March 29 at the MCG?
Will it be defending champions India, who have steamrolled every team on the way to a well-deserved shot at the trophy?
Or will the all-weather favourites Australia, who blew away a resurgent Pakistan in the quarter-finals, stop India in its tracks on Marc 26?

Will New Zealand, whose QF performance should strike terror in opponents' heart, carry forward their incredible form?
Don't miss our 2015 World Cup coverage
Or can South Africa, who finally shed the chokers' tag in the one-sided quarter-final match against Sri Lanka, be more than a match for them?
Who better to analyse, debate, dissect the four teams in the semi-finals than Prem Panicker, a keen follower of the game and one of cricket's finest writers?
Join Prem Panicker on the Rediff World Cup Chat on Monday, March 23, 2015 at 12 noon IST to discuss the final stages of cricket's finest championship.
Chat timings may change owing to circumstances beyond our control.
Don't miss these columns by Prem Panicker on World Cup 2015!