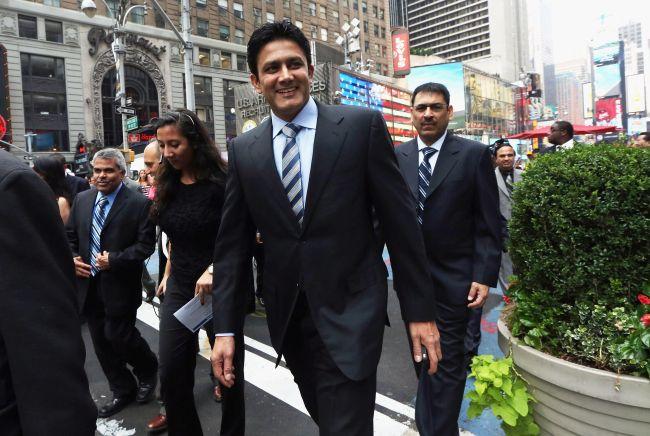 Anil Kumble. Photograph: Mario Tama/Getty Images
Anil Kumble, one of the most respected cricketers to have led the Indian team, says if he became the Test captain it was only because no one else was interested in doing the job.
"I became captain after playing 17 years for India so probably I became captain by default because nobody else wanted it," Kumble, who led India Test team for year after being appointed skipper in November 2007, said.
"Rahul Dravid had just given up the captaincy and at that time probably it was too early for MS Dhoni to step in as a Test captain and Sachin (Tendulkar) also did not want it, so they looked around and say ok Anil is the only guy and let's give it to him," Kumble said.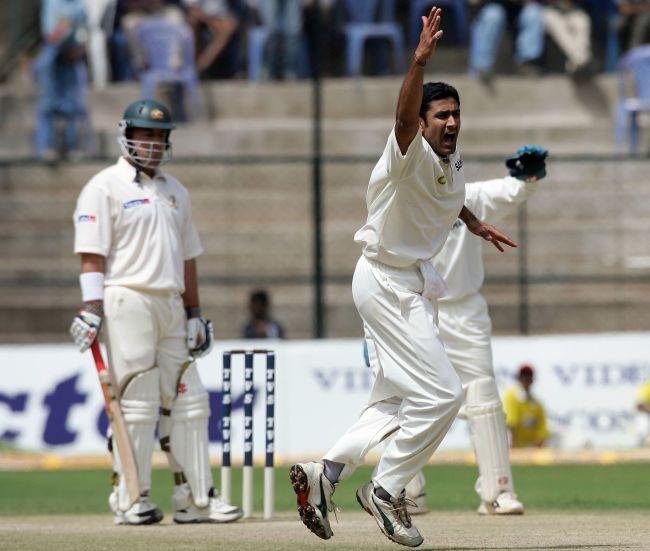 Anil Kumble appeals for a wicket. Photograph: Hamish Blair/Getty Images
Kumble, who ended his career with 619 wickets in 132 Tests and 337 wickets in 271 ODIs during his illustrious 18-year career, said it was a transition period for Indian cricket when he was at the helm of affairs.
"I also knew I am in 17th year of my career and am not playing for long so that was transition I have to handle the team of former captains, one day captain," he said.
Kumble, 41, said his style of leading always inclusive as he involved the youngsters in decision making.
Asked how he managed to get the best out of the players during his captaincy, the ace leg-spinner said he enjoyed a comfort level with his colleagues.
In the 14 Test matches that Kumble played as captain, India won three, lost five and drew six. He had led India to a memorable 1-0 home series win over arch-rivals Pakistan, immediately after being anointed as skipper.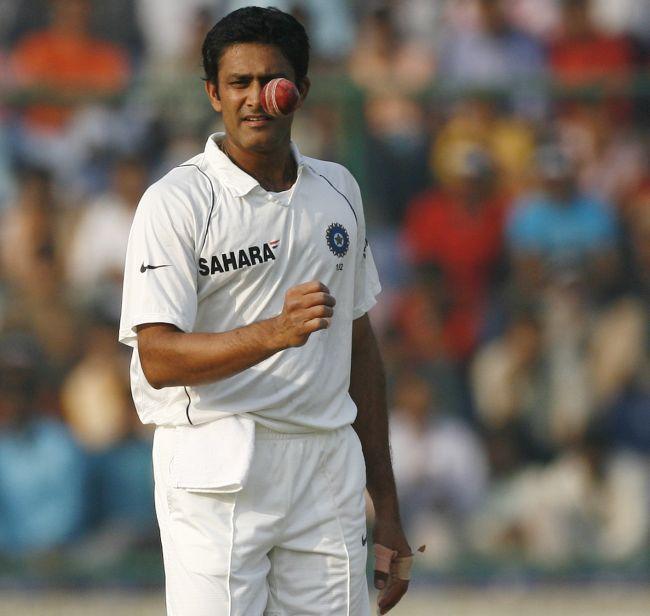 Anil Kumble. Photograph: Adnan Abidi/Reuters
Kumble said it was tough being a bowler, especially in India.
"As a bowler you are not a hero, you are always backing a hero but you need 20 wickets to win a Test match. In India you pick teams based on pitches, so it's the bowlers who get changed. if it is a turning pitch a fast bowler can't play, and if it is a green pitch, a spinner can't play."
"So you expect the batsmen to get accustomed or adapt to any kind of pitch whereas you don't expect bowlers to adapt to conditions."
When quizzed about what was the biggest setback he faced in his career Kumble said he has always been criticised for not being a classical spinner.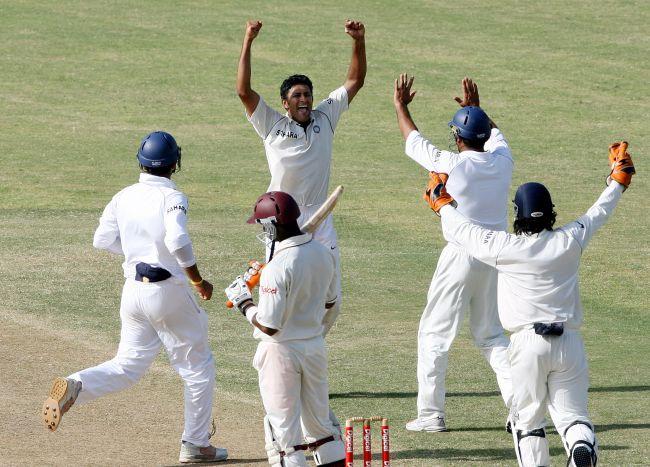 Anil Kumble. Photograph: Arko Datta/Reuters
Recalling the West Indies tour where he was hit by bouncer and still bowled with broken jaw, Kumble said it was a very tough phase in his career.
"Quite a few emotions were running through my head because I was just coming back from a shoulder injury and I was just coming into the team.
"I played the first Test match and then I was dropped for the second, where Harbhajan played. I was given opportunity in the fourth Test match, the decider. I had not played two Test matches so this was like a make or break for me to showcase again not just to the team but to myself saying that I am good enough to play. I am not someone who likes to sit on the sidelines and watch, I would like to be there," he added.