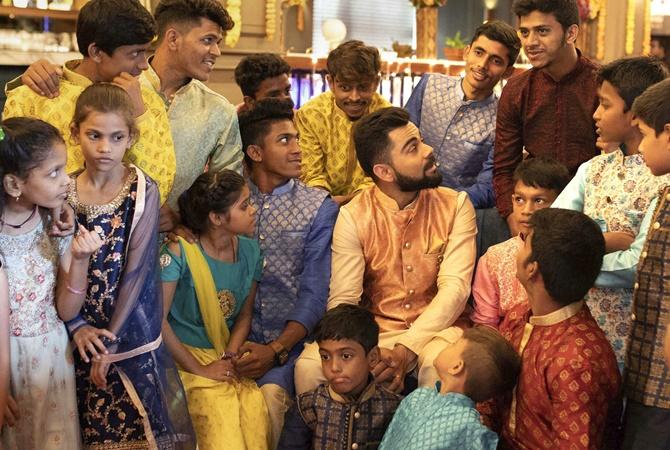 Before he flew to Thiruvanathapuram to pull off a series ODI win against the West Indies, Virat Kohli kept his date with underprivileged children in Mumbai, who will cherish his gesture all their lives.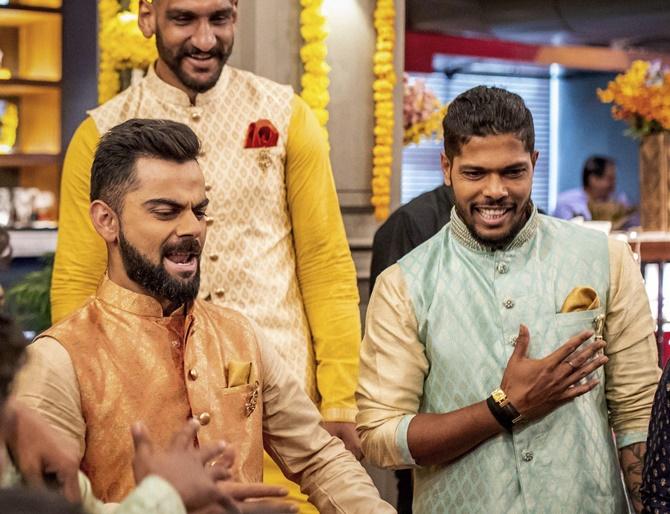 Virat took to Instagram to share a video, captioning it 'Shining brighter than the Diwali lights'.
'These awesome kids from @dharavireloaded,' the skipper posted. 'So blessed to start the Diwali celebrations on such a magical note at the @manyavarmohey Diwali Celebrations. thanks you all from the bottom of our heart.'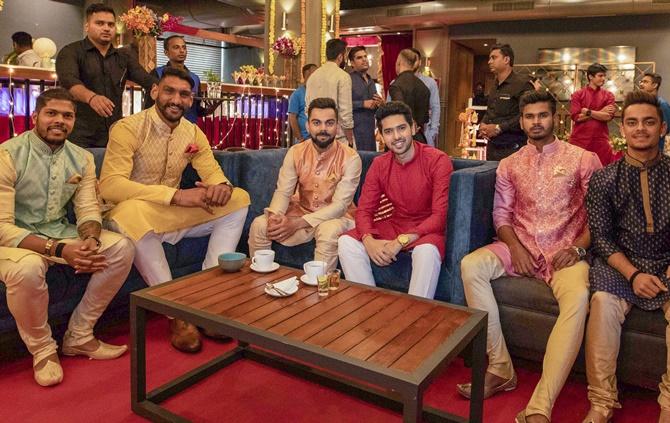 Apart from the captain, cricketers Umesh Yadav, Shreyas Iyer, Manjot Kalra and Ishan Kishan, basketballer Satnam Singh and singer Armaan Malik joined the party.