Former Australia captain Ricky Ponting on Wednesday admitted that he's held discussions with Cricket Australia to coach the team for the next World T20I tournament, but maintains that no agreement has been reached.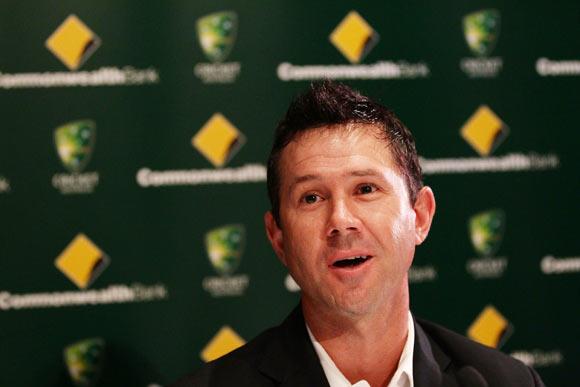 It was earlier reported that with Darren Lehmann's contract as coach expiring in 2019, Cricket Australia is in negotiations with Ponting to coach the home team for the event, which is to be played in Australia in 2020.
"I've had discussions with Cricket Australia for a long time about getting involved somewhere in some way shape or form," cricket.com.au quoted the former Australia captain, as saying.
The two-time World Cup winning captain had earlier been the assistant coach for the T20I side in a three-game series against Sri Lanka in 2017, working alongside Justin Langer.
The 43-year-old will also play an assistant's role to Darren Lehmann in Australia's T20I tri-series against England and New Zealand in February this year.
"I would like to get involved somewhere if it works out that way, but certainly nothing has been decided as yet," Ponting assured.
Ponting was also likely to return to coaching for next year's Indian Premier League (IPL) as the head coach for Delhi Daredevils, but signing a contract with Cricket Australia might interfere with his prior commitments.
"There's tournaments all over the world at different times, is it going to interfere with things I've already got locked in which I'm obviously enjoying," he concluded.
Australia sits seventh in the T20 rankings and has made the World T20 final just once in 2010 when they lost to England in the Caribbean.
Image: Ricky Ponting
Photograph: Matt King/Getty Images