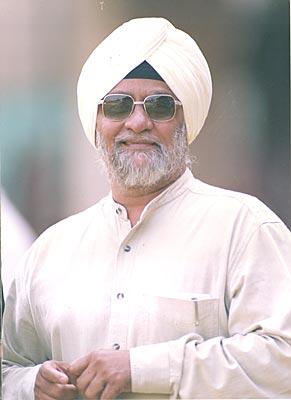 Former Indian cricket captain Bishan Singh Bedi has welcomed the Lodha committee's suggested reforms for the BCCI but cautioned that there could be attempts to "find loopholes" and sidestep the panel's suggestions.

The Supreme Court-appointed Lodha Committee has recommended sweeping reforms and an administrative shake-up for the BCCI by suggesting that ministers be barred from occupying positions, a cap put on the age and tenure of the office-bearers and legalization of betting.

In a series of drastic recommendations, the three-member panel, headed by Justice (Retd) R M Lodha and including Justice (Retd) Ashok Bhan and Justice (Retd) RV Raveendran, also suggested one unit should represent only one state, while taking away the voting rights of institutional and city-based
units.
"Justice Lodha & his team must be complimented for exhaustive document on Indian Cricket. Now how it's implemented remains to be seen," Bedi
tweeted
.
"Indian brain can't b taken lightly-it's known to find loopholes not plug 'em! Let's wait for BCCI's reply! For now many rats will hide understandably," he added.
The Lodha committee has suggested the restructuring of the BCCI's administrative set-up, proposing the position of a CEO to run the daily affairs of the Board accountable to a nine-member apex council.
Among other steps, panel said that to ensure transparency in the BCCI's functioning, it is important to bring the body under the purview of the Right to Information Act, something that the Board has vehemently opposed in the past citing its autonomy.