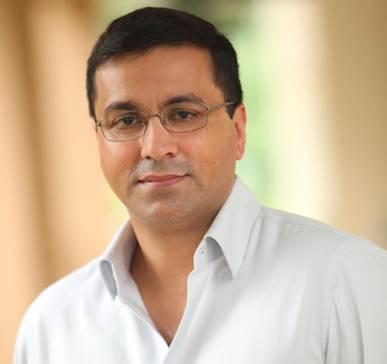 The Board of Control for Cricket in India (BCCI) administrative staff, under the supervision of chief executive officer (CEO) Rahul Johri, has taken over the day-to-day functioning of the board, two days after the removal of its president Anurag Thakur and secretary Ajay Shirke by the Supreme Court.

Johri will also convene the senior selection committee meeting to pick the ODI and T20 teams for the upcoming series against England later this month.

He has been mandated by the Justice (retd.) R.M Justice Lodha-led panel to go ahead with the meeting on Friday in Mumbai after the BCCI's current office-bearers were rendered ineligible to hold their posts following the apex court's order on January 2.

By Wednesday evening, all traces of the previous regime were also wiped off, with the names of the office-bearers deleted from the official website, bcci.tv.

On Monday, the apex court finally cracked the whip on Thakur and Shirke by removing them from their respective posts for their failure to bring transparency and accountability to the Indian cricket board and their non-compliance of the court's July 18, 2016

order.

The apex court also sought a reply from Thakur regarding perjury charges levelled against him by amicus curiae Gopal Subramaniam.

On December 15, the top court had observed that Thakur prima facie appears to have committed matter of perjury in relation to demanding an intervention via a letter from the International Cricket Council (ICC) in order to sidestep the implementation of the Lodha Committee recommendations.

Earlier, in a landmark judgment on July 18, the apex court accepted major recommendations of Justice Lodha-led panel on structural reforms in the BCCI and had given six months deadline to the board to implement the recommendations.