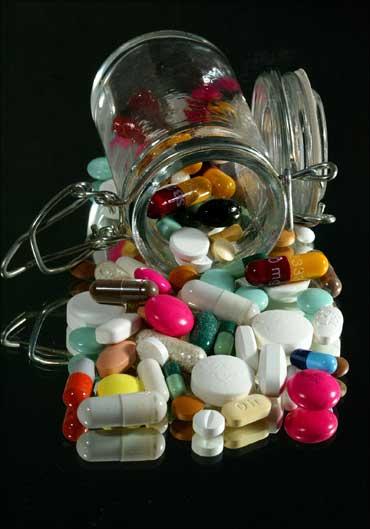 Doctors from both government and private sectors on Wednesday appealed to the Narendra Modi-government to increase the budget allocation for the health sector from 0.9 per cent of the GDP to 3 per cent.
"In Sri Lanka, around 6 to 7 per cent of GDP is earmarked for the health sector while for a huge country like India, spending on health is lesser than even the neighbouring Pakistan.
"Our government should also raise budget allocated for the sector from 0.9 per cent of the GDP to 3 per cent," Dr C S Yadav, Professor Department of Orthopaedics, AIIMS said while doctors addressed reporters at India Medical Association.
Lack of multi-speciality treatment system in government and private hospitals in small towns was also discussed. "If an emergency situation arises during or after an operation, there are neither specialists nor facilities available to deal with the situation," noted Yadav.
A demand for encouraging research work was also made by the doctors for the development and use of indigenous treatment products and instrument. The issues related to the launching of programmes to encourage Public Private Participation (PPP) in the health sector and streamlining the health insurance system were also raised.
"The government should hammer out a structure for modern treatment systems in small towns, which can encourage the PPP model.
"Further, there are several modern surgeries, which require a patient to spend around Rs 2 lakh. However, insurance companies reimburse only a fraction of this amount, which is implausible," said Dr Yatinder Kharbanda, Senior Consultant, Department of Orthopaedics, Apollo Group of Hospitals.
Kharbanda further dismissed the allegations that private hospitals do not admit patients deliberately saying, "the rules and regulations for admitting poor patients were so complicated that it becomes difficult for them to avail quality medical facilities in these hospitals."