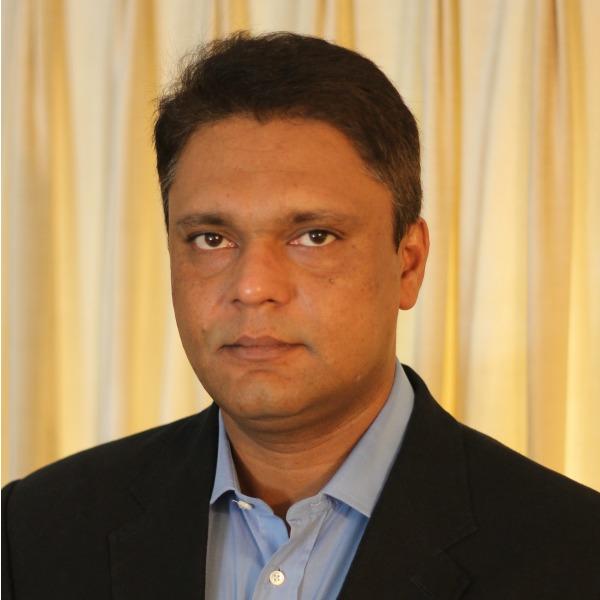 Taranjeet Singh has been appointed the India Business Head of Twitter as the micro blogging site looks to enhance revenues from one of the world's biggest Internet markets.
India is also one of the fastest growing markets for the social networking platform.
Taranjeet's responsibilities include increasing commercial opportunities for Twitter in India and to work closely with brands and agencies to maximise value of real-time marketing, the US-based firm said in a statement.
Twitter's Managing Director (Southeast Asia, India and Middle East and North Africa) Parminder Singh said: "India is a very important market for us. We've seen strong usage of our platform across the board last year and now is a great time to increase our local sales presence by bringing in Taranjeet as our country business head."
The firm has seen growing momentum from brands and agencies to use Twitter to connect with their audiences in real-time for major events and everyday moments in India, he added.
Taranjeet will lead the company's partnership with brands for maximising their creativity and deepening their customer engagement on Twitter's platform, he said.
Taranjeet served as the Sales Director (South Asia) for BBC Advertising and was responsible for revenue and business strategy of BBC World News and its website
Prior to joining the BBC, he held various positions at Outlook Publishing Pvt Ltd, including heading its advertising sales and business development in Northern India.
Last year, Twitter VP (Global Media) Katie Jacobs Stanton had said that India is one of its fastest growing markets.
Seventy-eight per cent of the over 284 million users on the NYSE-listed firm are from outside the US. Research firm eMarketer had forecast that India will become Twitter's third-largest market with 18.1 million users in 2014.
Photograph: Courtesy, twitter