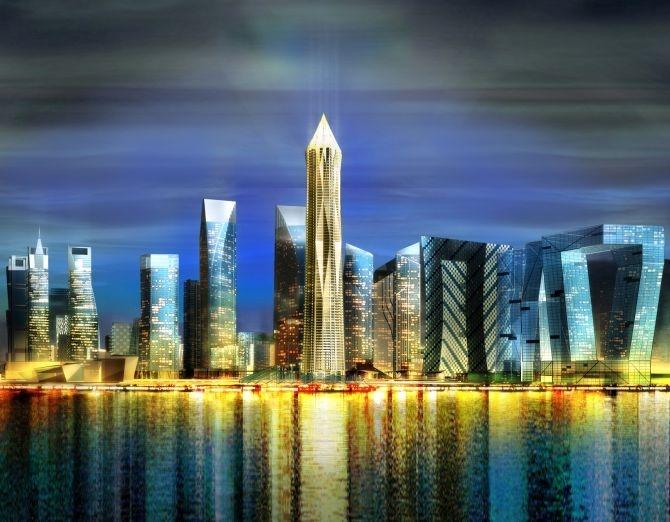 Indian School of Business having campuses in Mohali and Hyderabad, is working on a plan to develop a Smart City Index for Indian cities.
An initiative of the Punj Lloyd Institute of Infrastructure Management at ISB, the index would be rooted in the Indian context though it has been modelled after some of the best international indices, ISB said on Wednesday.
The project has been conceived in such a way that it will allow comparisons among cities and rank them based on how they perform.
It can assess improvements over the time and also serve as the measure of a city's livability and smartness, it explained.
A smart city is defined as one that is socially, environmentally and financially sustainable and which strives to minimise waste of resources, like energy and water, in meeting the needs of its residents, said O P Agarwal, executive director, Punj Lloyd Institute for Infrastructure Management.
Such a city also values its citizens' views and adopts a practice of citizen consultation in almost everything it does and will deploy technology extensively to improve the delivery of services.
"The smart city initiative is one of the most important programmes of the government for the future economic development of the country," Agarwal said.
India's urban population, currently around 377 million, is projected to reach about 820 million by 2050.
While urban India constitutes only about 31 per cent of its total population, it contributes over 60 per cent of the GDP, he said.
"It is projected that it will account for nearly 75 per cent of the GDP in the next 15 years.

"It is for this reason that the government has decided on developing 100 smart cities in the country.
"The Smart City Index will support this initiative of the government," the B-school explained.