Over the years, India has also lost its CTC market heavily to Kenya. And, Sri Lanka, which markets the Ceylon tea brand, has also been able to aggressively tap these markets.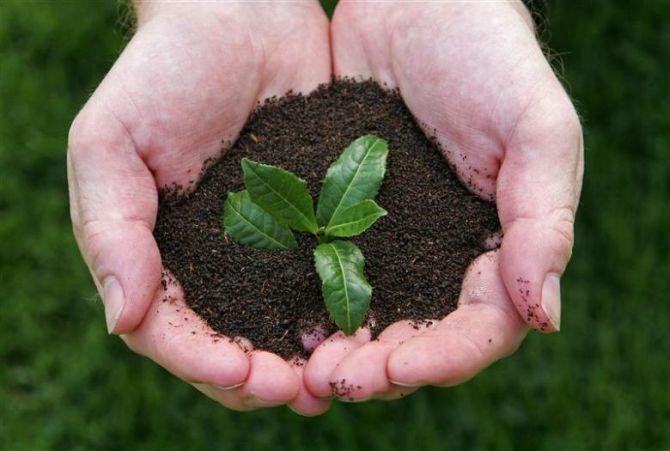 While the official target is to raise tea exports by 22 per cent in the next three years, to 270 million kg (mkg), producers and exporters face two major challenges.
First, the production of orthodox tea variety, rising in demand, is stagnating.
Second, Kenya and Sri Lanka have eaten into the primary markets India is targeting.
Industry sources said the Tea Board of India and exporters have identified seven countries or regions where exports can be raised to meet the target.
These are Kazakhstan, Russia, USA, China, Iran, Egypt and Latin America - termed KRUCIEL. These currently account for 53 per cent of the annual tea trade, pegged at 222.5 mkg.
India majorly focuses on the crush, tear, curl (CTC) variant of tea, estimated to account for nearly 80 per cent of the export volume.
However, the Tea Board, after realising that global tastes are changing in favour of the orthodox tea variety, has been asking producers to opt for more of this variant, providing a special subsidy.
"This subsidy needs to be increased. The production cost of orthodox tea is much higher and the Rs 2 subsidy per kg needs to be made Rs 20 at least, to encourage tea estates to shift to orthodox production," says Azam Monem, chairman of the Indian Tea Association, the trade body of producers.
Estimates suggest orthodox tea production, on an average, is costlier by Rs 20 a kg than the CTC variant.
"The small growers who now account for 45 per cent of the total volume of production, all produce CTC.
So, the responsibility to produce orthodox tea will fall on the estates," an estate owner said.
Nevertheless, over the years, India has also lost its CTC market heavily to Kenya.
And, Sri Lanka, which markets the Ceylon tea brand, has also been able to aggressively tap these markets.
"During the ban on CTC in the mid-1980's, blenders changed the tea blend to Kenyan CTC and, thus, India lost out to Africa heavily.
Once blenders change the blend, it is very tough to revert to an older blend," says a senior industry official.
During 2011-2017, Kenyan tea export surged 14 per cent to 480.3 mkg, while Indian export was up four per cent to 222.5 mkg in 2016.
While India focused on CTC, Sri Lanka, despite losing 25 per cent of its acreage from the past, was able to hold on to the orthodox consuming markets.
Most of this tea directly competes with Indian Assam and Darjeeling orthodoxes in Russia, Iran, West Asia and Germany - all traditional Indian strongholds.
"It is evident that Sri Lanka has been successful in not only eating into traditional Indian orthodox tea strongholds but have been able to hold their grasp on this sector, despite losing cultivable area," said S S Bagaria, former chairman of the Darjeeling Tea Association.
Industry officials say the success of Ceylon tea can be attributed to Sri Lanka's adequate budgetary allocation for promotion in export markets, while India has lagged.
Tea Board sources say on an average, the body is left with Rs 20-25 crore for promotions in key export markets, severely short of what is required.
Industry sources say even a short advertising campaign in Russia cannot be conducted with the allotted sum.
Industry associations are now keen to partner with the Tea Board for export promotion but want the orthodox subsidy to be hiked considerably for the push.
Photograph: Toby Melville/Reuters