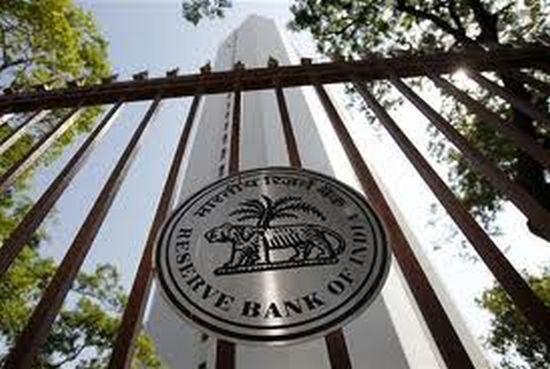 The Reserve Bank of India on Friday said improved political stability and expectations of a decisive and coordinated policy response augur well for the economy and the markets.
"Formation of a stable government at the Centre has ameliorated political risk and has led to expectations of better policy coordination and implementation which has had a positive impact on the markets," the RBI said in the ninth half-yearly Financial Stability Report released this evening.
A strong push to implementing policy is expected to provide the necessary impetus to the investment cycle, the report said.
While capital expenditure, mainly to develop infrastructure, is vital for growth, fiscal consolidation also remains a policy imperative, it said.
The report said that although the general risks that the economy is facing are expected to fall, there could be some deterioration on the current account and fiscal deficit fronts.
It said the growth-inflation dynamics have been adverse for seven of the past eight quarters with sub-5 per cent GDP growth and high CPI inflation.
Persistent high inflation can alter inflationary expectations permanently and may lead to dis-intermediation in the economy, with resultant adverse effects on financial savings, investment and growth, the report said.
High inflation can also interfere with the financial sector's ability to allocate resources effectively as price uncertainty can alter inflation expectations, which can significantly increase risk premia in financial transactions.
"Formation of a stable government and the expectation that the new government will address supply-side constraints will have a positive impact on inflationary expectations," the report said.
Although the consumer price index (combined) moderated in the last quarter of 2013-14, CPI inflation, excluding the food and fuel segments, was persistent at about 8 per cent.
The report said efforts to stabilise the economy through monetary policy interventions need to be complemented by appropriate fiscal policy measures.
"Easing of domestic supply bottlenecks and progress on the implementation of stalled projects that have already been cleared should further improve the growth outlook," the report said