IPCL originally used to be a government-owned entity and was sold to RIL group during a divestment exercise.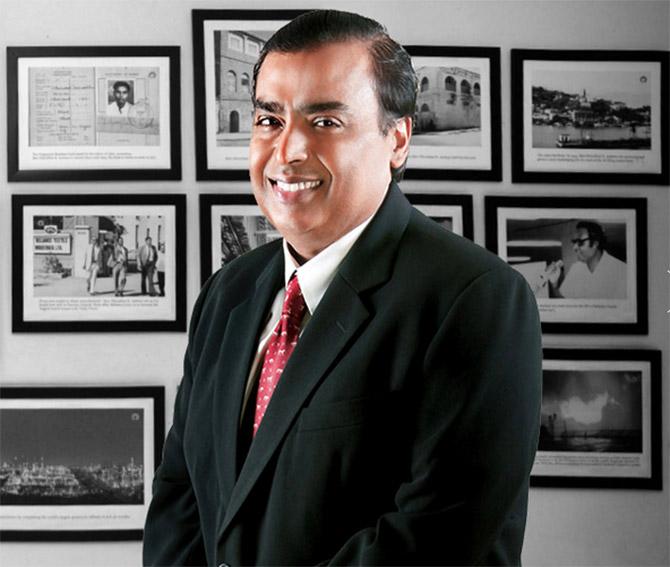 Markets regulator Sebi has let off Mukesh Ambani-led Reliance Group's Reliance Petroinvestments Ltd (RPIL) in an almost 9-year-old alleged insider trading case involving shares of the erstwhile IPCL on lack of evidence to establish prior access to sensitive information.
Interestingly, Sebi had earlier in May 2013 imposed a penalty of Rs 11 crore on RPIL in the same case, but the order was later set aside by the Securities Appellate Tribunal in December last year and the regulator was asked to look afresh into the case and pass another order within three months.
After looking into the entire case all over again, Sebi in its latest order has said the entities under scanner were indeed related parties, but it could not conclude that Reliance Petroinvestments and its parent firm RIL were 'insider' "in absence of any evidence by the Investigating Authority to establish the access of UPSI (Unpublished Price Sensitive Information)... while trading in the scrip of IPCL".
As a result, "it can be concluded that the Noticee (RPIL) has not violated provisions of... Prevention of Insider Trading Regulations" and were not liable to any monetary penalty, Sebi said in its 50-page order.
Once a subsidiary of Reliance Industries Ltd (RIL), IPCL used to be a separately-listed entity of the group, but was later merged with RIL and delisted from the stock exchanges.
IPCL originally used to be a government-owned entity and was sold to RIL group during a disinvestment exercise.
Mukesh Ambani was chairman of IPCL as well as chairman and MD of RIL during the period under review, thus putting both the companies under the same management while RPIL held more than one-third of total voting power of IPCL at that time.
Also, RIL held the entire share capital of RPIL through two wholly-owned subsidiaries.