UPI is a payment solution, which empowers a recipient to initiate the payment request from a smartphone.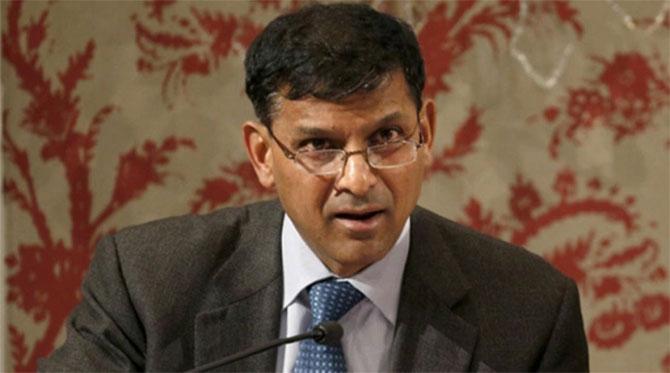 The National Payments Corporation of India (NPCI) on Thursday said the Unified Payments Interface (UPI) is live and currently available for customers of 21 banks.
UPI is a payment solution which empowers a recipient to initiate the payment request from a smartphone.
It facilitates 'virtual payment address' as a payment identifier for sending and collecting money and works on single click 2-factor authentication.
"Real-time sending and receiving money through a mobile application at such a scale on inter-operable basis had not been attempted anywhere else in the world. Now the UPI app will be made available on Google Play Store by banks," NPCI managing director and CEO A P Hota said in a statement.
Some of the banks which are going live with UPI are - Andhra Bank, Axis Bank, Bank of Maharashtra, Bhartiya Mahila Bank, Canara Bank, Oriental Bank of Commerce, Union Bank of India and Vijaya Bank, among others.
The soft launch of UPI was announced by the outgoing Reserve Bank Governor Raghuram Rajan in April this year and was under pilot run, mainly with employee-customers, for some time.
The purpose of pilot run was to ensure that technical glitches, if any, are fixed and the product gives a smooth experience for immediate pay and collect with Virtual Payment Address (VPA), NPCI said.
After assessing the success of pilot run, RBI had accorded its final approval for public launch of the product.
NPCI had decided that only the banks with 1,000 pilot customers, 5,000 transactions and success rate of around 80 percent would be permitted to go live.
"Such a threshold criteria helped banks to refine their systems and procedure," Hota said.

UPI also provides an option for scheduling push and pull transactions for various purposes like sharing bills among peers.

One can use UPI app instead of paying cash on delivery on receipt of product from online shopping websites and can pay for miscellaneous expenses like paying utility bills, over the counter payments, barcode (scan and pay) based payments, donations, school fees and other such unique and innovative use cases.
What is UPI?
An application that will make money transfer as easy as sending a text message by allowing real-time money transfer.
How will it work?
By using this application, a customer can transfer money to another person through a unique virtual address (virtual addresses are aliases to a bank account allowing a customer's account to be uniquely mapped), or mobile number, or Aadhaar number. Therefore, customers do not need to know the payee's bank account details, etc, and this will make the process simpler.
How does it score over existing payment methods?
Apart from doing away with the need to know someone's bank account details, one can also raise payment requests and ask for money.
Photograph: Reuters