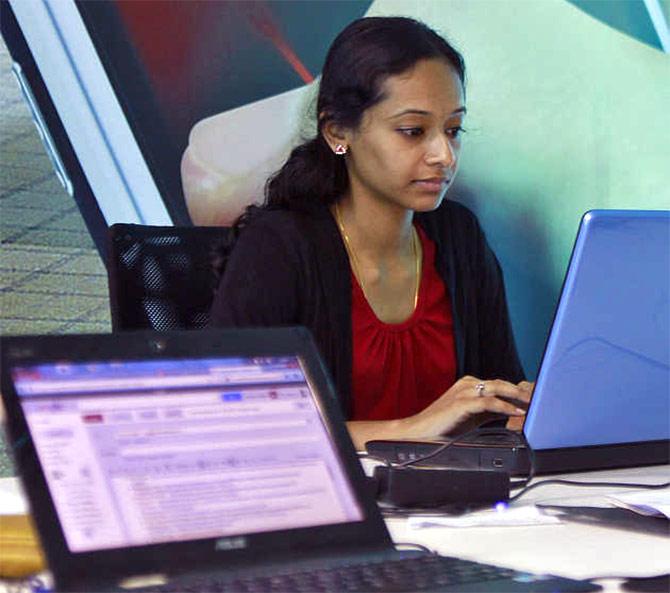 Image: An employee works at the Start-up Village in Kinfra High Tech Park in Kochi. Photograph: Sivaram V/Reuters
India has performed poorly in removing gender-based disparities, ranking 114 out of 142 countries in World Economic Forum's 2014 gender gap index, scoring below average on parameters like economic participation, educational attainment and health and survival.
India's slipped 13 spots from its last year's ranking of 101 on the Gender Gap Index by the World Economic Forum.

India is part of the 20 worst-performing countries on the labour force participation, estimated earned income, literacy rate and sex ratio at birth indicators.
The index was first introduced by the World Economic Forum in 2006 as a framework for capturing the magnitude of gender-based disparities and tracking their progress. The index benchmarks national gender gaps on economic, political, education and health criteria.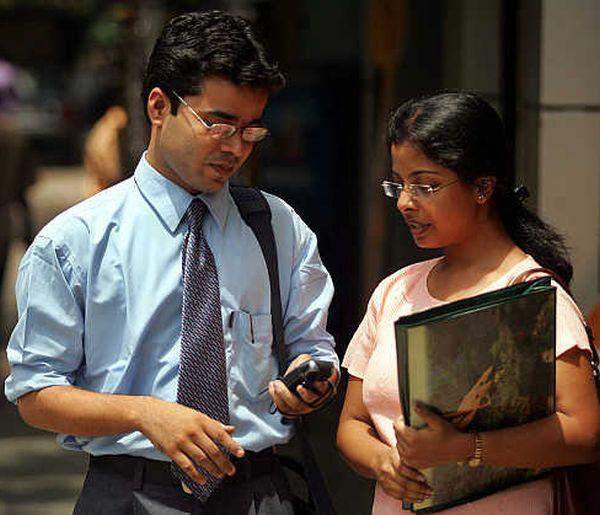 Image: Disparity in estimated earned income was high. Photograph: Reuters
On the criteria of economic participation and opportunity, India was ranked 134. Its female to male ratio in labour force participation was 0.36.

The disparity in estimated earned income was high with females earning $1980 compared to $8087 earned by their male counterparts.
On educational attainment, India ranked 126 with female to male ratio in literacy rate at 0.68. India was the second-lowest performing country on health and survival, ranking 141 just ahead of Armenia.
The report said that India has the highest difference between women and men on the average minutes spent per day on unpaid work - a difference of 300 minutes.

It is also among the countries with the highest difference in the female and male percentage of total R&D personnel. India has one of the lowest percentages of firms with female participation in ownership.
India had experienced improvement of its overall score since 2010, when it had ranked 112. It had ranked 105 in 2012 and 101 last year but saw a decrease in 2014 due to a drop in scores on the economic participation and opportunity and educational attainment subindexes.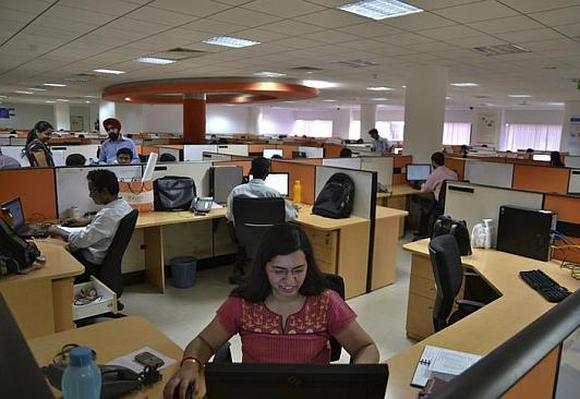 Image: Highest difference in the female and male percentage of total R&D personnel. Photograph: Reuters
India performed better than countries like UAE, Bahrain, Saudi Arabia, Pakistan and Jordan.
Iceland, which has had a female head of state in 20 of the past 50 years, ranked number 1 on WEF's index. Iceland has taken the top spot on the index consecutively since 2009.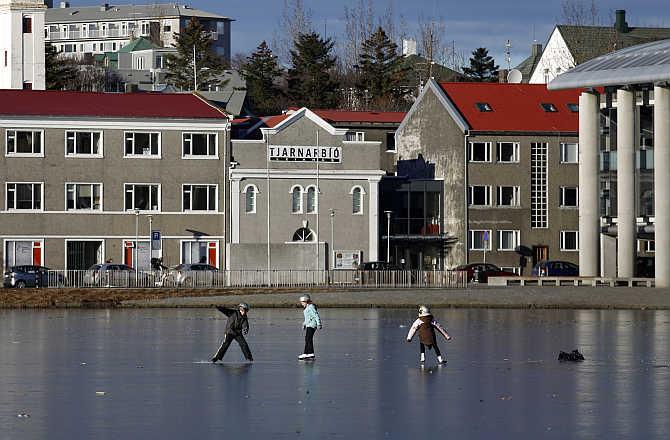 Image: Iceland ranked number 1 on WEF's index. Photograph: Stoyan Nenov/Reuters
The country was followed by its Nordic neighbours: Finland ranked 2, Norway (3), Sweden (4) and Denmark (5). The US is ranked 20, putting it behind countries like Canada, South Africa and France, but ahead of other developed countries like the United Kingdom and Australia.
The report said that no country in the world has fully closed the gender gap, but all five of the Nordic countries have closed more than 80 per cent of it. Yemen, the lowest ranking country has closed just over 50 per cent of the gender gap.
At 141, Pakistan was the second lowest ranking country, scoring poorly on all the four parametres. In 2014, 25 countries fully closed the gap in Educational Attainment (same as last year).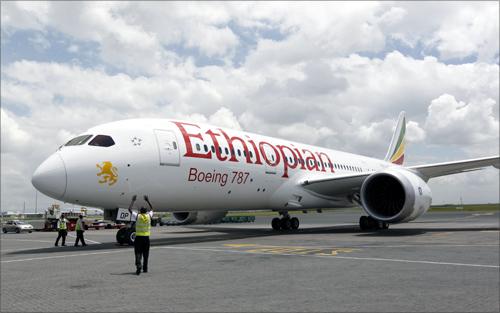 Angola, Ethiopia, Yemen, Guinea and Chad hold the last five spots on this subindex, with Yemen and Chad having closed less than 70 per cent of their education gender gap. In total, there are 22 countries where women still have less than 90 per cent of the education outcomes that men have.
While eight countries—Bahamas, Belize, Brazil, France, Guyana, Latvia, Namibia, and the Philippines—have fully closed the gap on both the health and education subindexes, no country has closed either the economic participation gap or the political empowerment gap.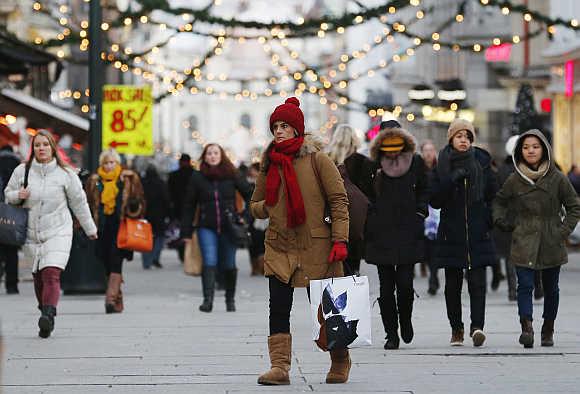 Image: Norway scores high on the index. Photograph: Suzanne Plunkett/Reuters
On the Economic Participation and Opportunity subindex, 14 countries have closed more than 80 per cent of gap, including from from Sub-Saharan Africa and five from Europe and Central Asia.
Burundi, Norway, Malawi, the United States and the Bahamas occupy the top five spots on the subindex.