Bill Gates with an estimated wealth of $86 billion topped the list for the fourth year running.
Once again, Microsoft co-founder Bill Gates has topped the Forbes magazine list of the world's richest billionaires, while India's very own Mukesh Ambani with a wealth of $23.2 billion is ranked 33.
United States President Donald Trump, however, slipped 220 spots on the list to number 544 with an estimated $3.5 billion. Forbes attributed Trump's drop to sluggishness in the Manhattan real estate market which is responsible for a disproportionate amount of his wealth.
Gates has topped the list for the fourth straight year with an estimated wealth amounting to $86 billion.
The report consists of 2,043 of the richest people in the world who have a combined net worth of $7.67 trillion, a record 18-per cent increase over the past year.
And while the most billionaires are from the US, India is home to the world's fourth highest number of billionaires.
Here's a look at the top 10 richest in the world.
1) Bill Gates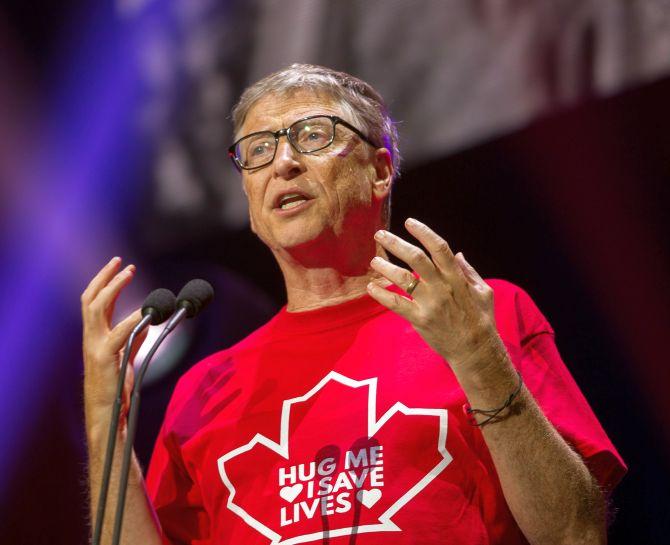 Gates retained the top spot on Forbes's 'The World's Billionaires' list, with a fortune of $86 billion, up from $75 billion last year. Gates retained his top spot for the fourth year in a row and has been the richest person in the world for 18 out of the past 23 years.
2) Warren Buffet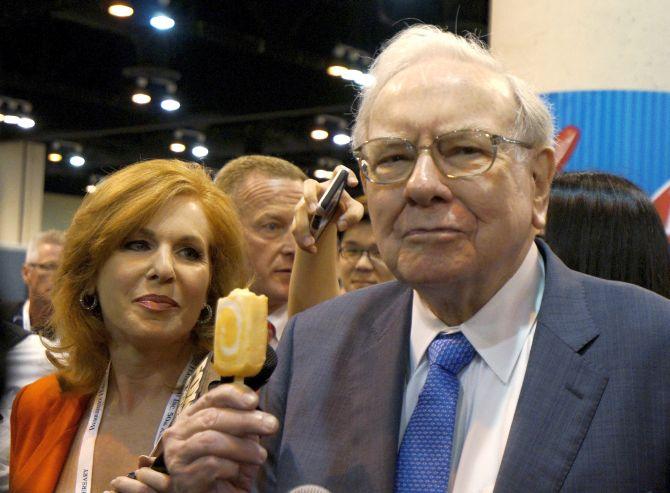 The Berkshire Hathaway chief comes in second with a estimated wealth of $75.6 billion.
3) Jeff Bezos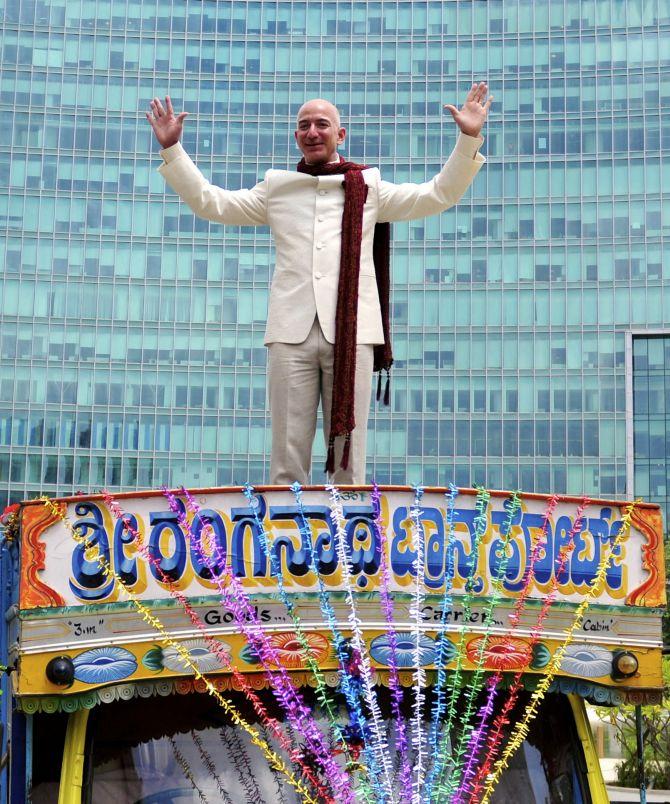 The biggest gainer on the 2017 list is Amazon's CEO Jeff Bezos whose fortune increased by $27.6 billion for a total net worth of $72.8 billion. This is Bezos' first time in the top three.
4) Amancio Ortega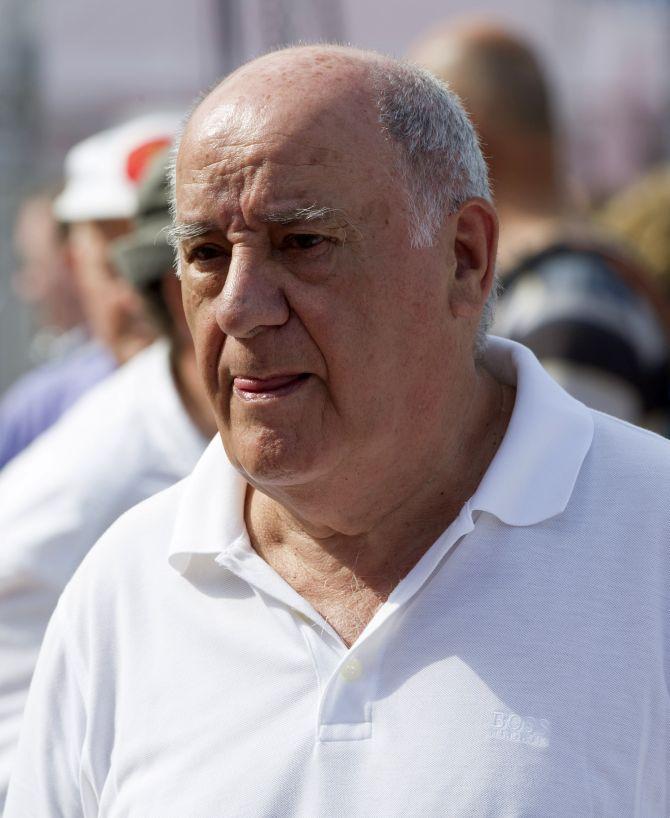 The Spanish clothing retailer (the founder of the Zara fashion chain) dropped to No. 4, despite his net worth increasing to $71.3 billion.
5) Mark Zuckerberg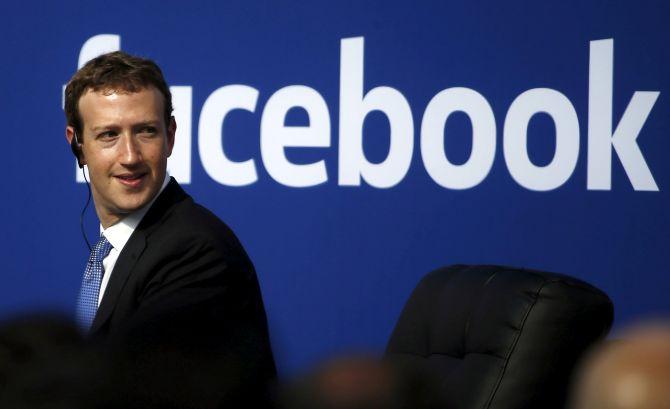 The Facebook's co-founder took the fifth spot with a net worth of $56 billion.
6) Carlos Slim Helu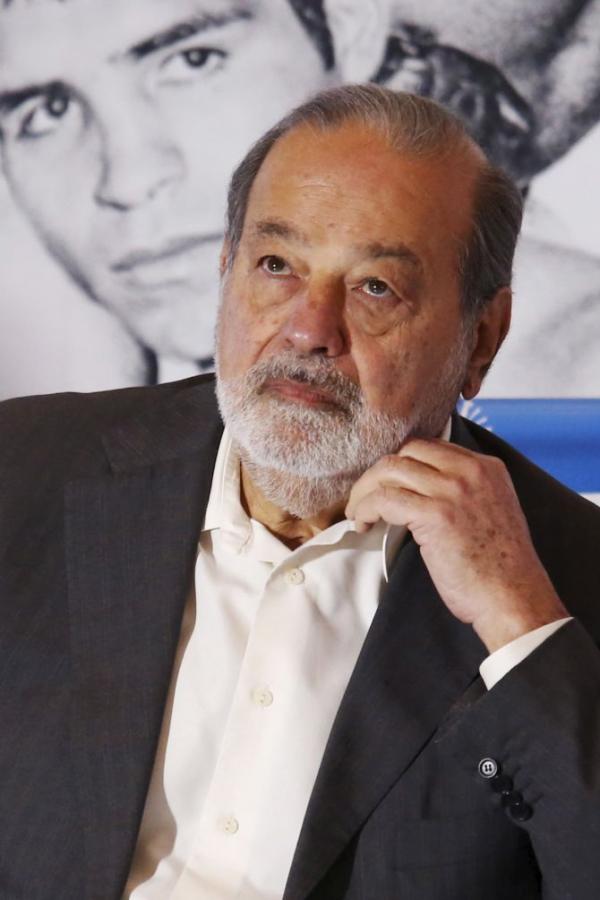 With a net worth of $54.5 billion, Mexican telecom mogul Carlos Slim Helú, is $4.5 billion richer than in 2016. Nevertheless, Slim moved down for the second consecutive year in the rankings from number four to number six position, the first time he's been out of the top five in a dozen years.
7) Larry Ellison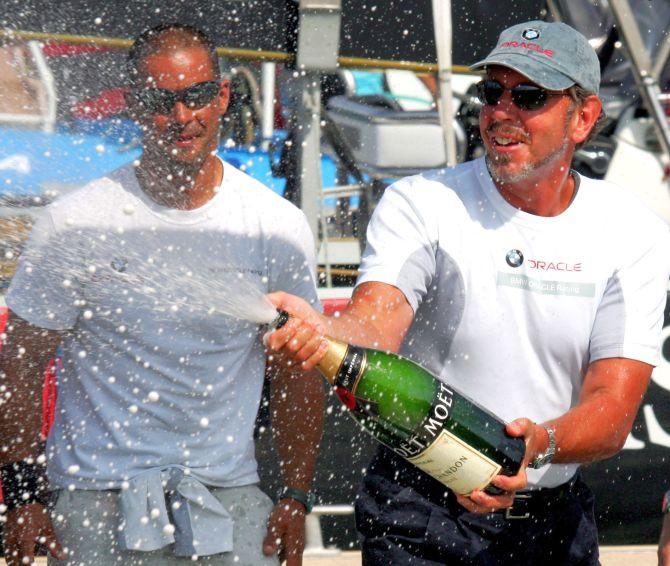 The Oracle co founder is seventh with $52.2 billion.
8) Charles and David Koch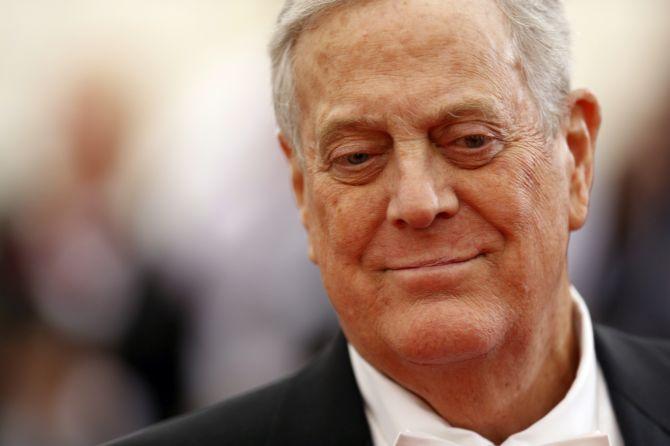 The brothers of Wichita-based Koch Industries Inc individual net worth increased nearly $10 billion, with their new estimated total of $48.3 billion each being good enough for a shared spot at No. 8 on the ranking.
10) Michael Bloomberg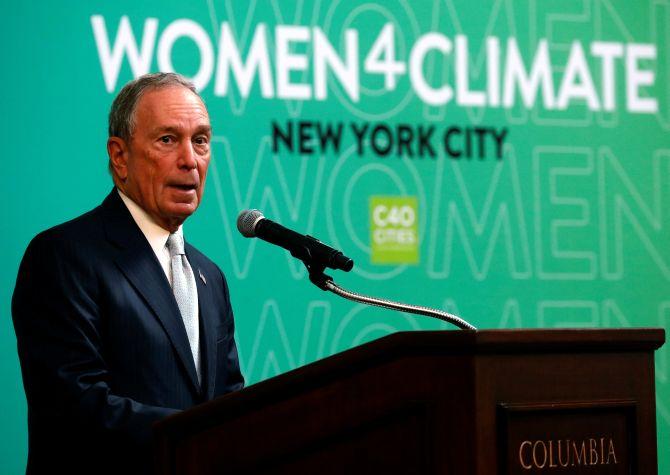 Former New York City mayor and Bloomberg News founder Michael Bloomberg was 10th with $47.5 billion.
Photographs: Reuters, Getty Images