The year 2015 was quite eventful with plenty of automakers making news with either new models or facelifts of their existing models, while others continued to thrive from their performance last year.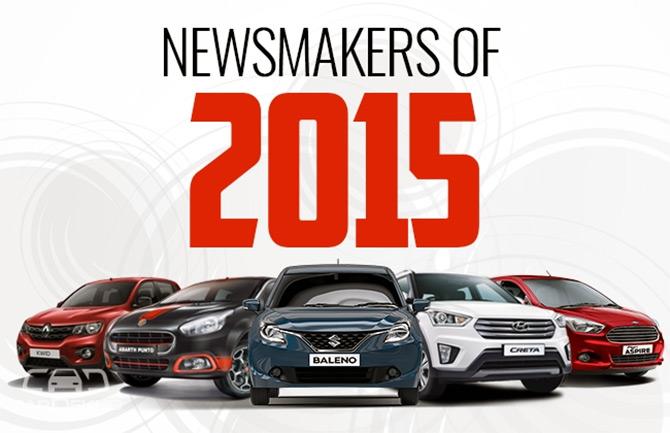 One of the biggest names in the automotive industry, Mercedes-Benz launched 15 products over a span of 12 months which basically means more than one vehicle launched per month.
There were some car makers who did face a lot of setbacks as well with the likes of Honda, Chevrolet and Toyota experiencing frequent recalls.

But the biggest setback was faced by Volkswagen that became the scam of the year in the automobile industry.
But here we are focusing on the star performers, the cars that took the centre stage in 2015.

So let us take a look at some of the finest cars launched in 2015.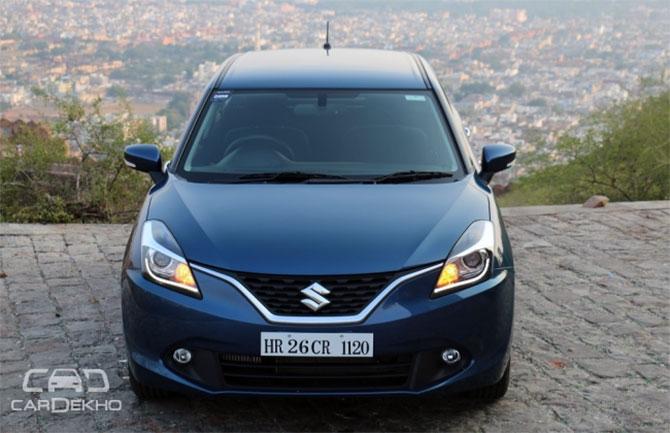 Maruti Baleno
Launched on October 26, 2015, at Rs. 4.99 lacs, Maruti Suzuki brought in India's first home-made premium hatchback, the Baleno.

This also became the second vehicle to be sold through the Nexa Showrooms with Maruti S-Cross being the first one.
With competitive pricing, India's largest automaker was able to price the hatch at a highly competitive price which in combination with a formidable engine made sure that the vehicle was high in demand.

Under the hood, Maruti Suzuki Baleno has a Fiat sourced 1.3 liter DDiS engine that is high on performance and promises an ARAI certified mileage of 21.4 kmpl.

The diesel running model on the other hand, delivers segment best mileage of 27.39kmpl.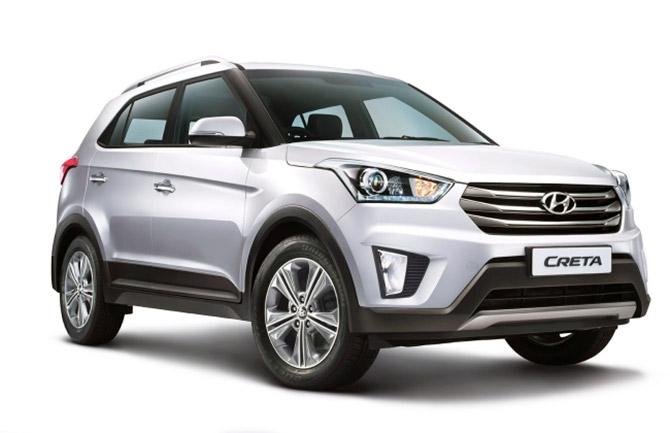 Hyundai Creta
The compact SUV segment has experienced a great surge in the year 2015 and no other car in the category benefitted more than Hyundai Creta.

One of the most in-demand compact SUV in the year 2015, Hyundai Creta has achieved major success that can be attributed to an excellent design that was based on company's already popular and premium SUV Santa Fe.

The company sold almost 6-7 thousand units per month ever since. Launched on July 21, 2015, Hyundai Creta is available at Rs. 8.59 lacs (ex-showroom, Delhi)
Renault Kwid
The year 2015 also witnessed the arrival of Renault Kwid hatchback which took the market by storm.

Launched on September 24, 2015, Renault Kwid is available at a mouth watering starting price of Rs 2.56 lakhs.

Some of the focal points of the car are its SUV-ish look, driver side airbag, touchscreen infotainment system and excellent mileage, all that made it stand out of the crowd. The vehicle has been highly successful so far as booking have surged to over 80,000 units in a span of 90 days.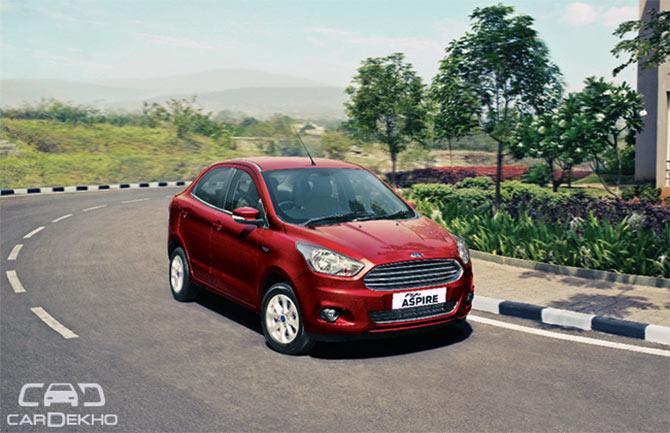 Ford Figo Aspire
Ford Figo Aspire took on the market leader Maruti Suzuki Swift Dzire on August 12, 2015.

The compact sedan was launched at Rs. 4.99 lacs. This was the first sub-four-metre sedan from Ford that offered ample of features along a productive engine that made this car a complete package.

Features like MYKey, MyFord Dock and airbags across all variants has made sure that the vehicle sells close to 3,000 units every month.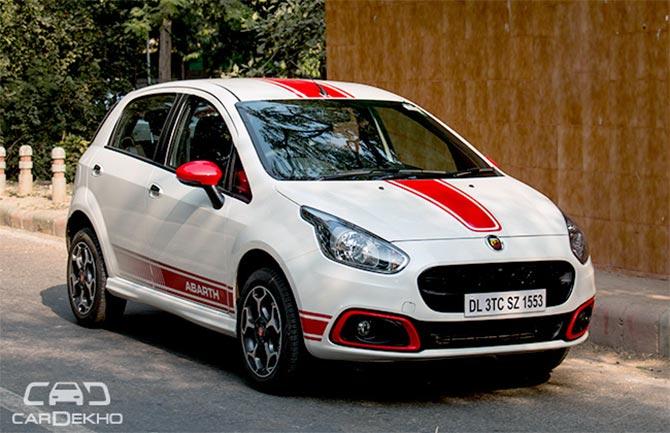 Fiat Abarth Punto
The performance wing of Fiat placed smiles on the face of every car enthusiast when it brought in Abarth Punto on October 19, 2015 at a price tag of Rs. 9.95 lakhs.

Fiat Abarth Punto is the country's first hot hatch that can produce 145bhp power making it one of the most unique propositions in the year 2015.
Powered by


CarDekho.com offers the best platform in India to research cars online. Make better car buying decisions using features like car research, reviews, car comparisons, discounts, on-road prices etc. on CarDekho.com.