PepsiCo bets on value-added water by launching vitamin-fortified drinks in a segment that is growing rapidly in India.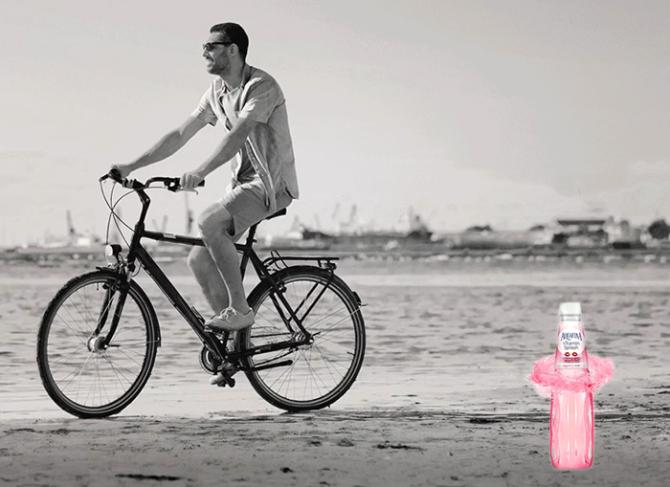 With the demand for carbonated soft drinks falling, PepsiCo is shifting focus to value-added packaged water.
To begin with, it has launched two vitamin-fortified flavoured drinks -- a category it hopes will grow faster in the coming years.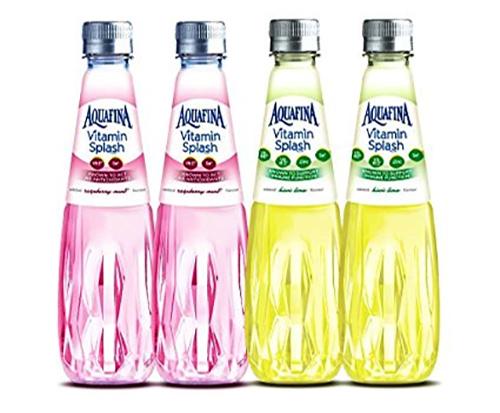 Vipul Prakash, senior vice-president, beverage category, PepsiCo India, says the category, a little over Rs 10,000 crores in size, is the fastest growing among all categories of beverages.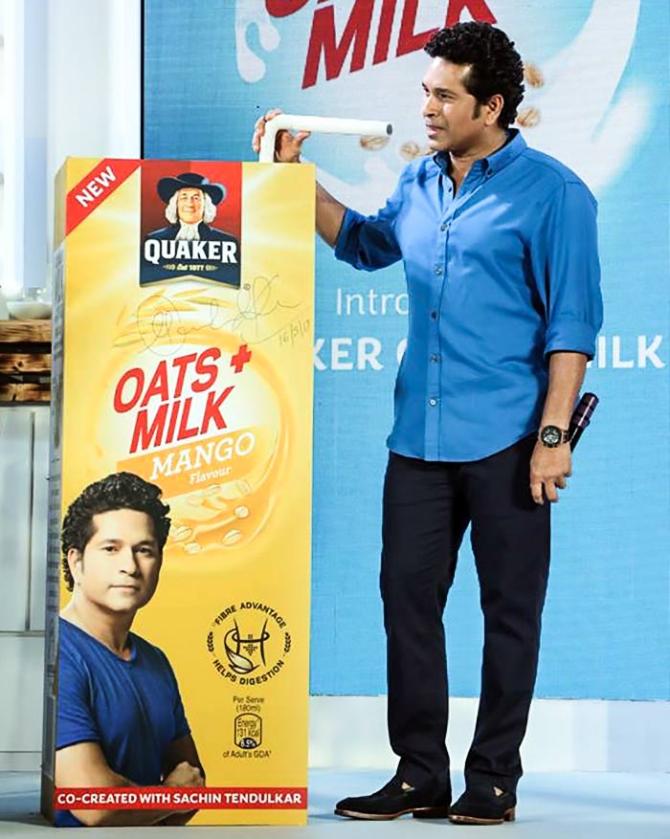 Almost 99 per cent of the sales are from the drinking water segment -- without any value addition. "We believe over the next three to five years, this is going to be the most significant segment," Prakash said.

He added: "Value-added dairy, hydration, and juices are the three growing categories now. Any beverage company that wants to be successful in India has to play in all three product segments. Thus, we have taken a big bet on the category."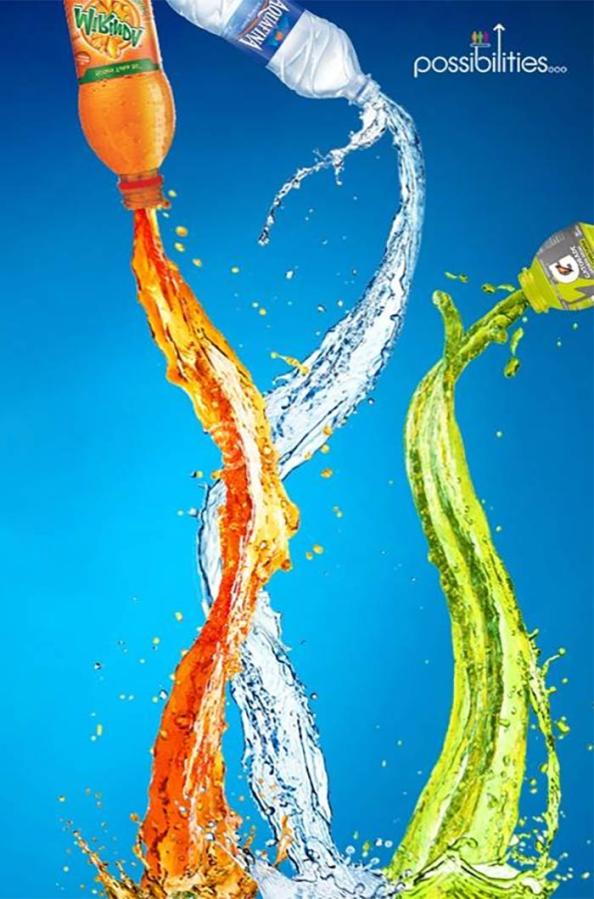 Following the footsteps of arch-rival Coca-Cola, PepsiCo India has decided to leverage its packaged water brand Aquafina, which the firm has chosen as the "master brand" for its endeavour in the hydration drinks market. In August, Coke had launched two flavoured water drinks under its packaged water brand Kinley.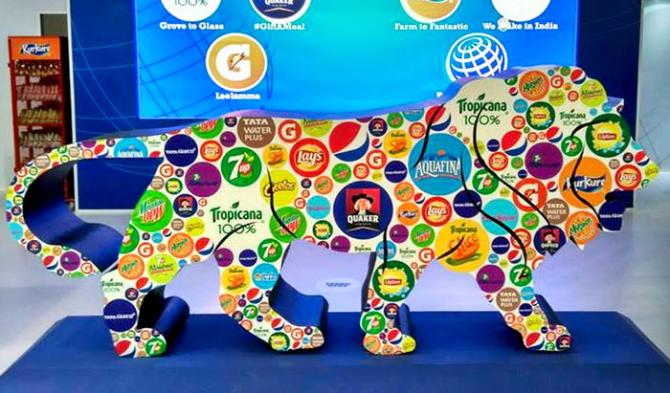 While Aquafina generates over Rs 1,000 crores in revenue, currently only packaged drinking waters are sold under the brand in India.

The two new products -- Aquafina Vitamin Splash Kiwi and Raspberry Mint -- are fortified with vitamins, and metals such as selenium and zinc. Launched in 300 ml and 500 ml variants, the drinks have been priced at Rs 30 and Rs 50, respectively.

In line with the firm's global strategy, the new products contain less sugar (35 calories per 250 ml of vitamin splash compared to over 100 calories in Pepsi) than any other drinks from PepsiCo India's stable, except packaged water and Pepsi Black — a zero-calorie version of the popular cola.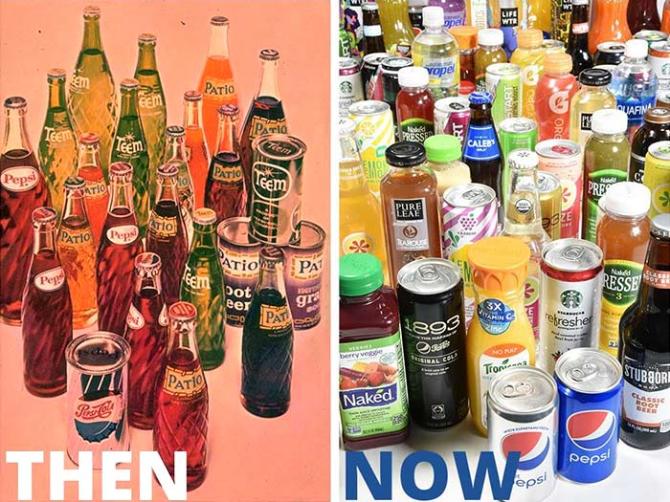 Last October, PepsiCo global Chief Executive Indra Nooyi had announced that at least two-thirds of its products will contain less than 100 calories per 12-ounce (354 ml) by 2025.

Since then, a majority of its new products -- Pepsi Black, Tropicana essentials, Quaker Oats Milk, Himalaya Flavoured Water -- contain less sugar than carbonated drinks such as Pepsi Cola, Mountain Dew and Mirinda.

According to Prakash, functional products such as their vitamin splash will be a key focus area for the firm in the coming years.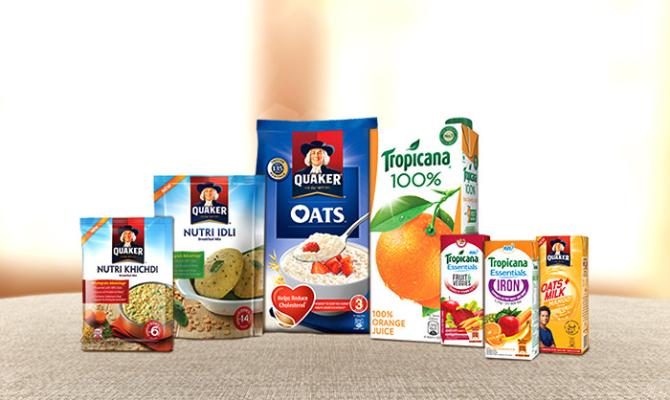 During the past few quarters, the firm has launched quite a few products that are offered to consumers based on their utilities. While last year it launched 7UP Revive -- a hydrotonic drink with added vitamins and minerals -- earlier this year it came up with Himalaya Flavoured and Sparkling water.

Apart from improving sales growth -- which has been muted due to poor demand for carbonated drinks in the country -- value-added hydration drinks are expected to give the firm better profit margins.


Given that the fortified water drinks have been priced higher than cola drinks, which are available at Rs 12 per 200 ml, PepsiCo is looking to leverage sales channels in leisure and travel sectors.

According to Prakash, airports and hotels will be crucial places for sales. Chemist shops and premium go-to market outlets like office canteens are also being evaluated as possible sales channels. "For now, we are only launching it in top 20 cities, which account for close to 40 percent of the total beverages market," he said.