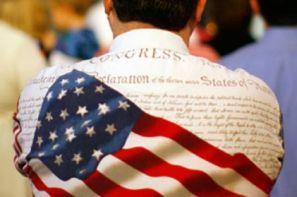 More than half of executives in the US are less likely to do business in India because of infrastructure issues, according to a new study.
The study was conducted by APCO, a global communication, stakeholder engagement and business strategy firm, in close association with the Alliance for US India Business (AUSIB).
The study found that IT highlights the fact that leaders in both nations wish to evolve from diplomatic stand-still and breed friendly ties with each other motivated by the economic benefits and political stability.
Noting that business Executives in both countries see huge opportunities as far as economic growth is concerned, the survey said most US executives see India as top destination for investment and 70 per cent US traders acknowledge that the economic relations are headed in right direction.
Ninety five per cent of Indian executives want India to focus on infrastructure. "52 per cent investors from the US don't invest in India only because of poor infrastructure facilities. Both nations rank first as Investment destination," the report said.
The study pointed relationship health checker against the negative pointers that can hamper the evolution of trade.
"Major concerns are Visa restrictions, Chinese grip on market and Outsourcing challenges.
Executives are willing to settle in the other country if stability is provided in the long-run based on ethical backing and lower tariffs and taxation," the report added.