The DA hike will take effect from July 1.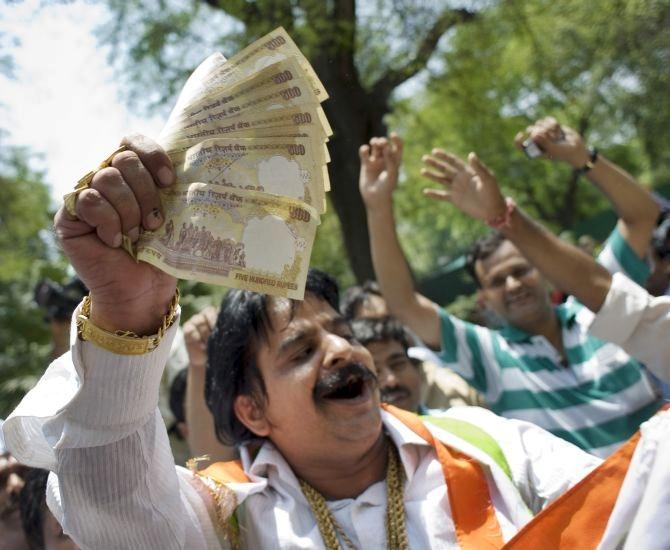 Dearness Allowance was on Wednesday hiked to 119 per cent, up 6 percentage points, a move which will benefit over 1 crore government employees and pensioners.
"The proposal to increase dearness allowance by six percentage points (from 113 per cent) to 119 per cent was approved by Union Cabinet," a source said.
The DA hike will take effect from July 1. As per the agreed formula, the DA rate increase is an average of 12-month consumer price index-industrial workers from July 1, 2014 to June 30, 2015.
In April, the government had hiked DA by 6 per cent to 113 per cent of their basic pay with effect from January. DA is paid as proportion of the basic pay.
The DA hike is in accordance with the accepted formula based on the recommendations of the 6th Pay Commission, which will benefit 48 lakh government employees and 55 lakh pensioners.