Myntra CEO Ananth Narayanan, who was earlier against the merger of the two fashion e-tail companies, is learnt to be meeting each Jabong employee one-to-one.
Samreen Ahmad and Debasis Mohapatra report.
Illustration: Dominic Xavier/Rediff.com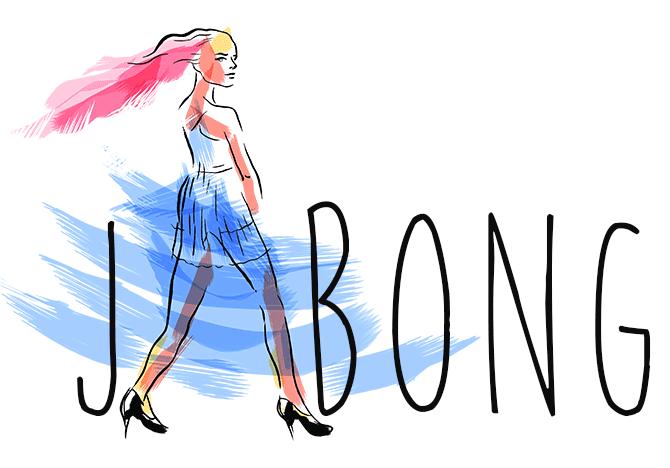 Flipkart-owned fashion retailer Jabong will merge with its sister company Myntra, which will continue to operate as a separate brand, in a move that could lead to a 10 per cent reduction in the combined workforce.
Also, Myntra Chief Executive Ananth Narayanan will continue to lead the Myntra-Jabong team, the company said, dismissing speculation about his exit.
The development comes days after Flipkart co-founder Binny Bansal stepped down as chairman and group CEO following an allegation of 'serious personal misconduct' against him.
There was tension in the air at Jabong's Gurugram office on Friday, November 16, as anxious employees waited to be told if they were safe or would be let go.
Narayanan, who himself flew to Gurugram, told them that the company would do away with the duplication of roles between Myntra and Jabong to effect a tighter integration.
Sources in the company said job losses due to this integration could be around 10 per cent of the combined workforce of Myntra and Jabong, or roughly 200 employees.
Jabong is learnt to have around 400 employees on its rolls while Myntra has 1,500 to 1,600.
Multiple sources also confirmed that the company would shut down the Gurugram office even though a Myntra spokesperson denied any such plan.
Most job losses are expected in functions such as category, sourcing, and design where there is still a duplication of roles.
Over the past one year, Myntra has merged Jabong's technology and supply chain teams with that of its own.
"From Monday, Myntra category heads have been asked to run Jabong. The sense that employees are getting is that planners from Jabong will be retained because they are the only layer of continuity, but they will be asked to sit out of Myntra's office in Bengaluru," said a source.
Narayanan, who was earlier against the merger of the two fashion e-tail companies, is learnt to be meeting each Jabong employee one-to-one as the company gears up for one of its biggest transformations since US retail giant Walmart acquired a majority stake in parent Flipkart in May.
"November has always been a month of big changes at Jabong, including some unpleasant ones. But somehow, Jabong has always bounced back in a newer and stronger version. We are waiting to see what happens this time as it is not going to be Jabong anymore," said a senior Jabong employee who quit the company recently.
In a separate e-mail issued through its public relations agency in India, the company said Jabong's brand identity as well as independence would be retained after the integration.
'Since Myntra's purchase of Jabong in mid-2016, the two brands have been steadily integrating key business functions and streamlining processes. This has resulted in revenue growth and a significant improvement in customer experience. As the next step in this process, Myntra and Jabong will now fully integrate all the remaining functions including technology, marketing, category, revenue, finance and creative teams,' the statement said.
'The closer integration of Myntra and Jabong is a necessary step in our continuing development,' the statement added.
HR experts said following such restructuring, people would not be out of jobs for long since other e-commerce companies were also hiring majorly and it was just an outcome of location change, skill requirement or the changing DNA of the organisation.
"This move is just an indication and outcome of any merger or acquisition happening in the industry, and the rationale is to get rid of the duplicity. This does not mean that exodus of e-commerce would start happening," said Mayur Saraswat, head of digital, IT and telecom vertical, TeamLease Services.
"However, there may be a rationalisation of manpower, which will happen, and since e-commerce companies are growing exponentially, a lot of inside opportunities must be available," Saraswat added.
Meanwhile, Myntra-Jabong has confirmed that its CFO Dipanjan Roy has stepped down for a better opportunity outside. In the recent past, Myntra has seen the departure of two of its other senior leaders, including chief marketing officer (Myntra-Jabong) and head of Jabong Gunjan Soni and chief strategy officer Ananya Tripathi.
With inputs from Alnoor Peermohamed