Microsoft, which acquired Nokia's mobile phone business for $7.2 billion in April, has made a lot of changes in the past few months.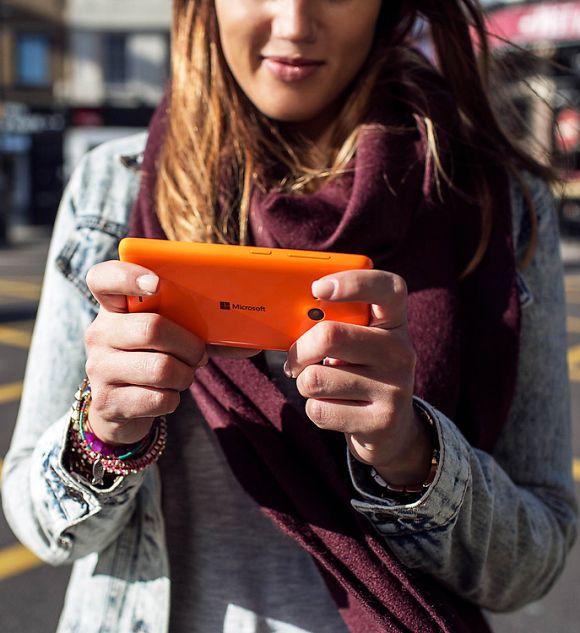 Photograph: Kind Courtesy, Microsoft
The Nokia name will never appear on any of the future smartphones that it will bring in the market. Ajey Mehta (below left), managing director, Nokia India Sales Pvt Ltd, a subsidiary of Microsoft Mobile Oy, speaks to Sounak Mitra on the road ahead. Excerpts:
Is this the end of Brand Nokia?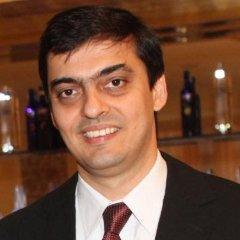 For smartphones, yes. From today, all future smartphones from Microsoft will be under the Microsoft brand.
However, we will continue to launch new products under the Nokia brand in the feature phones segment, still a large part of our volume and growing.
We have a 10-year licence for the Nokia brand. Still, how long Nokia-branded products will come from the Microsoft stable is a global decision yet to be taken.
What was the need for scrapping the Nokia brand, especially when you kept the sub-brand of Lumia?
This is part of the transition. Lumia is a category and the parent has decided to utilise the value of Microsoft as a brand.
Microsoft is one the most valued and favoured of global brands. Nokia will stay in the first segment, larger in terms of volume and mass market.
What is the pricing differentiation for brand Nokia and brand Microsoft?
Entry-level handsets not exceeding Rs 5,000 will come under the Nokia brand and all smartphones under Microsoft. However, existing smartphones which carry the Nokia name will be there.
The task is to grow Windows phones as a category; Windows comes from Microsoft. Under the Microsoft brand, there will be affordable smartphones, mid-level and top-end flagship smartphones.
We intend to drive the affordable smartphone as a category.
This segment (Rs 5,000 to Rs 15,000) is the fastest growing in India and we need to deliver the best services and applications. We have devices across segments and we are democratising across price points. In the coming months, there will be more launches, including the affordable smartphones.
Nokia had a manufacturing unit in India, which was excluded in the deal. When do you plan to start production of handsets in India?
There is no plan to make handsets in India. It won't be viable for us. We now import all our handsets and will continue to do so.
Can Microsoft smartphones bring additional value for consumers, with better software and services offerings?
Today, we launched the Microsoft Lumia 535 Dual SIM, priced at Rs. 9,199 in India. The device will be available in the market from Friday.
The younger tech natives are increasingly looking at an uncompromised experience on their smartphones and with our rich software and services, Microsoft brings the best possible value at the most affordable proposition.
We'll increasingly make more features like the Bing search engine and One Drive storage solution at lower costs across smartphones, even in the entry segment.
A handful of companies, including the local handset makers, are starting to focus on service as a revenue generator. With Microsoft's strong hold in the software and services biz, will devices shrink soon to a small segment?
For Microsoft Mobile, devices will always be the key segment and main revenue generator. For the overall company, it would be different.
On the other hand, enterprises will also stay as a key segment for us, as we expect that to grow at a faster rate.