'If an airline is willing to get the funding, it will fly in unviable routes.'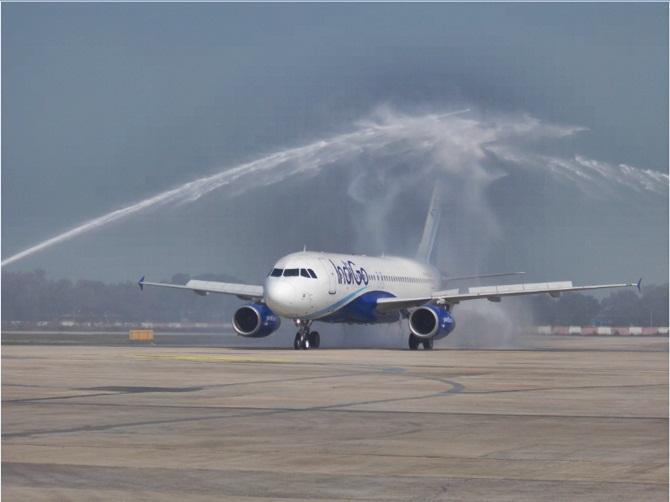 For the first time, India has announced an integrated civil aviation policy.
The thrust of the policy is to make flying more affordable for the expanding middle class, bolster competition and get more regions connected.
Ashok Gajapathi Raju, minister for civil aviation, speaks to Arindam Majumder on the policy.
Excerpts:
Some airlines are saying the government has not been able to do away with 5/20 rule fully and has walked a middle path instead. What's your take on it?
No policy is true for lifetime.
It will have a periodic viability so that economic activity can increase.
We felt the (5/20) rule was an impediment for business in India.
The present rule, in fact, had no commitment to deploy aircraft in India.
If you could manage 20 aircraft, you could fly all of them on international routes.
This policy attempts to address that concern too. Indian players should (first) serve India.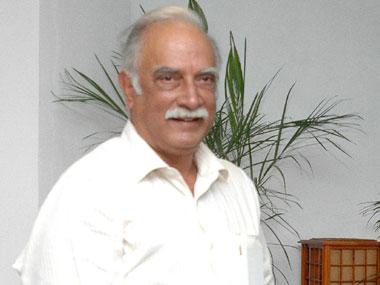 Is protecting Indian carriers the same reason why the proposal of auctioning of bilateral rights was scrapped?
The idea of auctioning bilateral rights was to bring transparency to deliver the unused bilateral rights, especially on part of Indian carriers.
There were some allegations too, regarding the process of giving bilateral rights during the previous government.
So we thought why not auction the unused bilateral. That would have brought revenue too.
Ultimately, after consultation with various stakeholders, we felt that it requires more thinking.
Why is the policy silent on the modality of viability gap funding?
The modalities of funding are being worked out and we will release them soon.
We wish to implement them from the second quarter of this financial year.
The participation of the states and airlines is very important.
Some of the unconnected routes are like low-hanging fruits where there will be immediate interest and players will not even ask for funding.
How will you bring states on board when previous governments have failed in reducing ATF charges?
When you ask the states to reduce aviation turbine fuel charges, they see it as revenue loss.
We have asked them to rejuvenate the airports that are idle assets.
So, nobody loses money.
States like West Bengal and Maharashtra have already come ahead with proposals like differential taxation for different destinations.

Ideally, it would be beneficial if ATF comes under Goods and Services Tax.
While Airlines wanted that, state governments didn't. This has worked well with the states.
How will you convince the airlines to fly on unviable routes?
India needs such a policy. Nobody will force an airline to participate.
If an airline is willing to get the funding, it will fly in these routes.
Normally, it takes about two-three years to develop a new route. The funding will be for that period.