Aaron Low, principal, Lumen Advisors, says in 2017 developed nations will outdo emerging ones.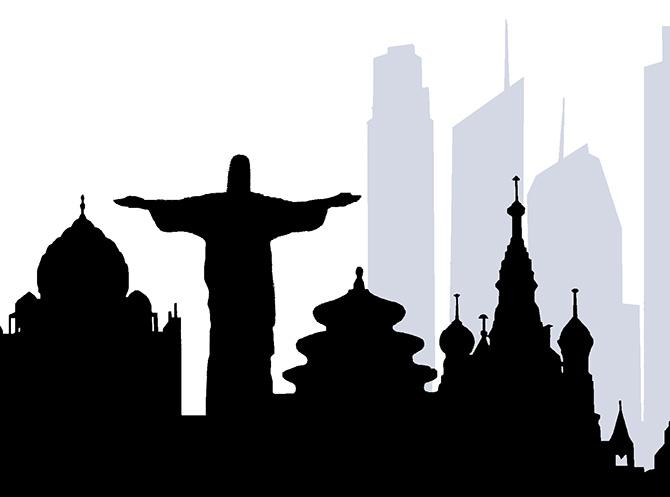 Emerging markets could once again under-perform developed markets this year; however, the performance gap won't be as high as last year, says Aaron Low, principal, Lumen Advisors, a global asset management company.
Speaking to Samie Modak/Business Standard at CFA Society India's investment conference, Low says that, despite challenges, India offers one of the best opportunities in Asia:

Do you expect developed markets to do better than emerging markets again this year?

Developed markets should outperform emerging markets again this year as well but by a smaller margin.
The rally in developed markets at the tail end of 2016 was fuelled by speculation and we still need to wait for earnings to pan out these justifications in higher price multiples.
The headwinds for developed and emerging markets are different. I think developed markets are struggling with policy mistakes and derailment while emerging markets will face deleveraging issues. Both are impactful but deleveraging effects tend to drag longer.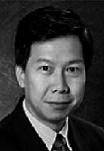 What are the key near-term global risks for equities?

Key global risks are policy implications of the current spate of anti-globalisation forces prevailing over developed markets.
This can have significant impact on trade and on emerging markets.
Also, rate hikes in the US pose a bigger threat to emerging-market deleveraging. Rate hikes are likely to be consistently timed with the US business cycle, rather than the global business cycle. So, it's a bigger risk for emerging markets than it is for the US.

Which countries offer best opportunities in emerging markets?

India still poses one of the more attractive opportunities within emerging markets if it can maintain stability in currency and inflation. The reason lies in the quality of its growth as the private sector and the government sector are more aligned to engage expansion than previously managed.
The Philippines and Myanmar are also relatively attractive markets but pose more risks than India.