'Demonetisation could certainly create bumps in the short term but over time, it will be a positive for areas of the economy like e-commerce.'
'When we look for undervalued, high-quality stocks to invest in, we are not seeing a lot of opportunities right now.'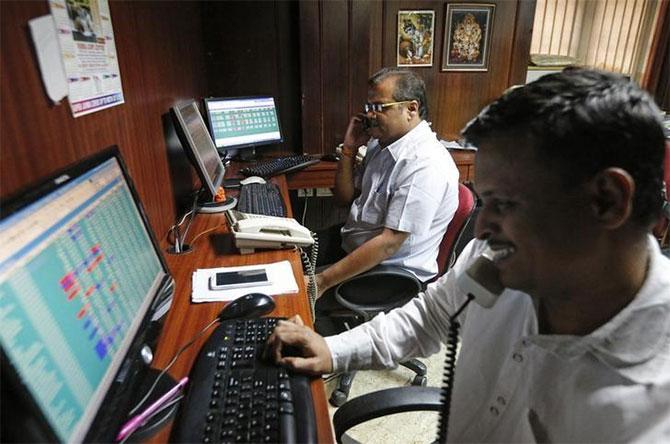 Equity returns may not be exceptional for the next two years, says Heather Brilliant, bottom, left, chief executive officer, Morningstar Australasia. Speaking to Business Standard at the CFA Institute India Investment Conference 2017, Brilliant says the number of undervalued stocks currently is the lowest in years.
What are the key global risks for the markets in 2017?
Rising interest rates are a risk because they cause significant uncertainty in markets. In addition, markets are adjusting to Donald Trump becoming US president.
Also, several elections in Europe will demonstrate how far this populist movement will go. This creates meaningful political instability, and markets generally don't like this level of unpredictability.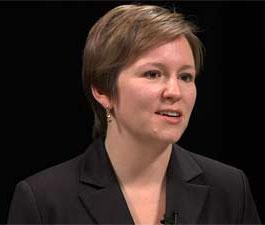 Do you see enough value in the markets right now?
When we look for undervalued, high-quality stocks to invest in, we are not seeing a lot of opportunities right now. Many markets are fairly valued or overvalued. The list of stocks with five-star ratings, which indicates material undervaluation, is among the lowest it has been in years.
Last year saw developed markets outperforming emerging markets. Do you expect the trend to continue?
Over a 10-year period, our research indicates, emerging-market equities will outperform those of the US.
We believe that a normalisation of discount rates from currently depressed levels will significantly diminish return potential among US equities. This trend will be less prevalent among non-US stocks. Also, low starting yields depress prospective returns of fixed-income securities.
Which countries offer the best opportunities in the emerging markets?
While we are positive on emerging markets over the next decade, we note that the next year or two may not see exceptional returns.
Our bottom-up valuation work shows most emerging markets to be fairly valued or even slightly overvalued. However, based on stock-level valuations in the markets we cover, we see comparable opportunity across emerging markets.
Do you think the recent move by the Indian government to ban high-denomination old notes will hurt the economy?
It could certainly create bumps in the short term but over time, we expect it to be a positive for areas of the economy like e-commerce. Today, the practice of paying cash on demand holds back online retailers; as people become more comfortable with online payments, e-commerce should grow materially.
Photograph: Shailesh Andrade/Reuters.