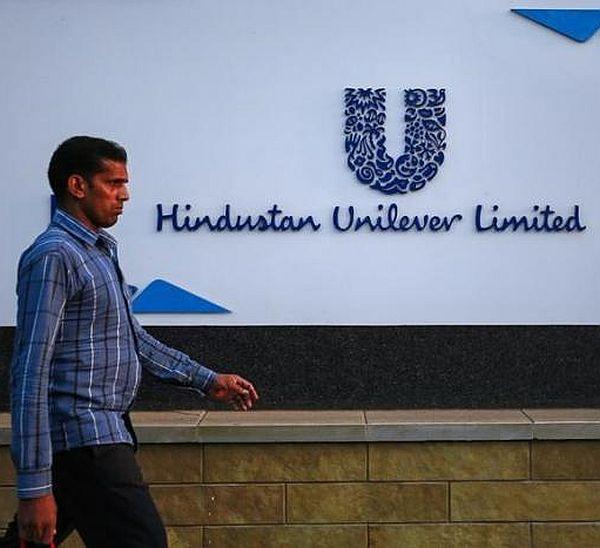 FMCG major Hindustan Unilever Ltd (HUL) on Friday reported 16.73 per cent increase in standalone net profit at Rs 1,018.08 crore (Rs 10.18 billion) for the fourth quarter ended March 31, 2015.
The company had posted profit of Rs 872.13 crore (Rs 8.72 billion) in the January-March quarter of 2013-14.
HUL's net sales climbed to Rs 7,555 crore (Rs 75.55 billion) in the quarter under review, compared with Rs 6,935.82 crore (Rs 69.35 billion) a year earlier, up 8.92 per cent, the company said in a BSE filing.
During the quarter, revenue from soap and detergents increased by 5.04 per cent to Rs 3,673.71 crore (Rs 36.73 billion), personal products increased by 13.43 per cent to Rs 2,249.68 crore (Rs 22.49 billion).
Revenue from beverages grew by 12.32 per cent to Rs 976.15 crore (Rs 9.76 billion) and packaged food increased by 13.61 per cent to Rs 476.83 crore (Rs 4.76 billion).
HUL scrip was trading at Rs 898 apiece, up 3.73 per cent from their previous close on the BSE.
For the year ended March 31, 2015, HUL reported net profit of Rs 4,315.26 crore (Rs 43.15 billion) as against net profit of Rs 3,867.49 crore (Rs 38.67 billion) in 2013-14.
HUL's net sales in the year ended March 31, 2015 stood at Rs 30,170.50 crore compared with Rs 27,408.29 crore (Rs 274.08 billion) in the previous year.
HUL Chairman Harish Manwani said: "We have delivered another year of strong performance with broad based growth ahead of the market and sustained margin improvement...
"Despite market challenges, our strategic agenda remains unchanged as we continue to manage our business even more dynamically for growth that is consistent, competitive, profitable and responsible."
The Board of Directors of the company has proposed a final dividend of Rs 9 per share.